Endless Summer Landscapes
Create an endless summer landscape in your yard. You can build a tropical oasis, or a simple retreat.
It's Not Too Late to Do More Outside
You may be excited to have the kids go back to school, or it's just looking forward to cooler weather. We hate to break it to you, there's still plenty of summer left. As long as you still have warm days, you might as well get something done in your outdoor living areas.
American Stone has some great products and ideas to help you turn that boring landscape into the envy of the neighborhood. That way, you'll be able to enjoy those spaces for the rest of this season and be way ahead next spring.
Cherokee Red is a beautiful stone quarried right outside Heber City. It has the look of the classic red rock of southern Utah. Except, because it is a product of northern Utah, it's far more durable—perfect for any landscape project from patios to retaining walls. Come in and find the boulder or flagstone you need.
If that's not enough reason, check this out. Now through August 31, 2023 the Utah locations of American Stone are offering a great deal on some of our Cherokee Red products.
If you are in need of heavy duty flagstone, pick up three-inch Cherokee Red for 15 ¢ /lbs, regularly 24 ¢ /lbs. That's not all, if you get a whole pallet we'll drop it down to 10 ¢ /lbs, that makes it $400 for a pallet. These thick flagstones are perfect for a stylish driveway or other areas that need to support more weight.
Not to be out done, we are offering the one-two-foot Cherokee boulders for $100/ton! Because this is such a low price, we can only offer this by the bulk load.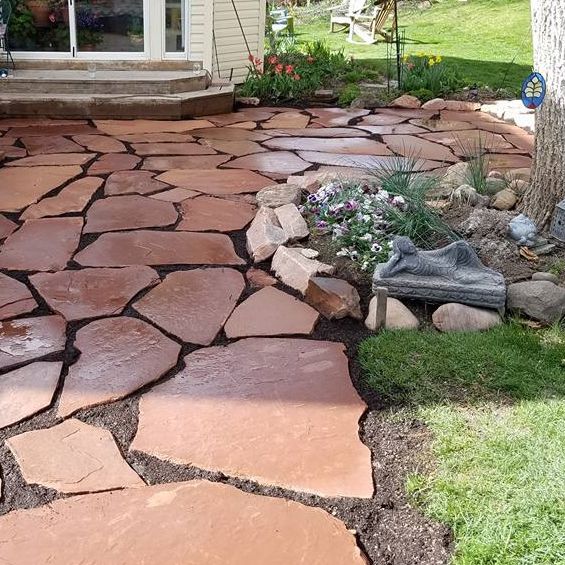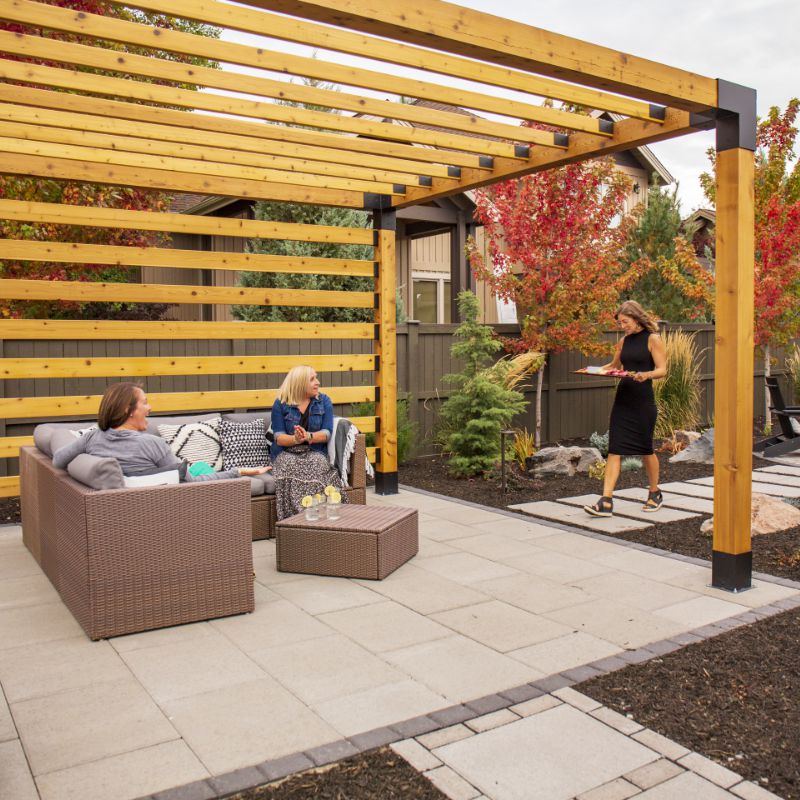 Western Interlock
Most people think they only have one choice when selecting pavers or retaining block. This year, all the American Stone locations carry products from Western Interlock. If your end of summer project is a patio, pathway, or even a fire pit in anticipation for the cool autumn evenings, Western Interlock has a color, size, and texture that fit your style.
Check out the video below to see how easy it is to install Western Interlock pavers.
Provia
If facing an outdoor kitchen or even your whole house with manufactured stone veneer is on your 2023 bucket list, we've got you covered. Provia has the look you want, and American Stone has it in stock. One of the biggest advantage of Provia is the way they cast their stone. They do it in such a way that repeats are far and few between compared to the competition. Who wants to see the same stone rock over and over? Provia makes installation easy. They don't have excess overrun of concrete that is time consuming and difficult to remove before installation.
Western Interlock is Easy as Pie
Watch this quick video that will walk you through how to get the most of your Western Interlock pavers. Not only are they beautiful and durable, they are easy to install. Make your driveway, patio, or path the right way
There's still a lot of Summer to go, make the most of it with a hardscape project from American Stone.
Visit One Of Our Utah Locations
4040 S 300 West
801-262-4300
975 North Main
801-774-8500
6400 E Lake Creek Rd
385-900-1492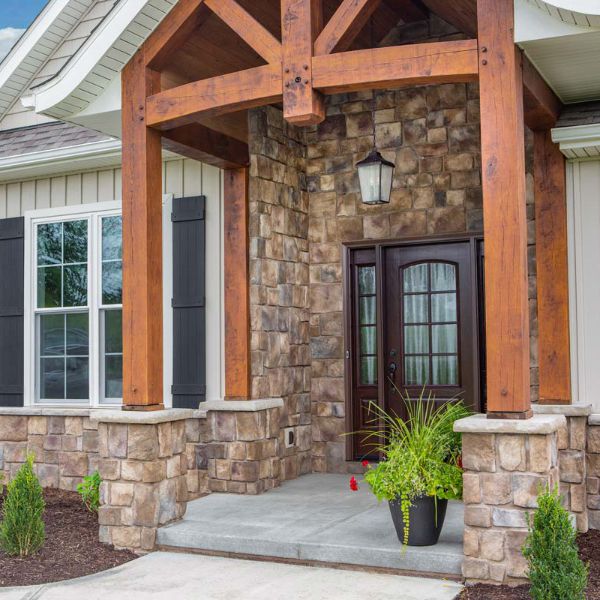 The look and feel of beautiful rugged stone. That's what you get with Provia. Check out the advantages you'll get.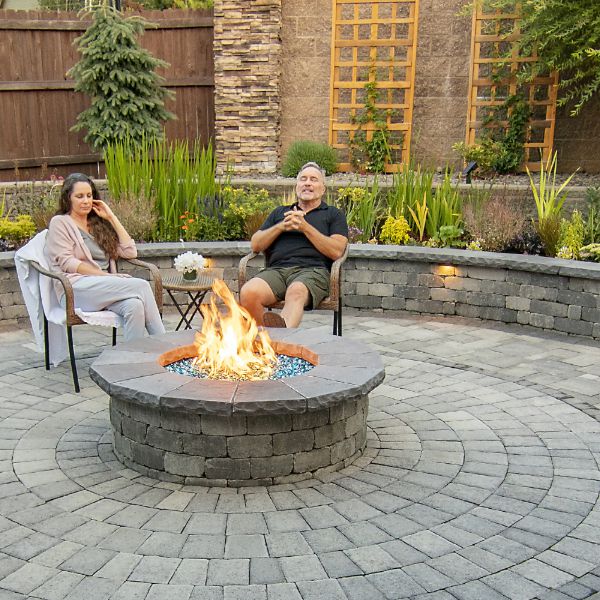 We now carry Western Interlock products that include pavers and block to build the perfect manicured look for your patio.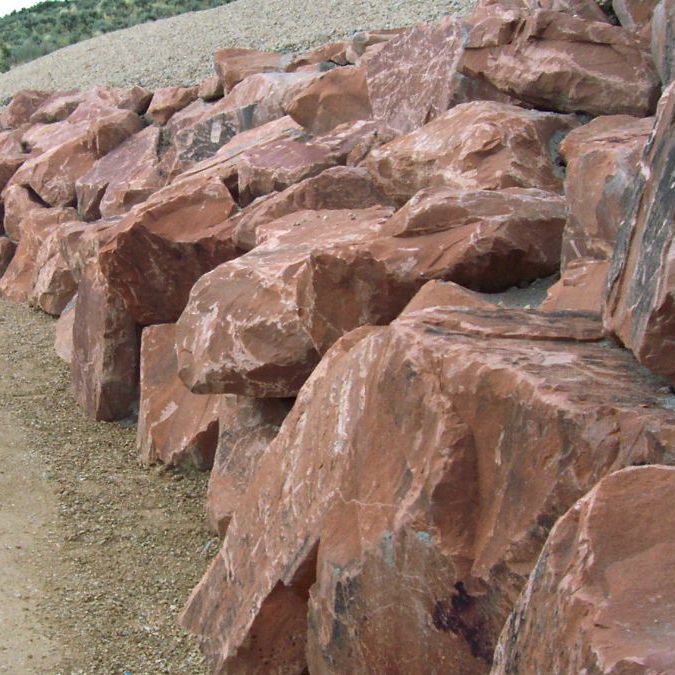 A boulder is a statement piece in any landscape. It suggests stability and structure. Give your yard the strength it deserves.