Build it Beautiful
Quality Stone at American Stone
Available for Ogden Utah and surrounding areas.
American Stone Sunset - Serving Weber, Davis, Box Elder and Cache Counties
975 North Main Sunset,Utah | 801-823-0968
Red Sandstone
Cherokee Red
A deep red to brick red with salmon accents. This high integrity sandstone is smooth, flat and very durable. Weather and frost resistance along with a non-slip texture make Cherokee a good choice for any condition.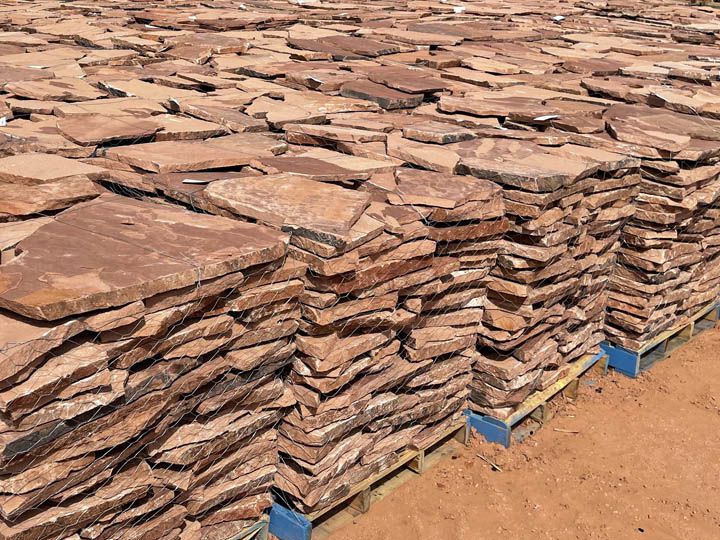 Patio Stone (Pavers) - Flagstone
Available in: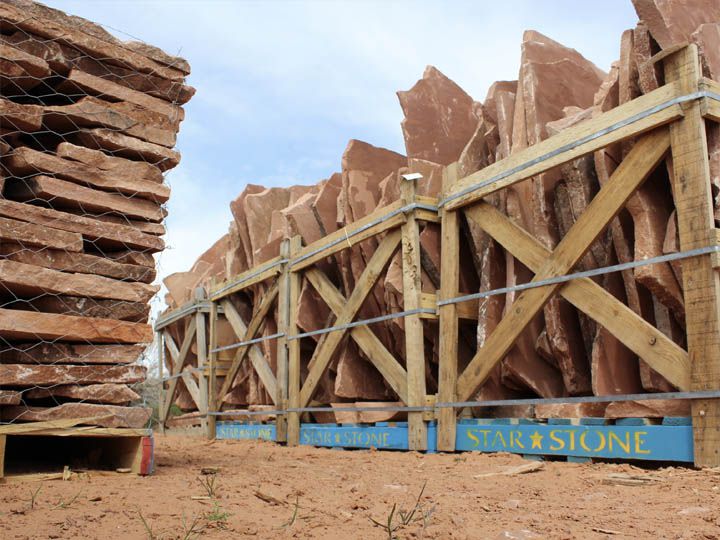 Patio Stone - Selects (large faced stone)
Available in: