Backyard Waterfalls and Other Outdoor Water Features

So, you have some questions. Why would I want a backyard waterfall? How do I build an outdoor water feature? Or maybe something as simple as where is the best place to get the components for my own outdoor water feature? We're glad you asked, because at American Stone, we have the answers.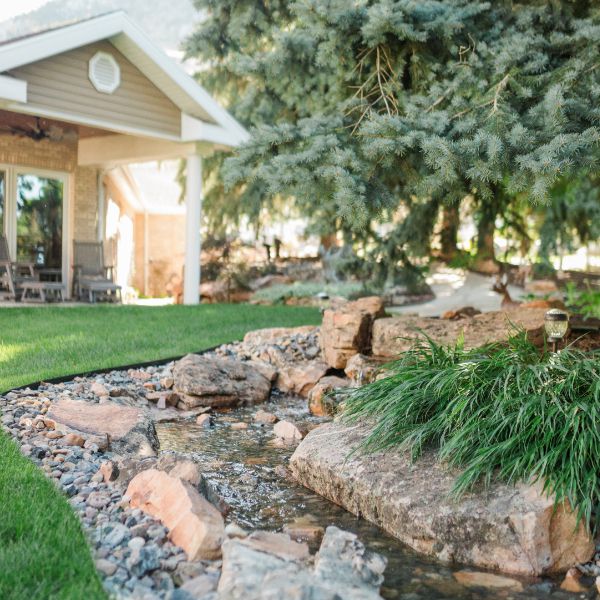 How You Benefit from an Out Door Water Feature
Appearance
Dang that looks good. Water features, like fountains, ponds, or waterfalls, enhance the visual appeal of your outdoor space. Just the sight and sound of flowing water can create a calming and tranquil atmosphere, which adds a beauty and serenity to your dream backyard.
Relaxation
Do you feel relaxed? If not, the sound of running water will soothe away your stress and anxiety. Beside that, it will provide a peaceful retreat where you can unwind, meditate, or simply enjoy the gentle sounds of nature.
Ambiance
Overall look and feel. Water features enhance the ambiance of your outdoor living space. Whether you're hosting a gathering or just spending time with family and friends, a water feature will create a more inviting and enjoyable environment.
Be Part of Nature
Listen to the songs of birds, and hum of bees. Water features can attract various forms of wildlife, such as birds, butterflies, and other pollinators. Natural visitors bring life and a sense of harmony to your yard, allowing you to make a deeper connection with nature.

Value
Not that you would sell, but it may add value to your property. Well-designed water features can increase the value. Water features are often considered attractive and desirable by potential buyers, adding to the overall appeal of your home and outdoor space.
Make Your Own Microclimate
When it's hot outside, it's nice to have an outdoor moderation factor. Water features can help cool down the surrounding area during the summer months. Evaporation of water from fountains or ponds can create a refreshing microclimate that will make your outdoor space more comfortable.
Mitigate Those Unwanted Sounds
Noisy neighbors, busy streets, and barking dogs, oh my. If you happen to live in a noisy neighborhood or near a busy road, the sound of running water can help mask the unwanted commotion beyond the fence line. The gentle tumble of water can provide a more peaceful and private outdoor environment.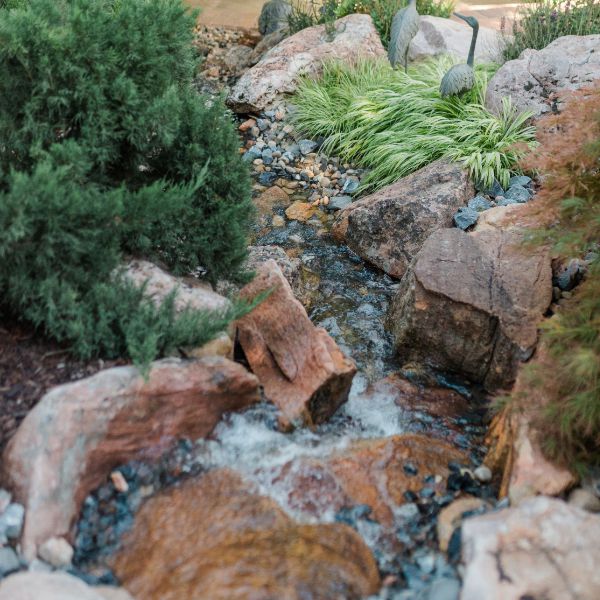 Getting Started
Your dream yard might be just the place for a pond. Or, you may have enough space for a water fall. On the other hand, the intimacy of your yard might be just right for a fountain. At American Stone, we have a team of experts who know just what you need to get started on your outdoor water feature. We can get you started on the basics of how you need to put your feature together.
We partner with Aquascapes for all of the internal parts. Plus, we can help you with just the right amount of stone and other hardscape products you'll need to get the job done.
If you feel like a water feature is beyond your DIY capabilities, we have a stable of great landscapers who we recommend to help you make that dream a reality.
Supplies
After putting in that beautiful center piece for your backyard, you'll still need to keep it up for years of enjoyment. Again, American Stone is here to help—from putting it to bed for the winter, to waking it up for spring, we have the components and supplies you'll need.
Things to Consider for Your Water Feature
Check out the links below for the products you might use in your backyard oasis.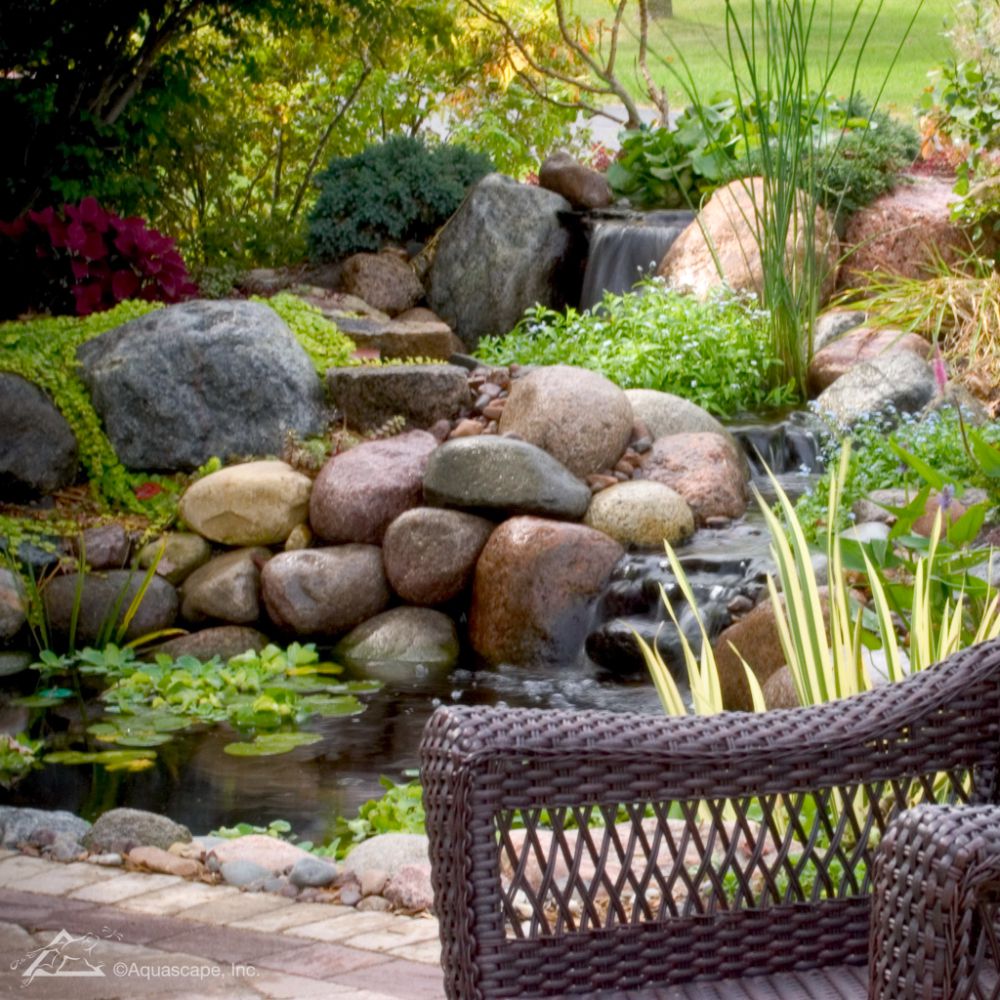 Liners, pumps, and even timers. We cover all the components you'll need for that outdoor water feature.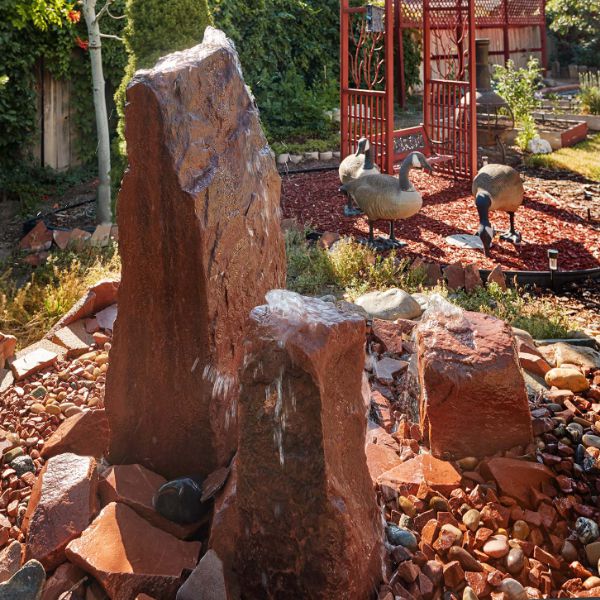 Give your outdoor space a notable landmark. A stone column or monolith that can become a fountain is eye-catching and beautiful.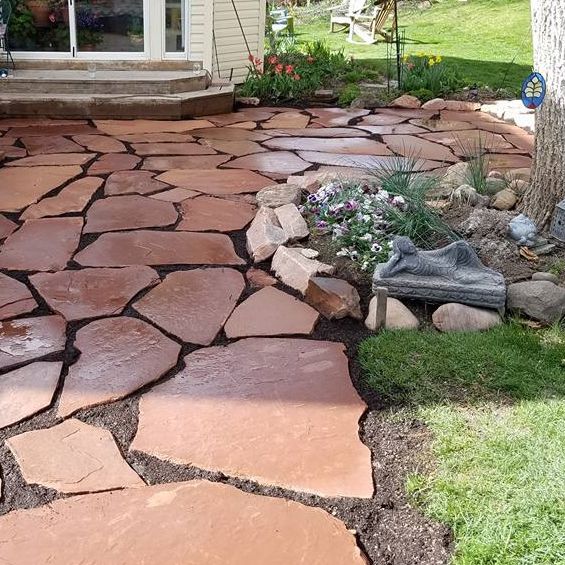 A patio made from flagstone is a beautiful focal point to any yard. We offer a variety of sizes and colors to make it happen.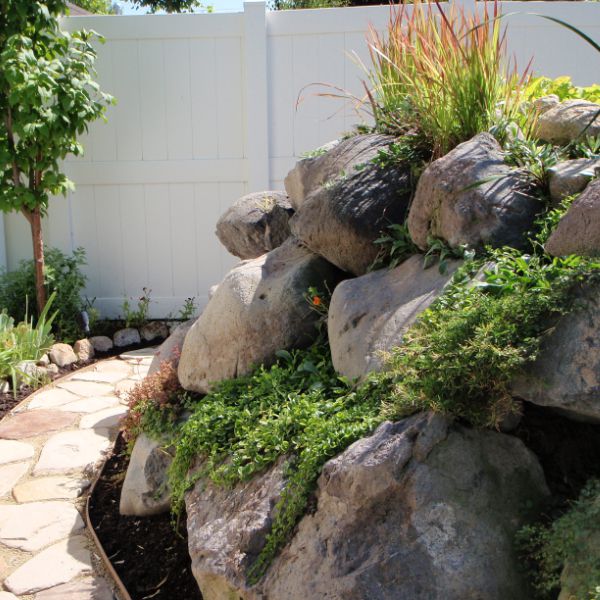 We offer a variety of sizes and colors to give you just the right look for your landscaping dreams.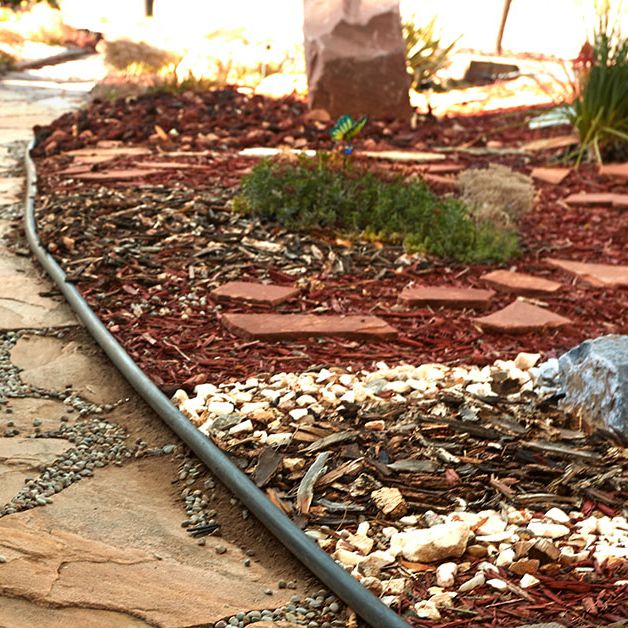 You can replace thirsty lawn and other vegetation with different types of stone and rock ground covers. Check out our variety of sizes and colors.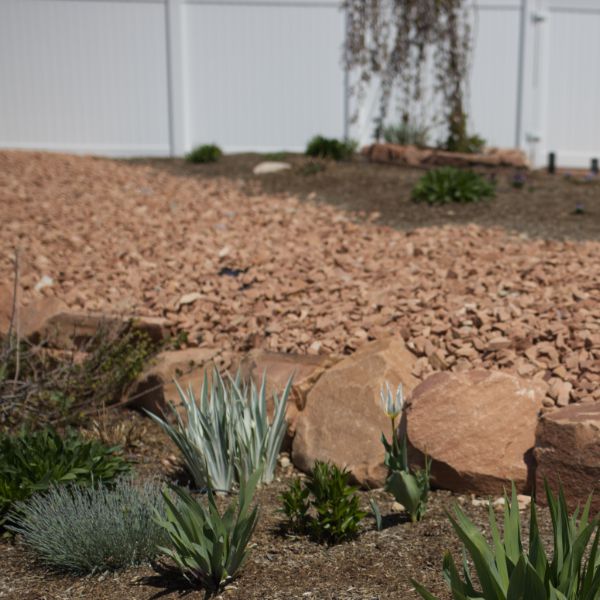 Even if you just need a bag to throw in the trunk or even the backseat. A pre-bagged sack of decorative stone might do the trick.