LANDSCAPING FOR DROUGHT
USE LESS WATER | MAINTAIN NATURAL BEAUTY
Xeriscape your yard and be rewarded with a beautiful water saving garden or outdoor space!
Crushed stone and other beautiful natural stone products will turn your drought combating DIY xeriscape project into a bursting landscape of color.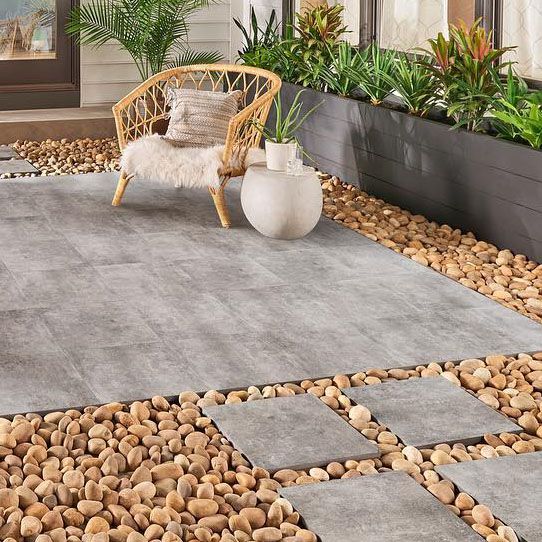 Add Beauty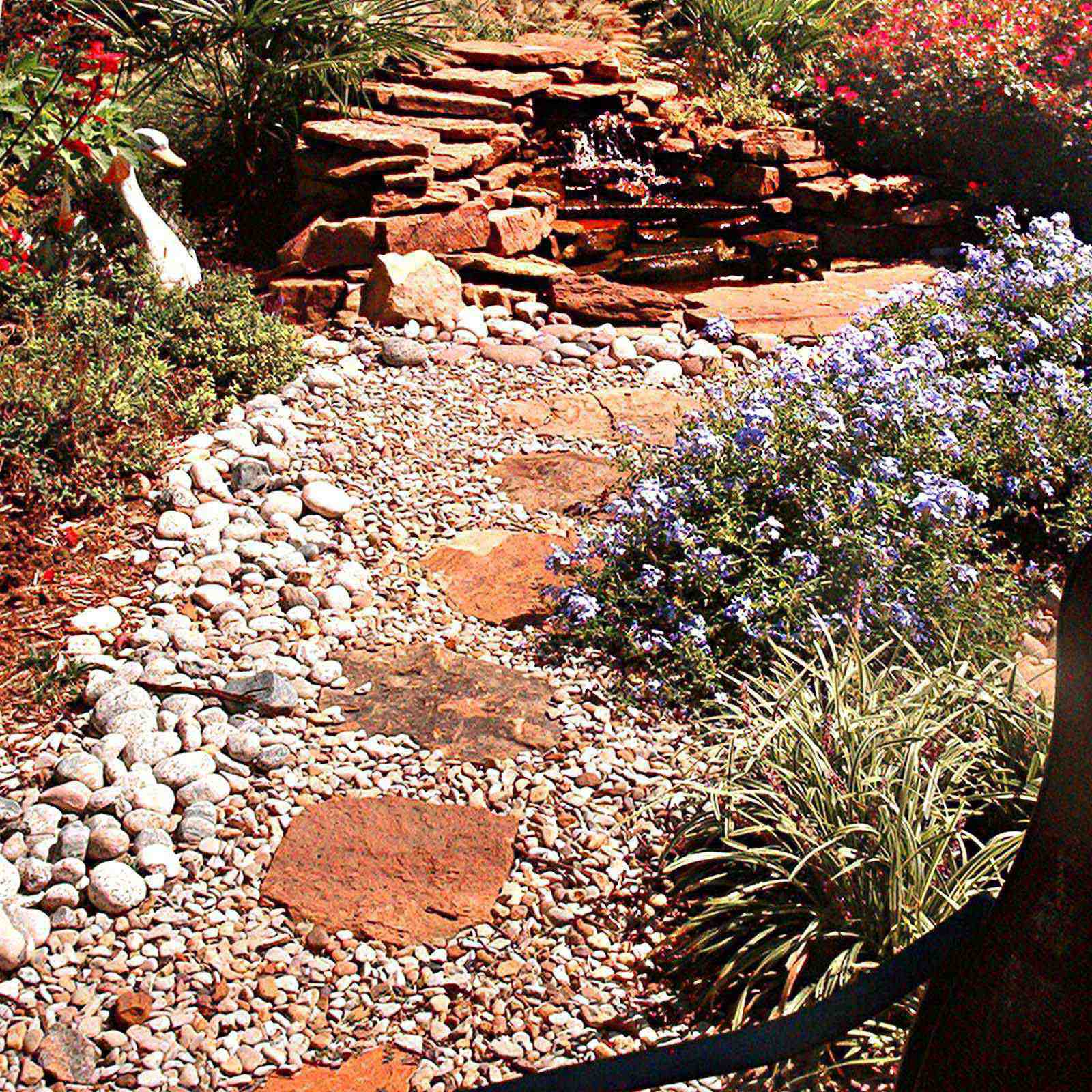 Add Variety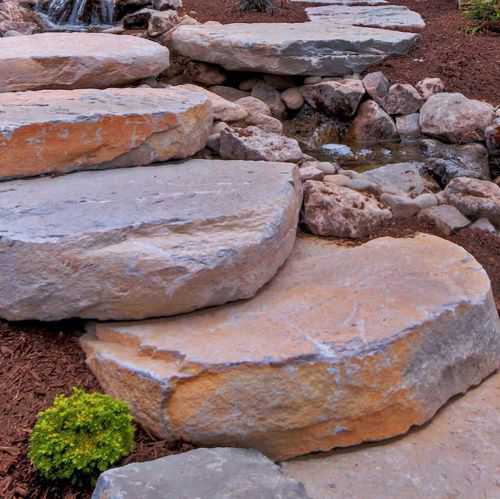 Make a Statement
Xeriscaping your landscape with natural stone ground cover is a great start to your summer DIY projects. An easy DIY project, xeriscape is affordable and can quickly increase the value of your property.
There are substantial environmental benefits too! By eliminating the use of fertilizers and pesticides, you significantly reduce run-off and ground water pollution. Stone landscapes naturally avoid water loss due to run-off and
evaporation
. The stone on the surface acts as a sun shield and moderates the temperature of the underlying soil moisture. The results are healthier plants that require less water. Healthier plants force out weeds and require far less maintenance. The result is a beautiful, water conserving yard!

Many xeriscape plants are native to their environment, and thrive in a weed free rock environment. These plants are inherently beneficial to local wildlife, and quite attractive to wild birds. With xeriscape, you can also enjoy a little more wildlife!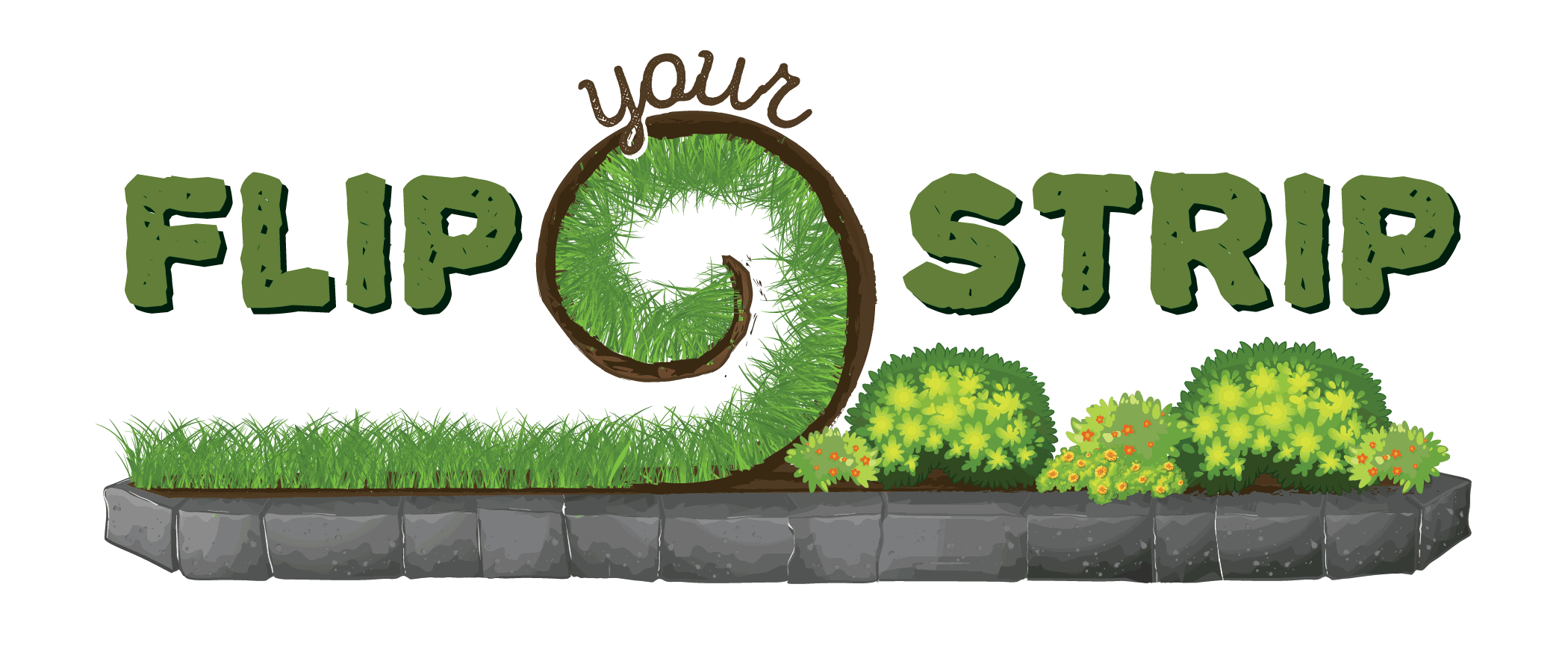 Utah Rebate Programs
In the state of Utah where a drought and high temperatures are a daily concern, changing how we think about gardens and landscapes is important.
Consider the following REBATE programs: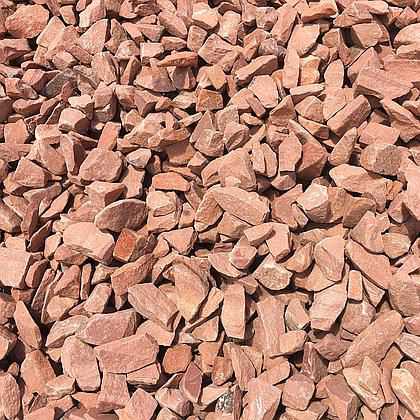 Available Sizes:
1/4" stone
1" stone
2" stone
3" stone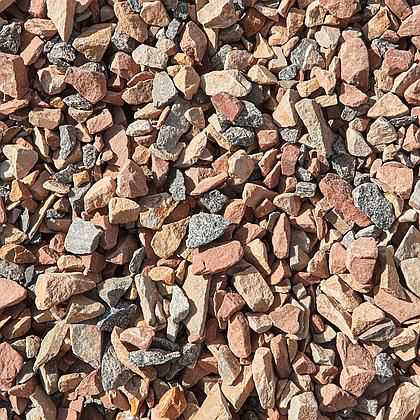 Available Sizes:
1/4" stone
1" stone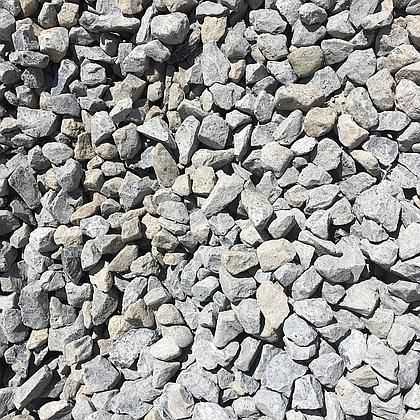 Available Sizes:
1 1/2" stone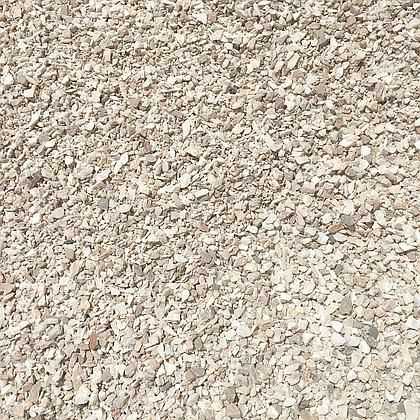 Available Sizes:
1/4" stone
1" stone
2" stone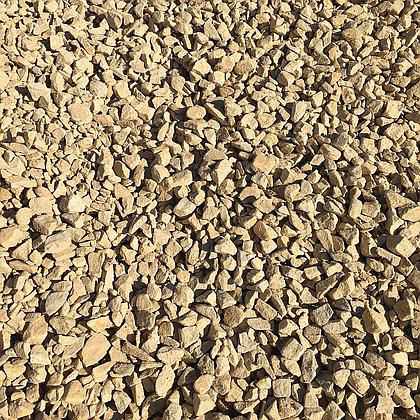 Available Sizes:
3/4 to 1" stone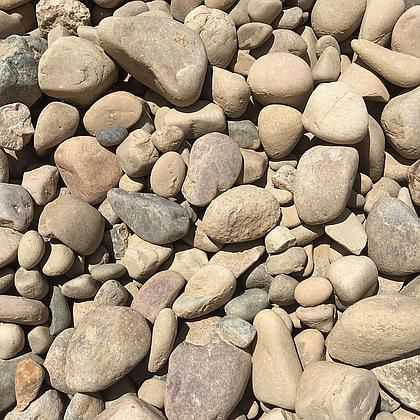 Available Sizes:
1/2 to 1 1/4" stone
1 to 2" stone
1 1/4 to 2" stone
4 to 8" stone
6 to 12" stone
Available Sizes:
1/2 to 1" stone
1 - 2" stone
3 - 5" stone
5 - 8" stone
10 - 12" stone
Available sizes:
3/8" stone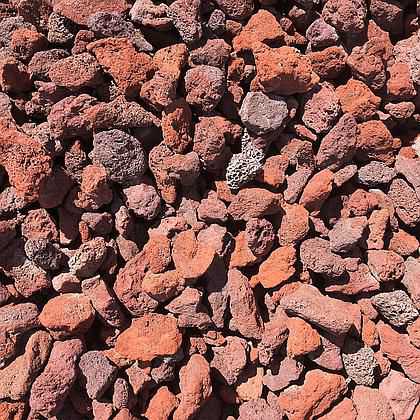 Available Sizes:
1" stone
2" stone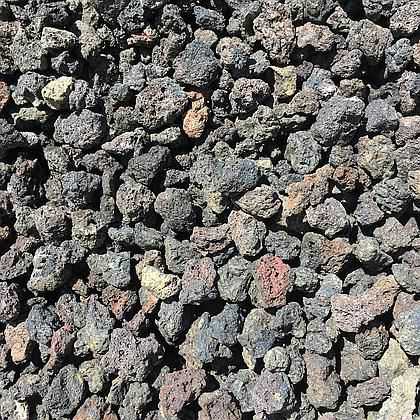 Available size:
1" stone
2" stone