Crushed Stone and other ground covers
At American Stone
Xeriscaping your yard will reward you with water savings and beauty. The beautiful DIY project will turn crushed stone into a bursting landscape of color.
Xeriscaping your landscape with ground cover made from natural stone is a great start to your summer DIY projects. Xeriscaping is an easy DIY project that is affordable and increases the value of your home and garden.
The environmental benefits are substantial too. By eliminating the use of fertilizers and pesticides you reduce run-off and ground water pollution. Stone landscapes naturally avoid losing water to evaporation and run-off. The stone on the surface moderates the temperature of the moist soil underneath. The results are healthier plants that force out weeds, far less yard maintenance, and a beautiful yard.

Many xeriscape plants are native and thrive in the weed free rock environment. These plants are inherently beneficial to local wildlife as well as attractive to wild birds.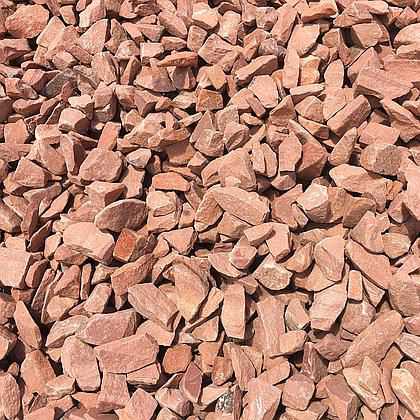 Available Sizes:
1/4" stone
1" stone
2" stone
3" stone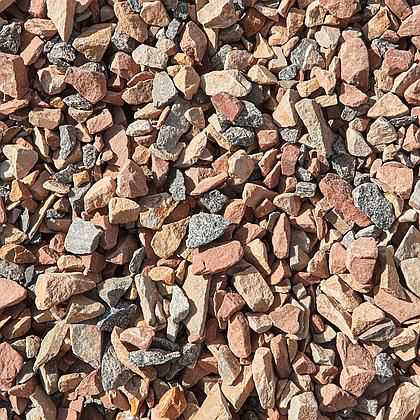 Available Sizes:
1/4" stone
1" stone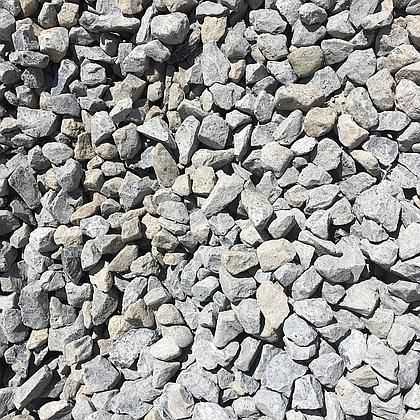 Available Sizes:
1 1/2" stone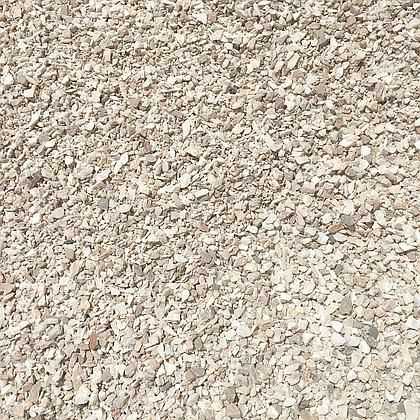 Available Sizes:
1/4" stone
1" stone
2" stone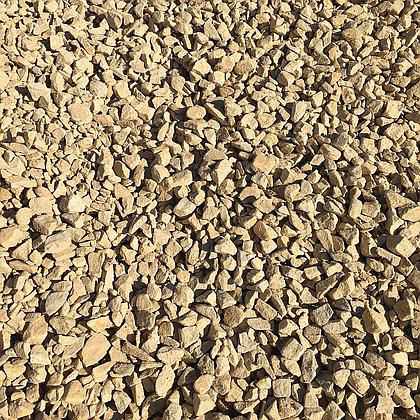 Available Sizes:
3/4 to 1" stone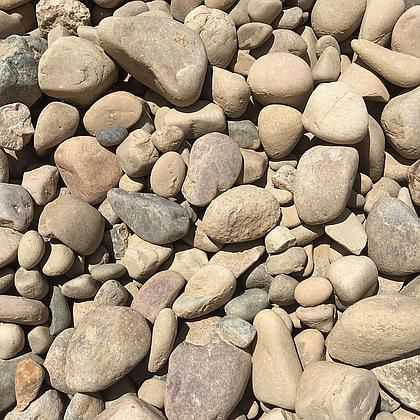 Available Sizes:
1/2 to 1 1/4" stone
1 to 2" stone
1 1/4 to 2" stone
4 to 8" stone
6 to 12" stone
Available Sizes:
1/2 to 1" stone
1 - 2" stone
3 - 5" stone
5 - 8" stone
10 - 12" stone
Available sizes:
3/8" stone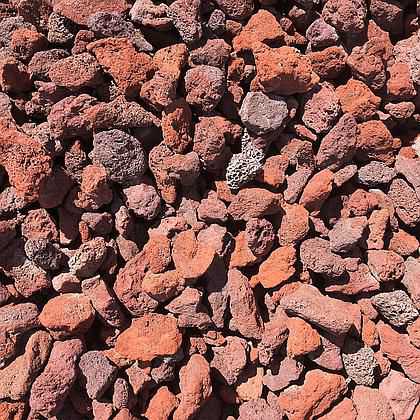 Available Sizes:
1" stone
2" stone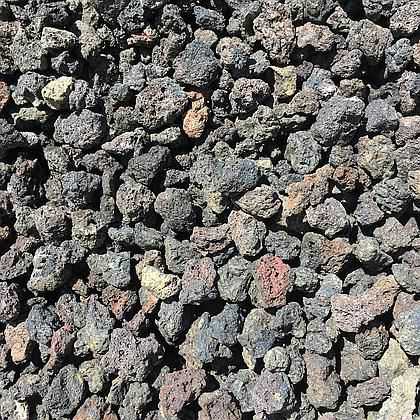 Available size:
1" stone
2" stone