Natural and Manufactured Stone Mason Products


To describe something as simple doesn't always mean it's easy. Some people believe putting natural or manufactured stone together is a piece of cake. Besides, how difficult can it be to "glue" chunks of rock together?
Make no mistake, stone masonry is an art form.
At American Stone, we have a team of professionals who can help a DIYer get the right products, including professional grade tools, to get the job done. And, if you feel like you're in over your head, we can recommend the right fit from our list of quality mason partners.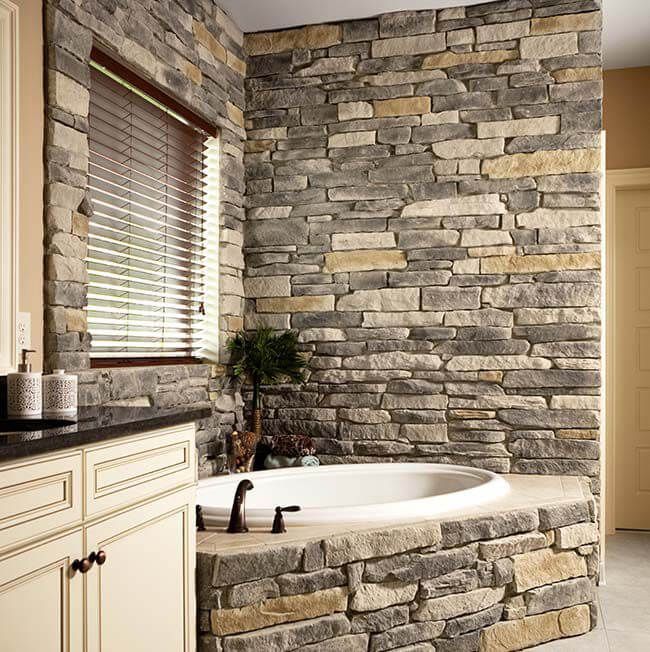 Professional
If you're a professional mason, we would love to introduce you to the American Stone advantage. We have direct access to some of the most beautiful stone quarried here in the US. Whether you need dry stack material, thin stone veneer, squares and recs, or some custom cut products, we've got you covered.
But wait, there's more. Architects and commercial builders love to work with our stone veneers. We can provide a pickup truck or semi-load of product to your job site. When you design with our stone veneer or full sized product, you know you're getting the very best.
Not only that, we carry some of the best manufactured stone on the market from Provia and pavers by Western Interlock. We're happy to discuss these product advantages, and why we have chosen to partner with these great companies.
Nothing Too Big or Too Small
Our products are used in a variety of interior and exterior projects, both for residential and commercial. From feature walls, to veneer walls in all shapes and sizes—fireplaces to pool surrounds, we are ready to help with any masonry project no matter how big or small.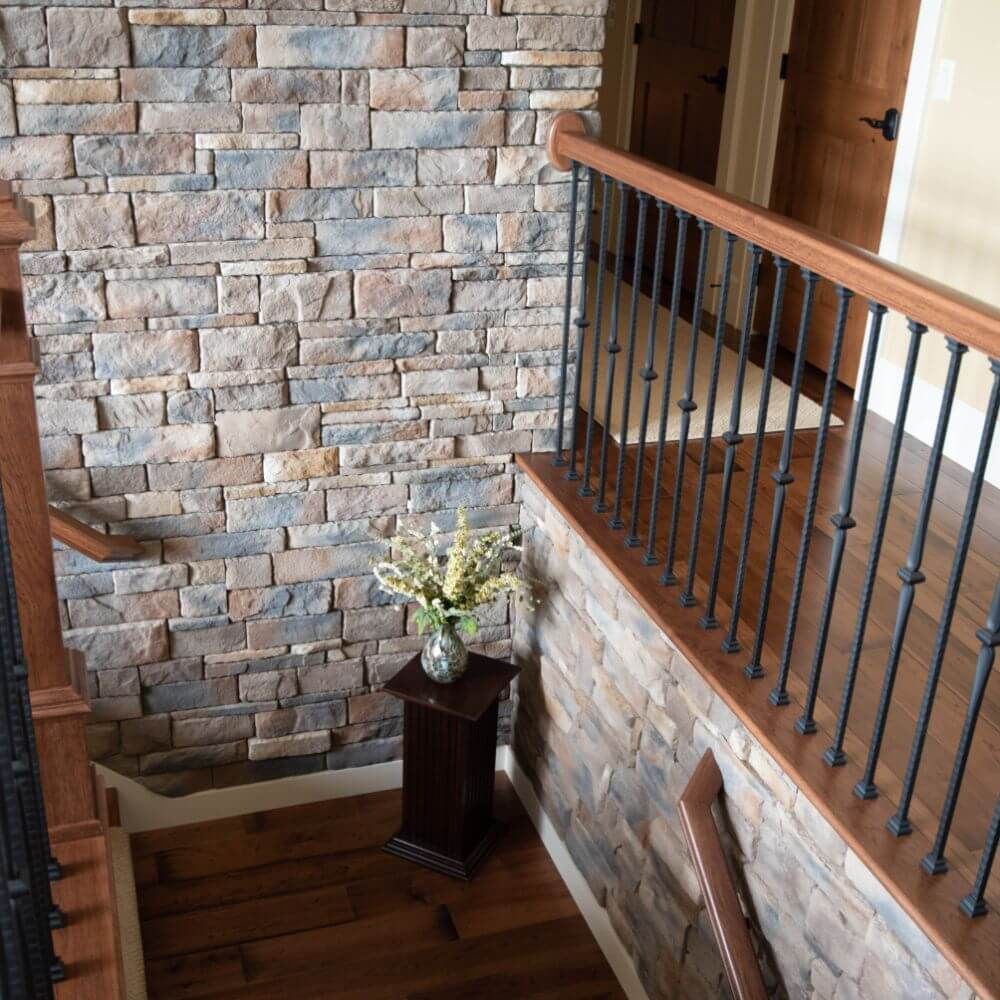 From accent walls to fireplaces, manufactured stone veneer is incredibly versatile. Browse our selection of colors and styles.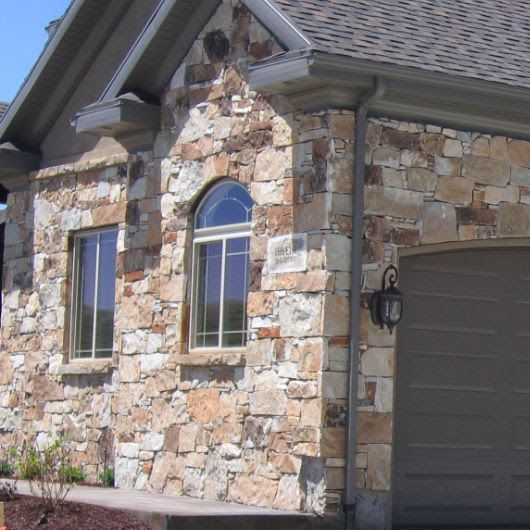 Ain't nothing like the real thing. We have direct access to a wide range of solid stone that can be converted to a thin stone veneer.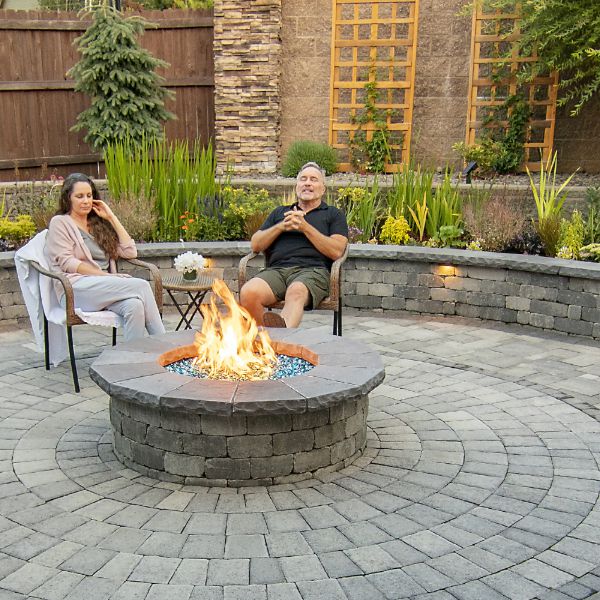 We now carry Western Interlock products that include manufactured stone to build the perfect manicured look for your retaining walls.