Summer Hours
M-F 8AM to 6PM SAT 9AM to 4PM
From Stone Pavers to River Rock
Everyone is looking for that magic landscape. The place where you can relax and create a personal oasis. But where do you get started? We recommend starting with the backbone of any beautiful yard—the hardscape.
If you're looking for landscaping river rock, stone, or mulch in Vancouver, Washington, American Stone has the answer. We've been helping DIYers, landscape professionals, and masons in the Pacific Northwest for years. But that's not all, we also carry stone pavers, retaining blocks, and outdoor water feature products to round out your complete landscape projects.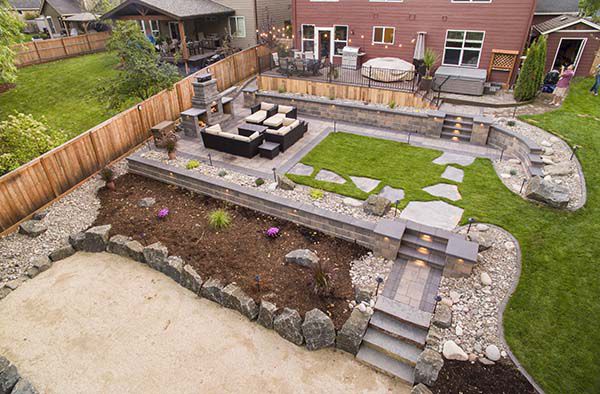 Outdoor Living Is In
What does your space say about you?
UPDATE YOUR OUTDOOR SPACE
When you choose hardscape, your outdoor space looks fresh and new! You'll dramatically reduce the amount of maintenance needed for upkeep as well as reducing water usage!
Choose a good balance between stone, ground covers and vegetation for a beautiful yard or garden space. American Stone has all the stone solutions for you outdoor space!
VIEW OUR NORTHWEST PRODUCTS


Bring your creativity to American Stone.
Together we can help you create your own landscape art project and build it beautiful!
How To: Create your DIY project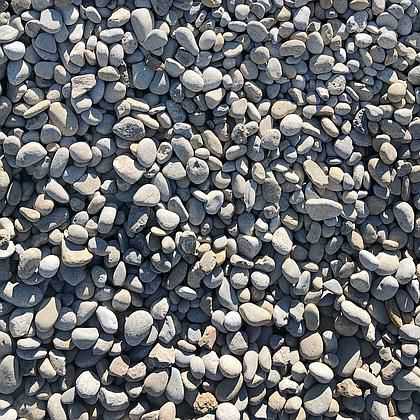 Available only in Vancouver Store Only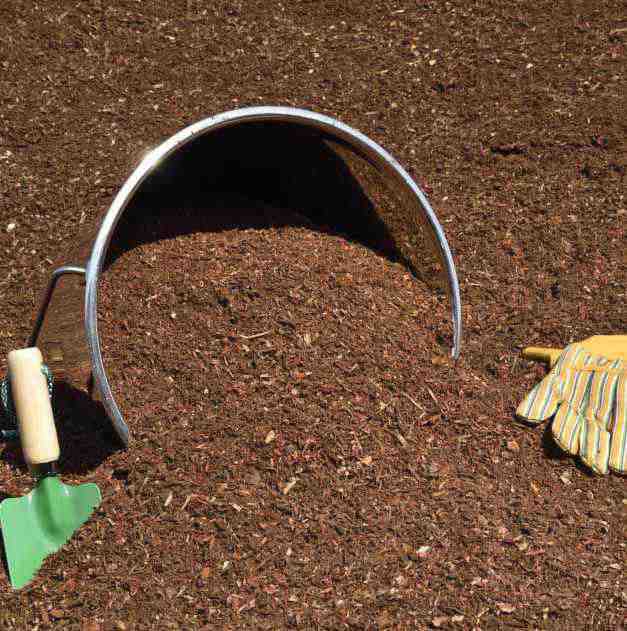 Available in Vancouver Store Only
Star Stone Natural Thin Stone Veneer is quarried by hand and comes in multiple cuts and colors to accomodate any veneer project. Create the look of old world stone exteriors that reflect beauty, strength, and longevity.
Manufactured stone veneer is made from a concrete mixture that contains high-quality, lightweight aggregates and Portland cement, combined with water and wet-cast into molds

Interlocking Pavers & Retaining Wall Systems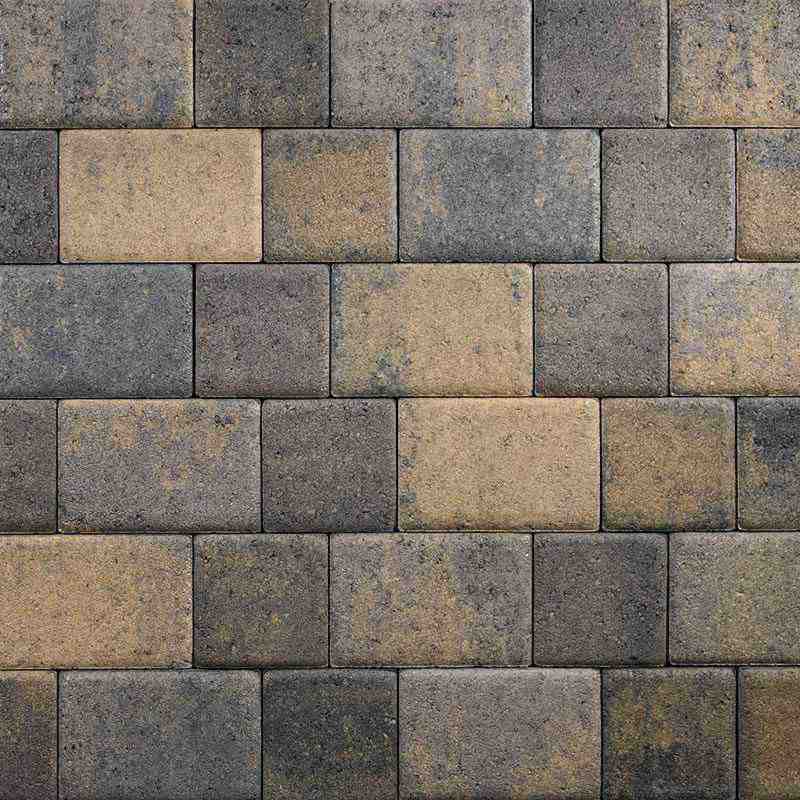 Patio Pavers - Camino - Columbia Blend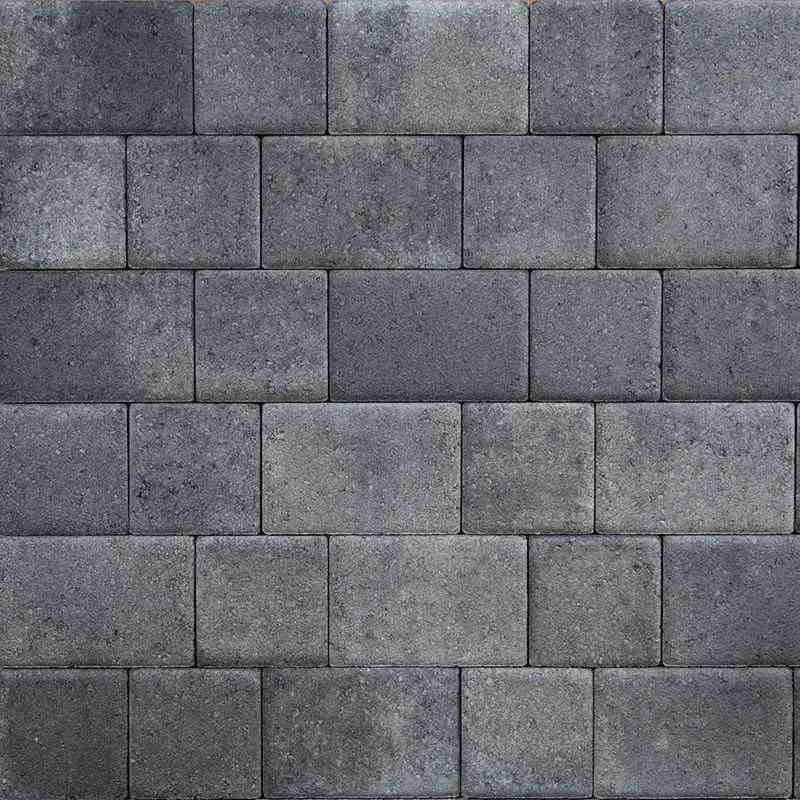 Patio Pavers - Camino - Cambridge
Patio Pavers - Camino - Jamestown
GARDEN PONDS & WATER FEATURES



PATIO STONE & FLAGSTONE
Your stone patio needs color that fits your environment as well as the personality of you and your home. American Stone has beautiful sandstone and durable quartzite in a variety of colors and textures to give you the right fit for your space.
BEFORE GETTING STARTED: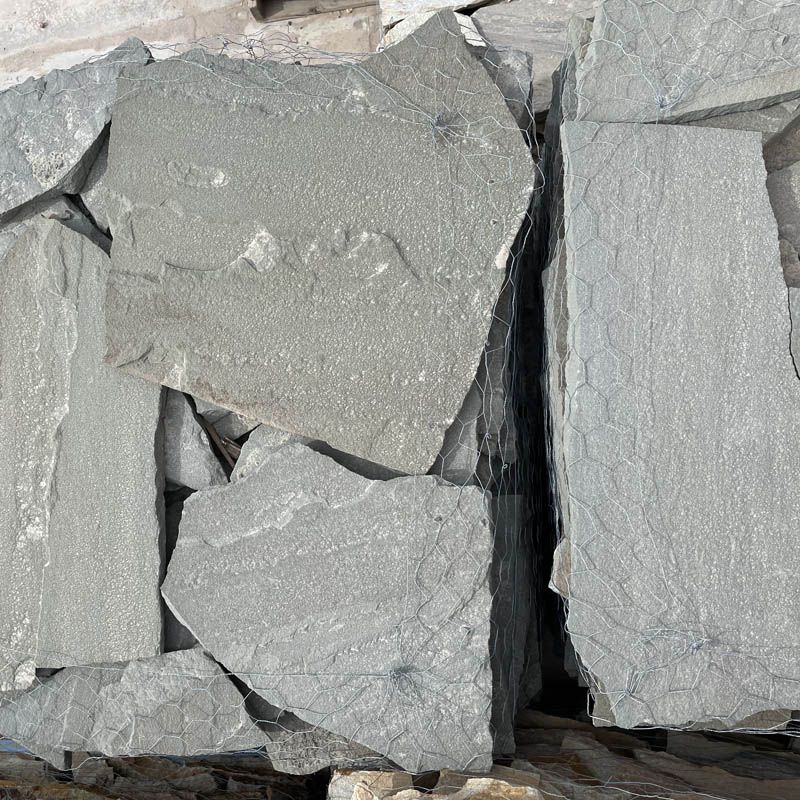 Type of stone: Sandstone
Available in:
2" minus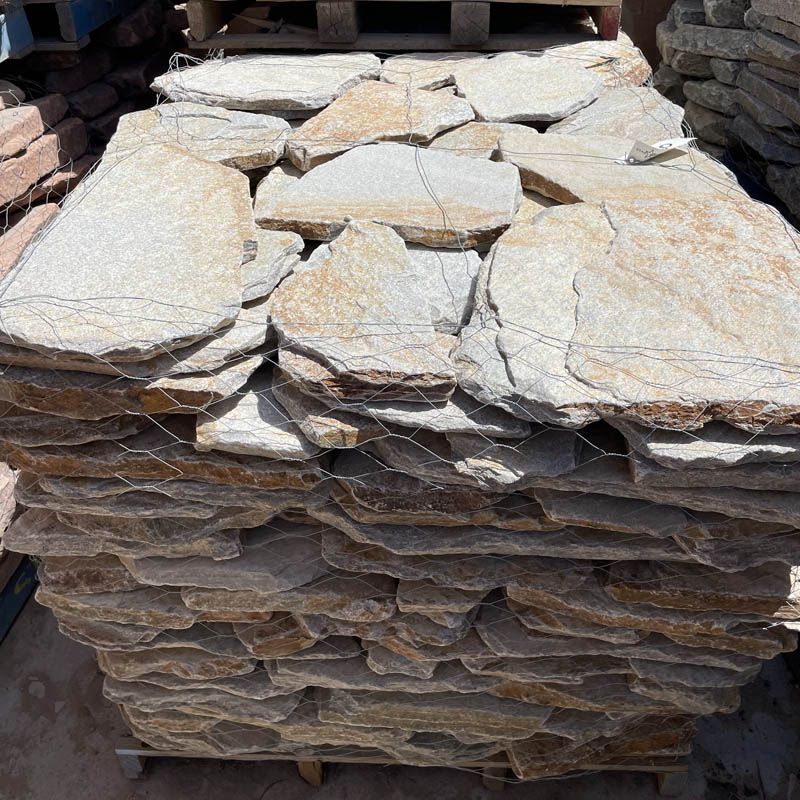 Type of Stone: Quartzite
Available in:
1" minus
2" minus
3" minus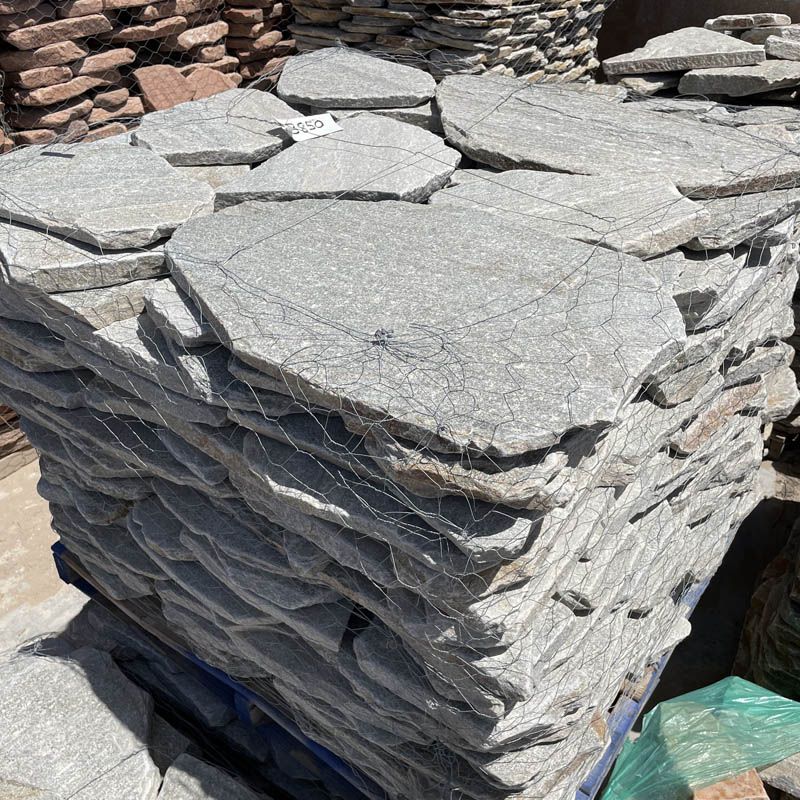 Type of Stone: Quartzite
Available in:
1" minus
2" minus
3" minus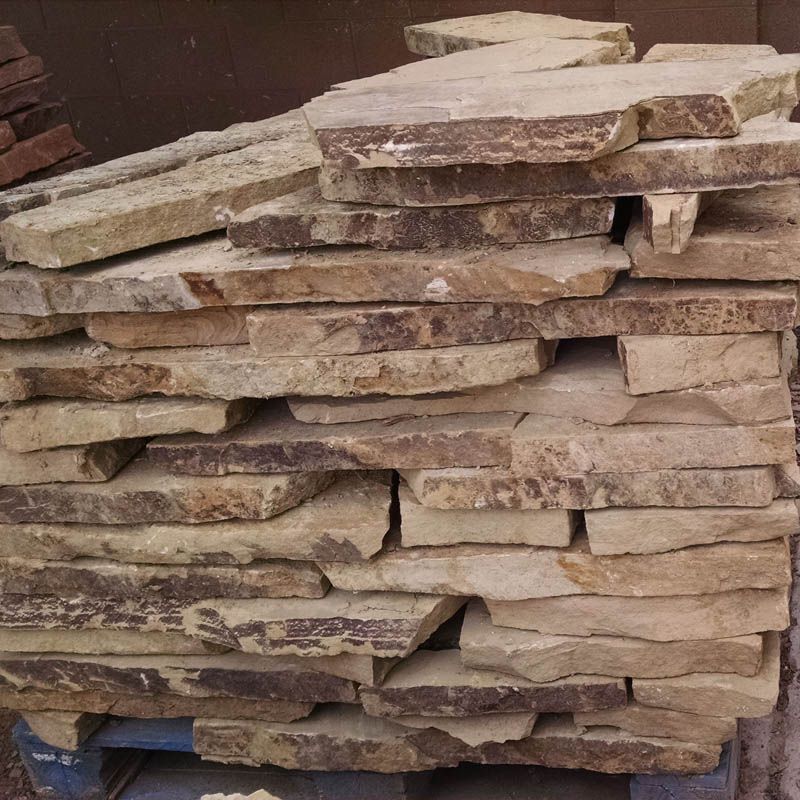 Type of Stone: Sandstone
Available in:
1" minus
2" minus
3" minus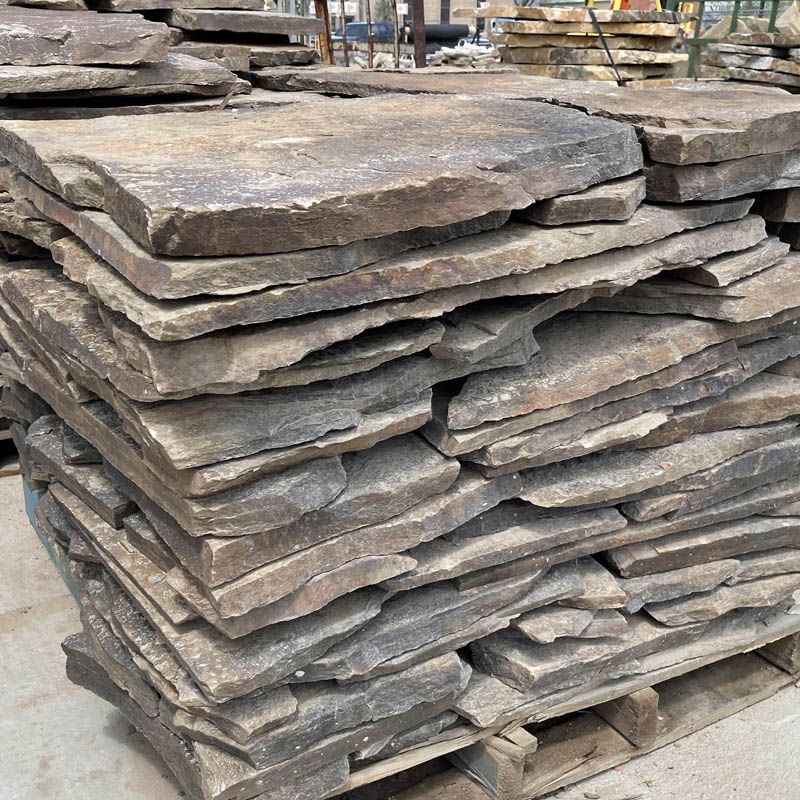 Type of Stone: Quartzite
Available in:
2" minus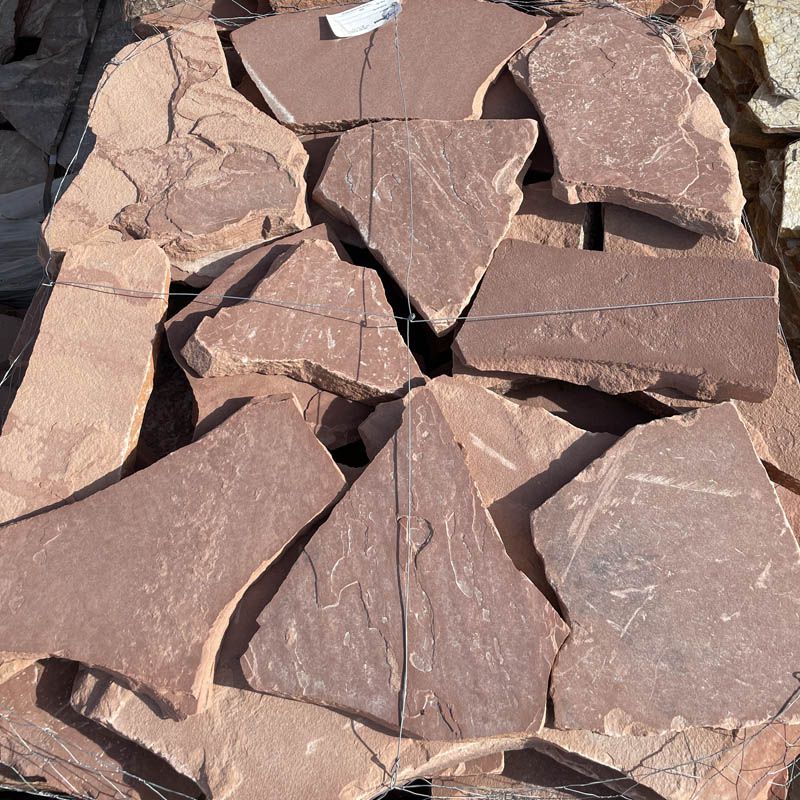 Type of Stone: Sandstone
Available in:
1" minus
2" minus
3" minus
Available in:
1-2' boulders
2-3' boulders
Available in:
1-2' boulders