Endless Summer Landscapes
Create an endless summer landscape in your yard. You can build a tropical oasis, or a simple retreat with Western Interlock.

Visit us at our new location
9306 NE 72nd Ave
Vancouver, WA
360-573-8055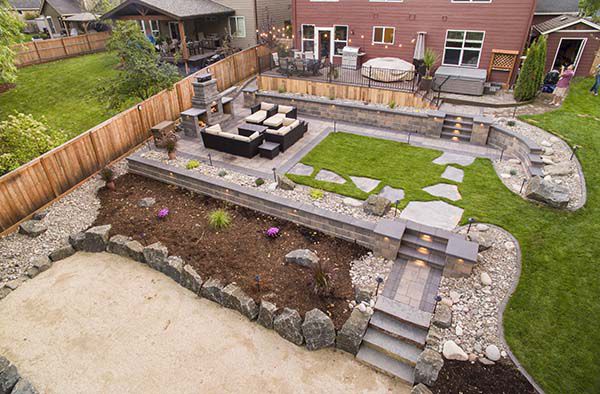 Create the Perfect
Family Stay-cation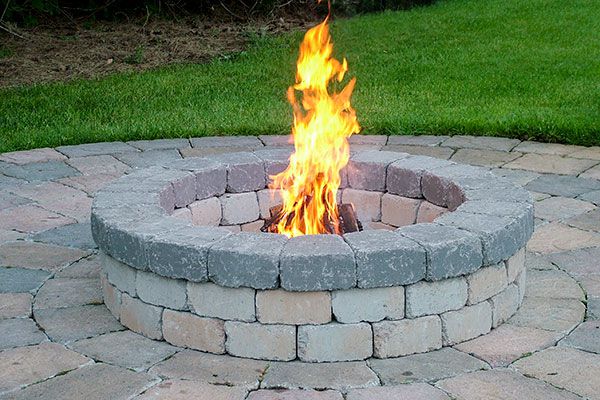 Put A Little Warmth In The Air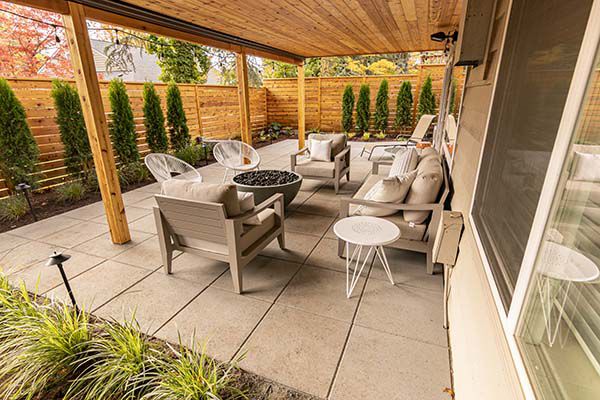 When You Need That Small Warm Hide-away
I've always wanted to make my home's curb appeal inviting and comfortable for my family and friends. Make your backyard the perfect place to relax and entertain.
Add some greenery and plants for a splash of color, lighting on the walkways makes your home and inviting at night. Give your space that perfect touch of your by adding your own personal furniture favorites and most of all start at American Stone for your Western Interlock pavers, fire pits, and outdoor fireplaces.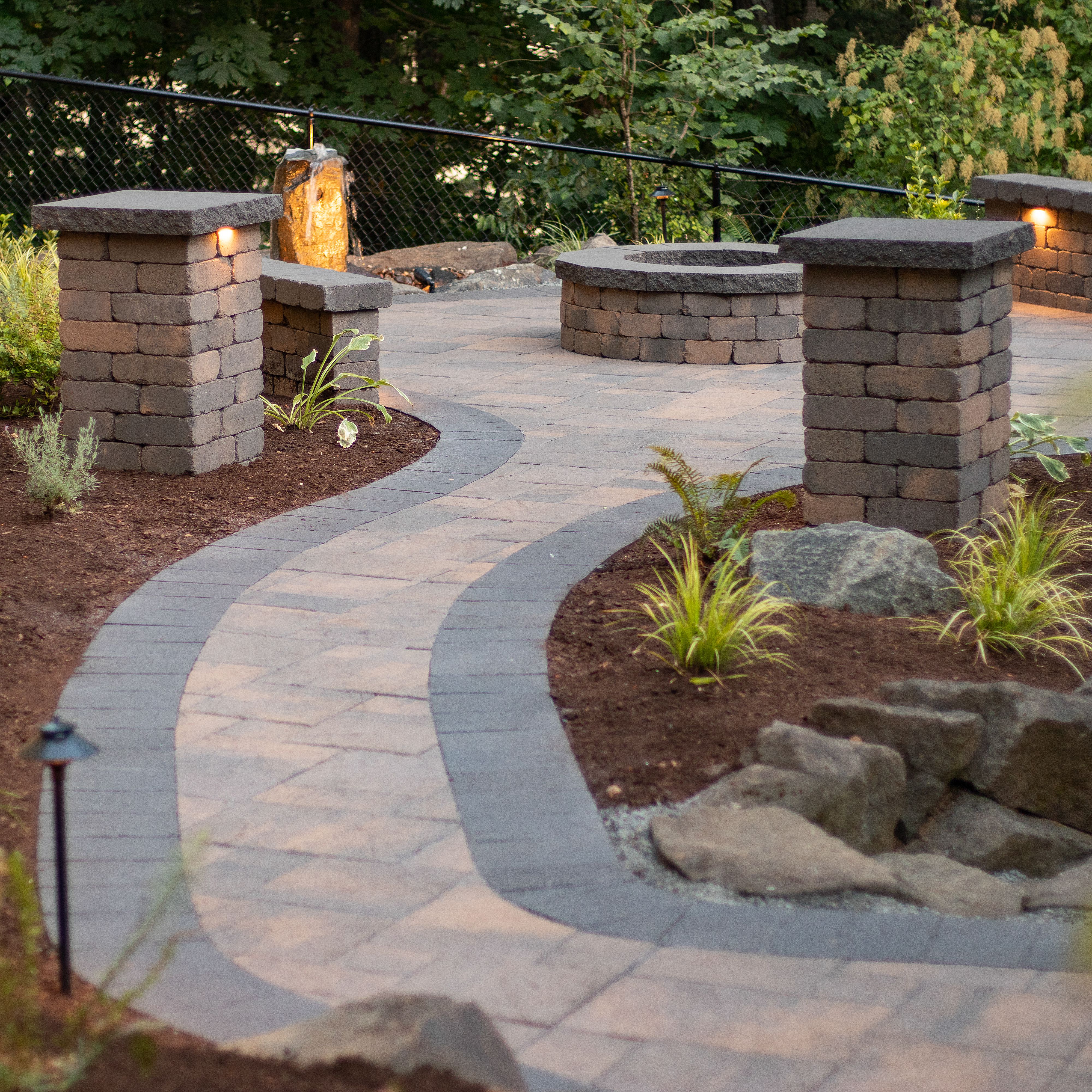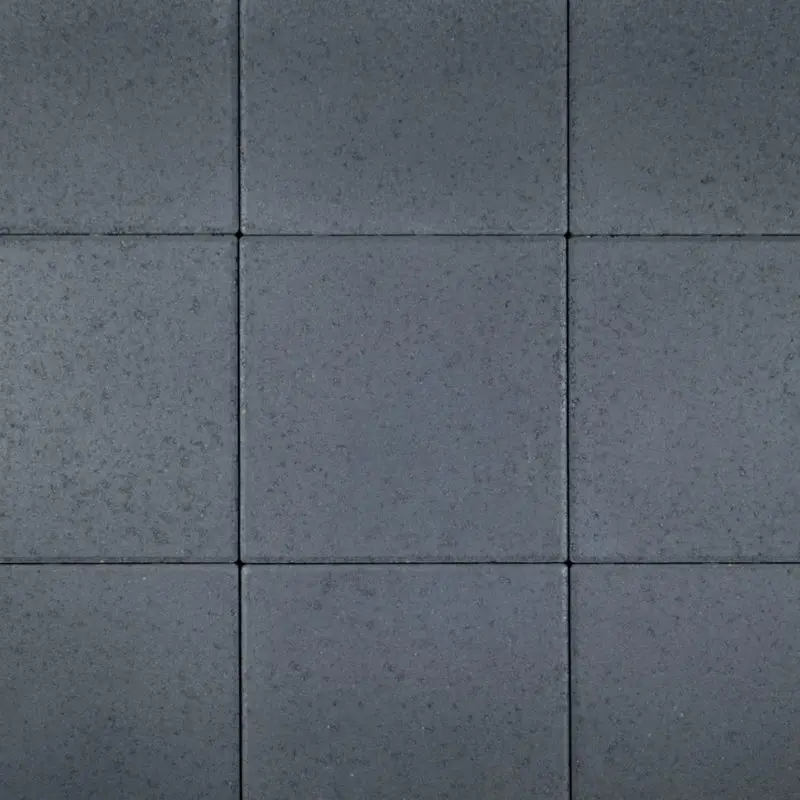 La-Lastra Paver - Charcoal
Sizes: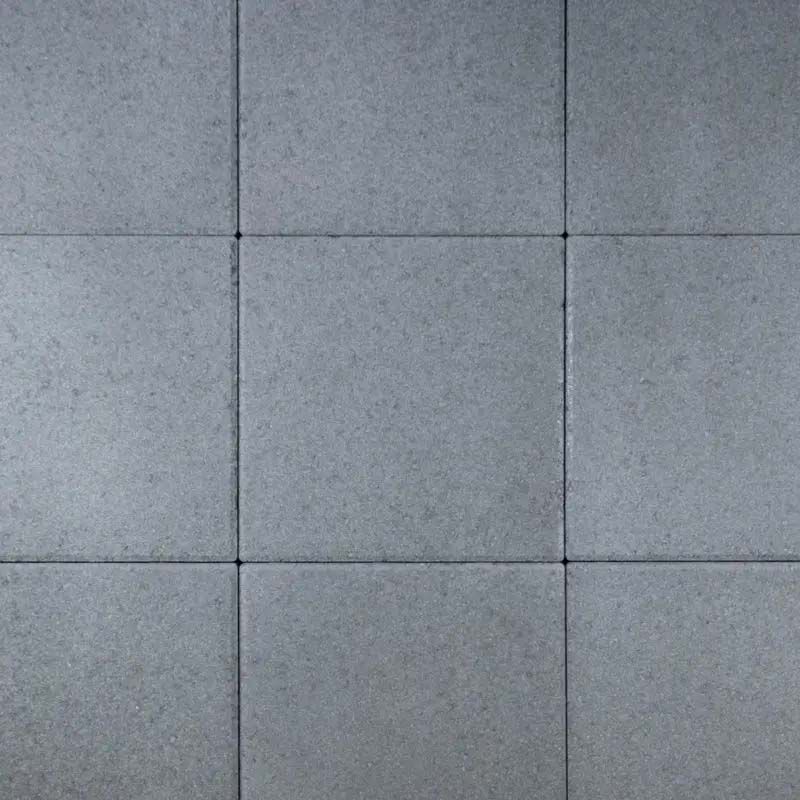 La - Lastra Paver- Pewter
Sizes:
Camino Paver - Cambridge Blend
Sizes:
Large RectangleSquare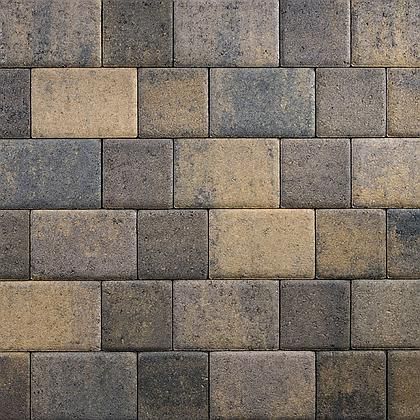 Camino Paver - Columbia Blend
Sizes: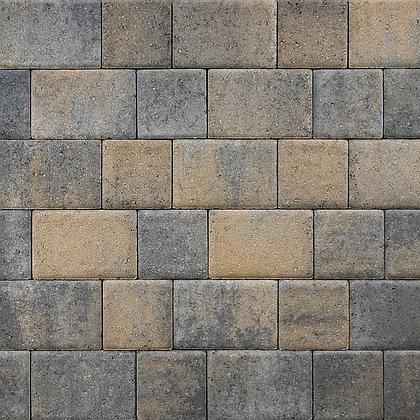 Camino Paver - Jamestown Blend
Sizes: