THE WARMTH OF FIRE
Outdoor Warmth in the Northwest
Build outdoor warmth for your yard with a Western Interlock fire pit kit available at American Stone
FIRE PITS AND FIREPLACES
Built For The Northwest Weather
September and October present an excellent time to start your fall outdoor project: a fire pit! Stone fire pits are the perfect yard addition. They are easy to set up and durable. With hardscape products made for the Northwest, Western Interlock pavers available at American Stone make the perfect fit for your backyard fire pit! Check out the easy-to-setup fire pit kits. Assemble with mortar-free stack and glue construction.
Western Interlock stone fire pits can be installed with ease. They make for a great DIY project and add a touch of elegance to your outdoor space. Check your city for outdoor fire ordinances and guidelines. Stop in at American Stone to pick out your fire pit style, and install.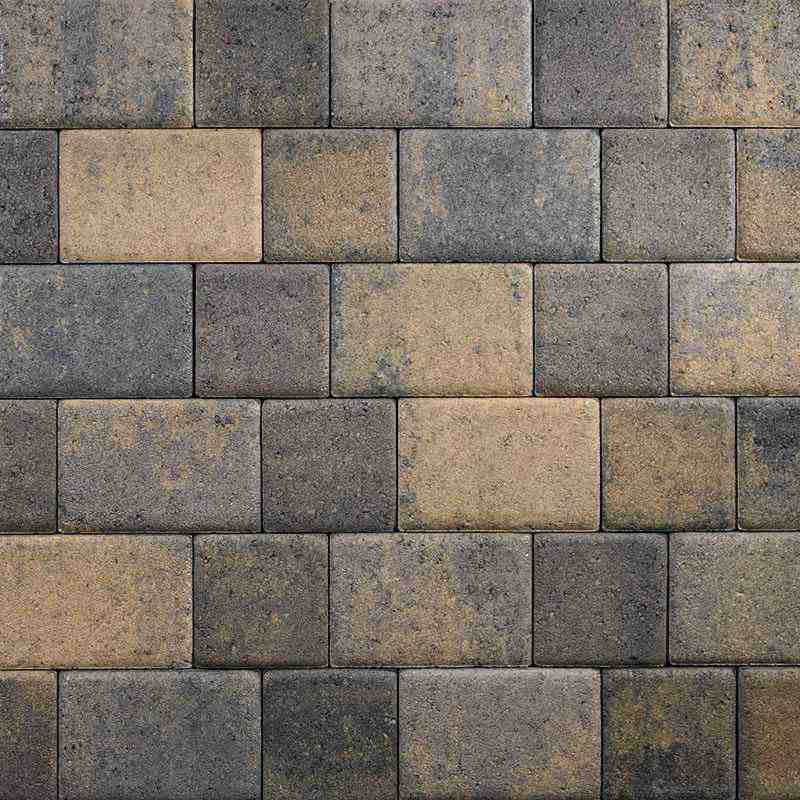 Columbia Blend
Cambridge Blend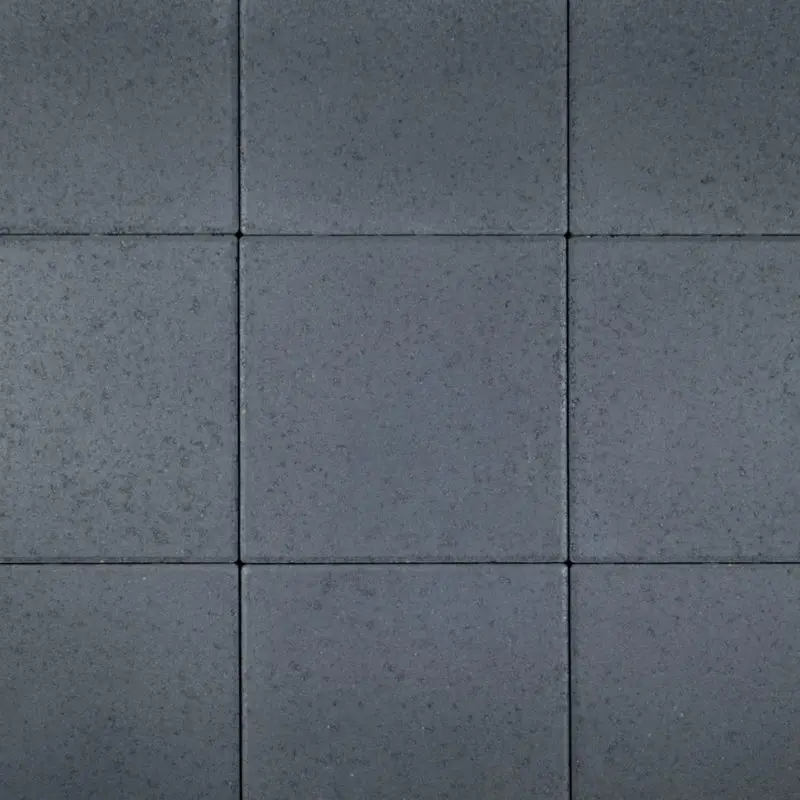 Charcoal
Also Available From Western Interlock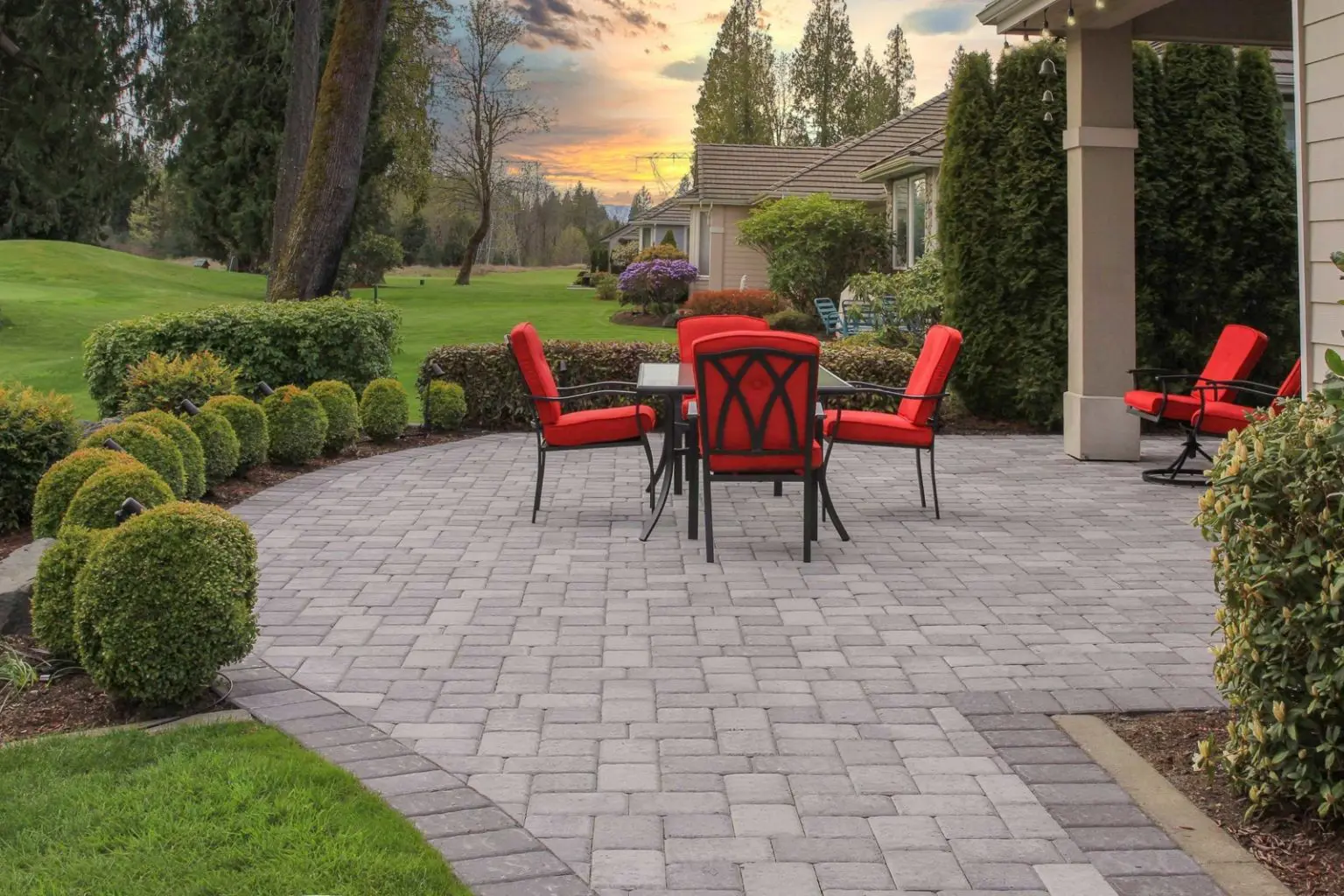 Patio Pavers
Camino Stone's family of pavers comes in 9 different colors with varied shapes to create unlimited designs for you landscape.