FOR STONE MASONS
BUILD IT BEAUTIFUL
WITH NATURAL STONE PRODUCTS FROM AMERICAN STONE!
Find a wide variety in natural stone selections, as well as manufactured stone by ProVia! Connect with customers who need your professional expertise at American Stone.
Local Stone Supplier
for Stone Masons
As a mason, and a master of your craft, your time is valuable. Step into American Stone and find all your supplies in one place. Find genuine thin stone veneer by Star Stone, manufactured stone veneer by ProVia, and much more! We also carry a variety of colors in mortar options, stone sealers, adhesives, and all the necessary masonry tools. You won't go wrong stepping into American Stone!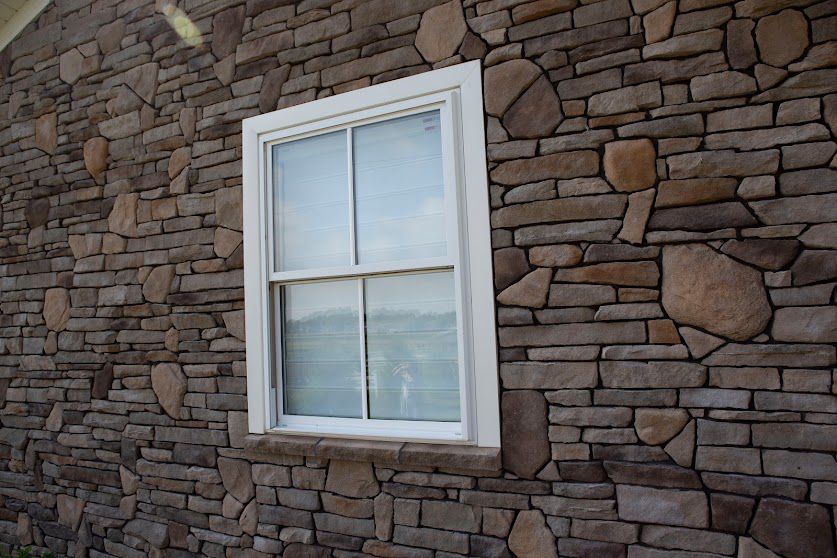 Meticulous Care For Details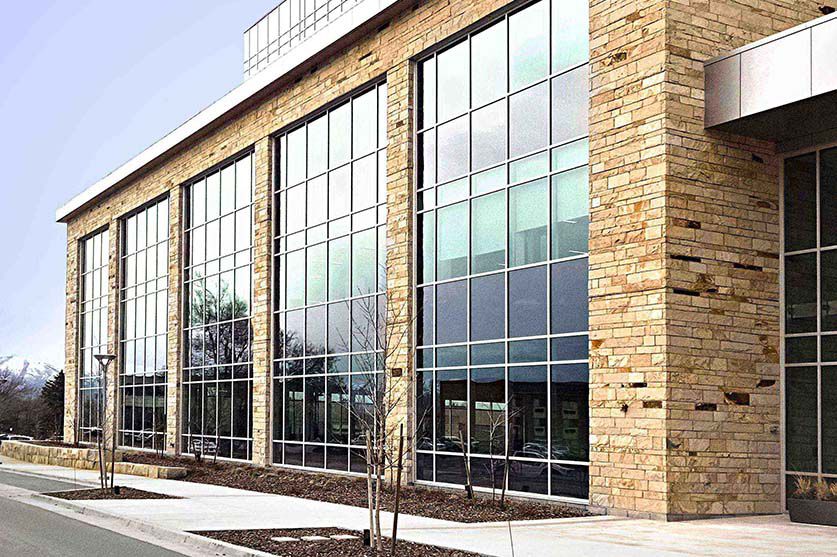 Engineering Excellence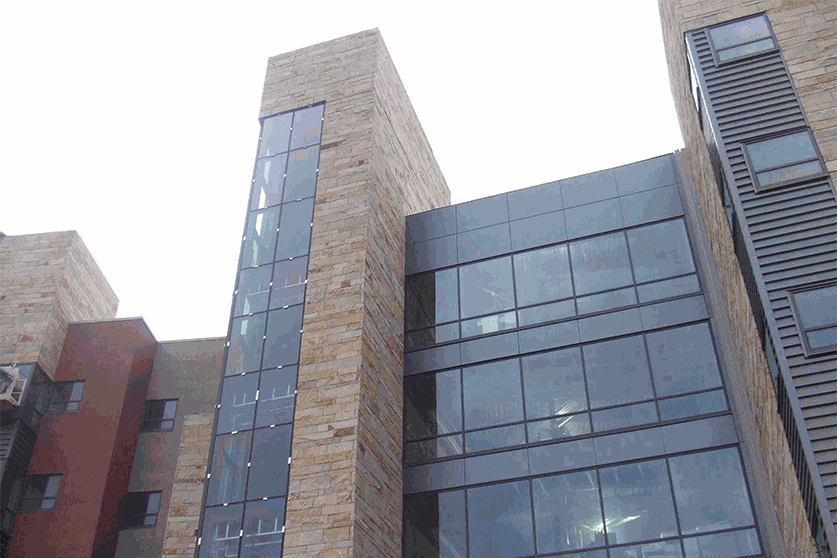 Strength and Beauty
Coordinate for Profit
Everything you need is at American Stone
Your local American Stone is your one place to stop in and leave with everything you need for most of your stone projects. We offer everything from stone veneer to stone columns and monoliths, mortars to sealers, and tools specific to a master masons needs.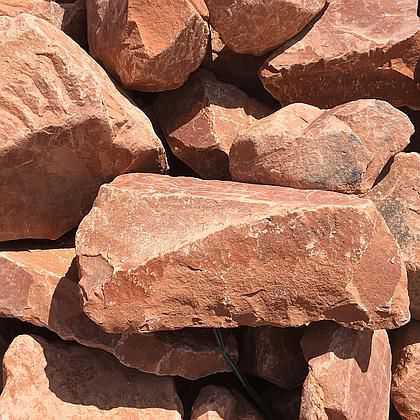 Stone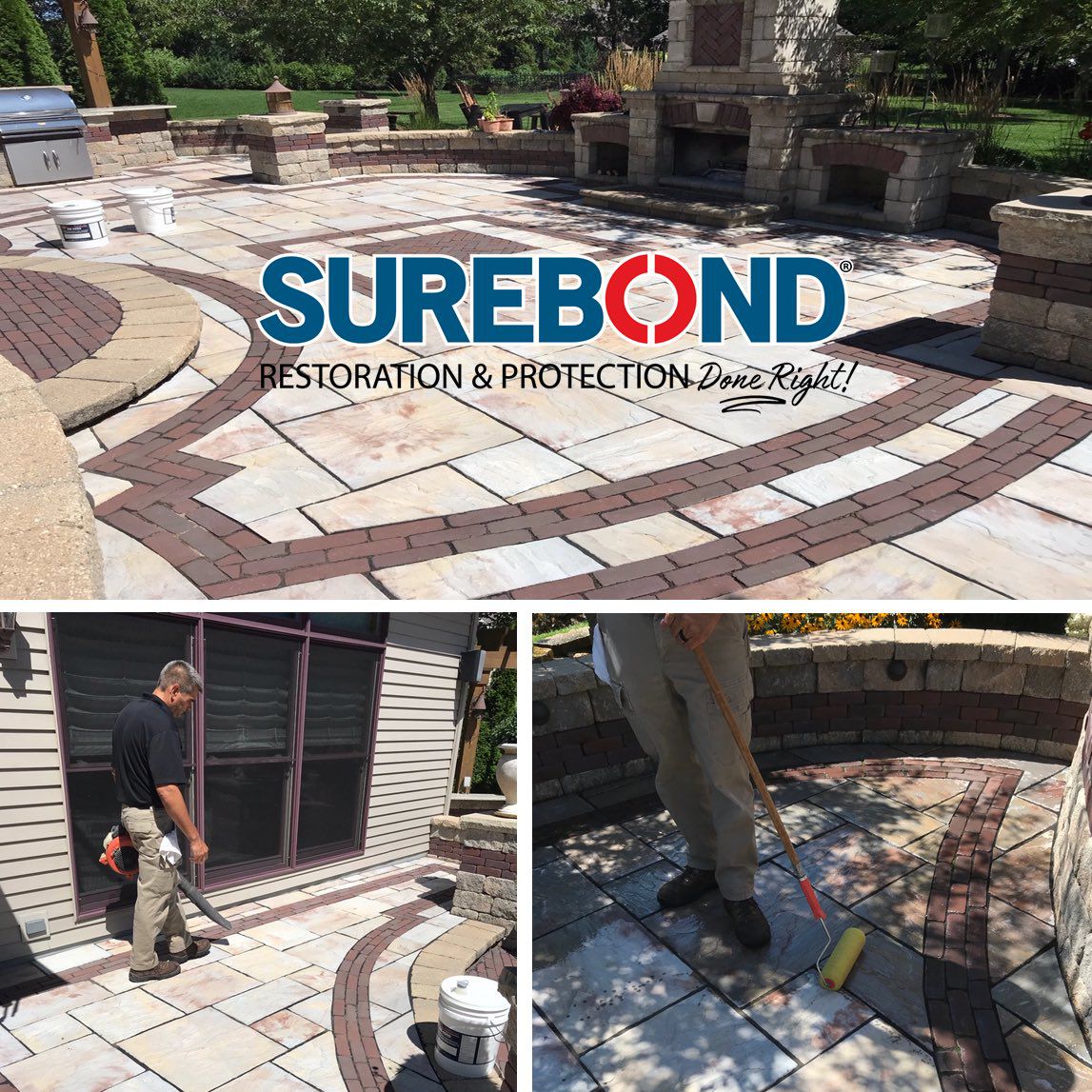 Sealers and Cleaners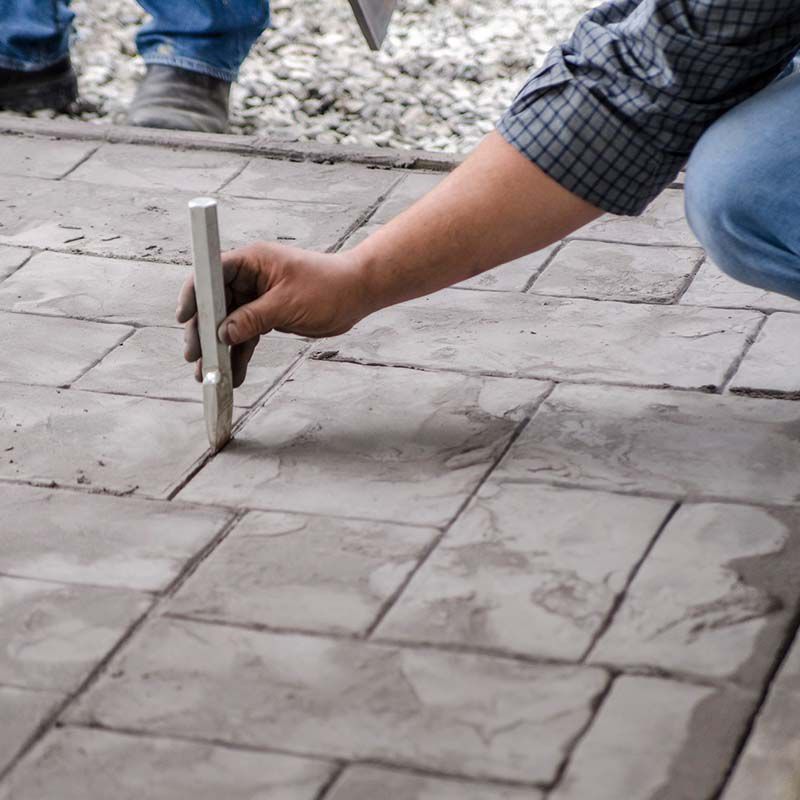 Tools