STONE FOR ARCHITECTURE
NATURAL AND MANUFACTURED STONE PRODUCTS THAT MEET THE HIGHEST STANDARDS FOR ANY ARCHITECTURAL PROJECT
STONE FOR ALL YOUR ARCHITECTURAL NEEDS
American Stone is your source for natural stone and manufactured stone products. We carry high quality natural thin stone veneer by Star Stone, and manufactured stone veneer by ProVia®. American Stone has access to many varieties of stone for modern stone architecture, old-world stone architecture, or your own unique architectural style. Description needed using the following keywords.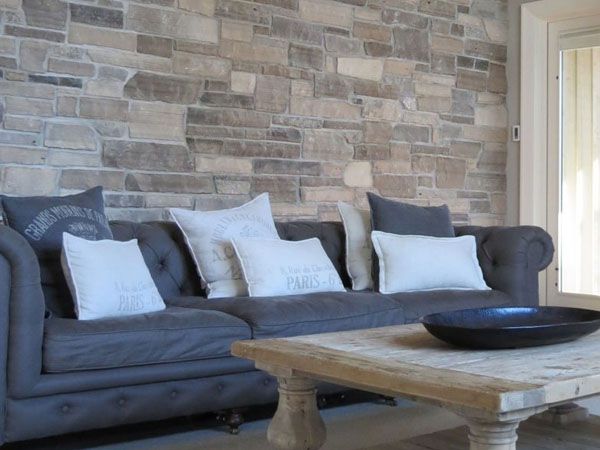 BEAUTY
Adapting elements to your design to create something beautiful is a guiding beacon for every architect. Select beautiful stone for your creations!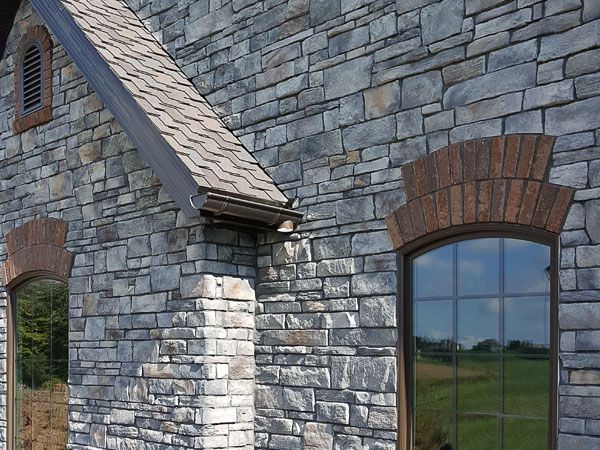 DETAIL
Detail is everything. Every respectful architect works to ensure that every detail is accounted for and plays a role their designs.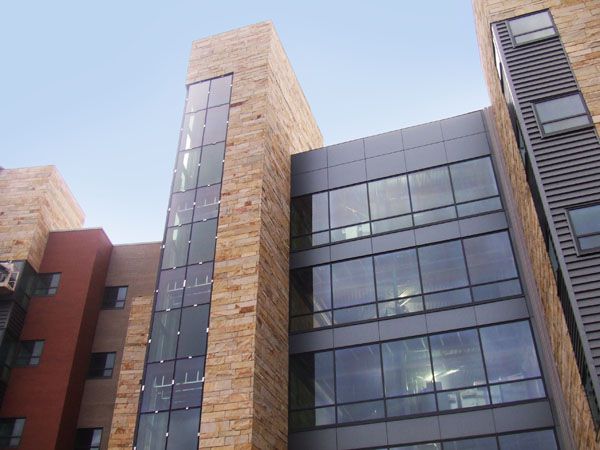 STRENGTH
It is incredibly important to build something strong that will stand the test of time and the elements. Choose stone that is tested for strength and durability.