SUMMER-TASTIC LANDSCAPING IDEAS


Salt Lake City
4040 South 300 West
801.262.4300
Sunset
975 N Main St.
801.774.8500
Heber City
6400 E Lake Creek Road
385.900.1495


Walls are More than a Stack
Looking to protect and beautify your landscape? We have the perfect solution—boulders! These natural wonders serve as a powerful erosion control measure, keeping your soil intact and prevents damage from water runoff.
With our collection of boulders, you can embrace their strength and beauty for a low-maintenance and sustainable way to safeguard your outdoor space. These magnificent rocks provide unmatched erosion control, require minimal upkeep, and blend seamlessly with the environment.
Click a link below to get more information regarding some of the boulders we carry. To learn more about the advantages of yard and garden walls, head over to our Landscape Walls page.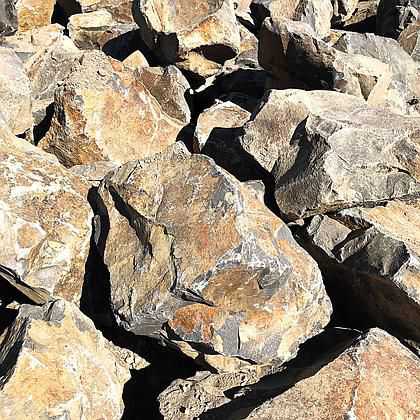 Brook Basalt boulders are local to the Pacific NW. Local stone for a local landscape.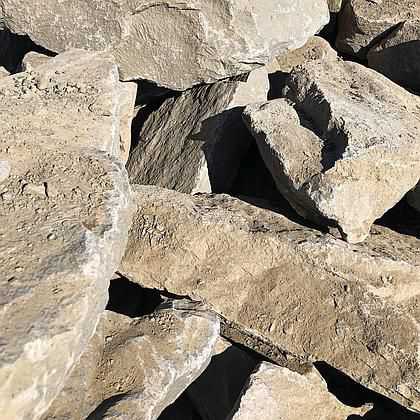 Local stone with an angular face that locks together for more stability.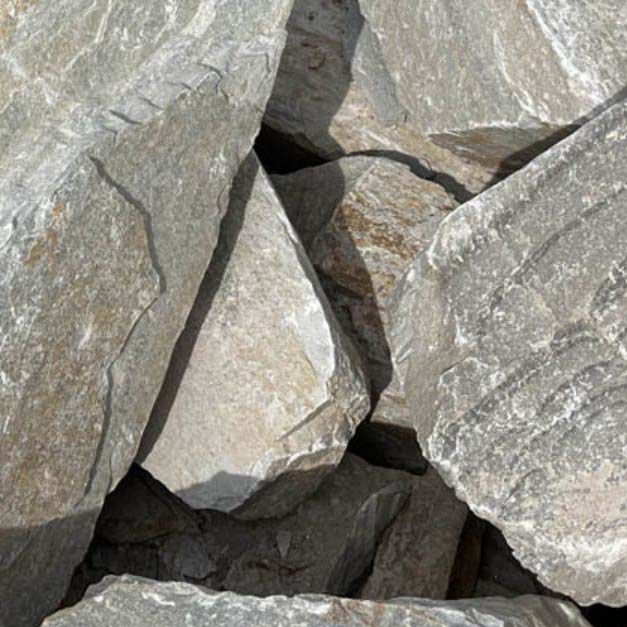 Storm Mountain is a strong quartzite stone that had streaks of silver and white.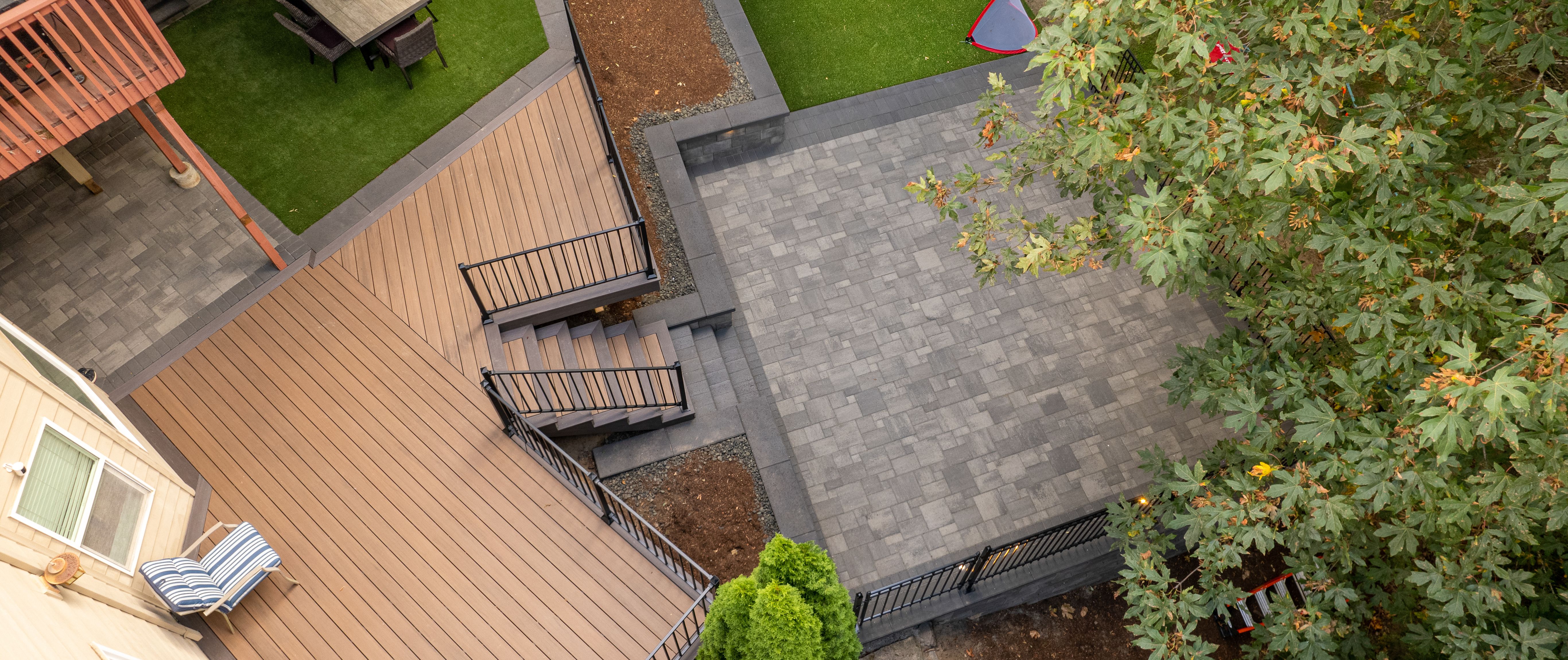 Stunning Views (even from a drone)
American Stone is proud to be added to the Western Interlock family of fine manufactured stone products. Western Interlock can be used in a variety of project types, including Outdoor Living Areas. You can combine these beautiful pavers with any yard for a dramatic change to the better.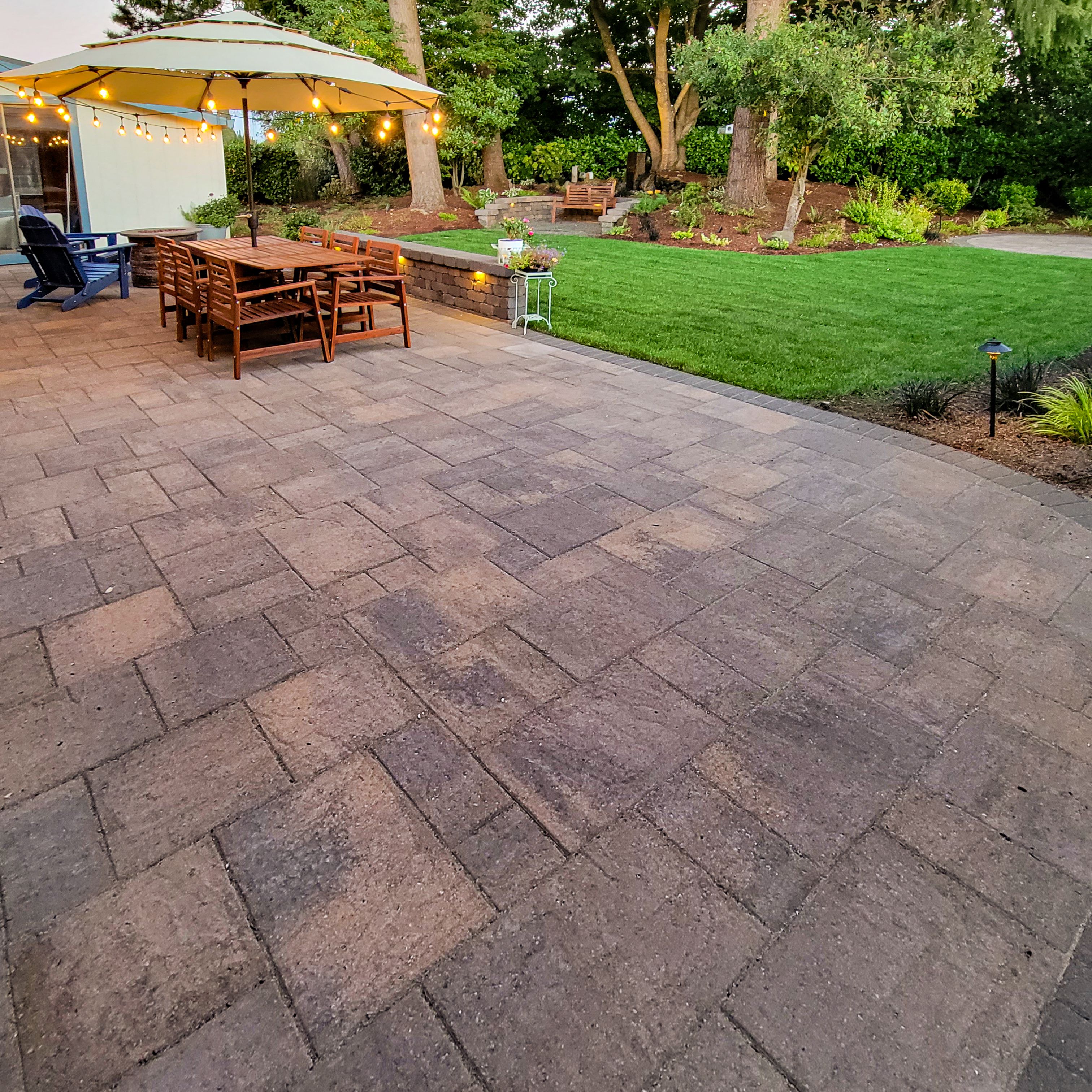 Patios with Style
If you're looking for patio ideas for the next outdoor project. we have a huge selection of patio pavers that will give you just the look you want.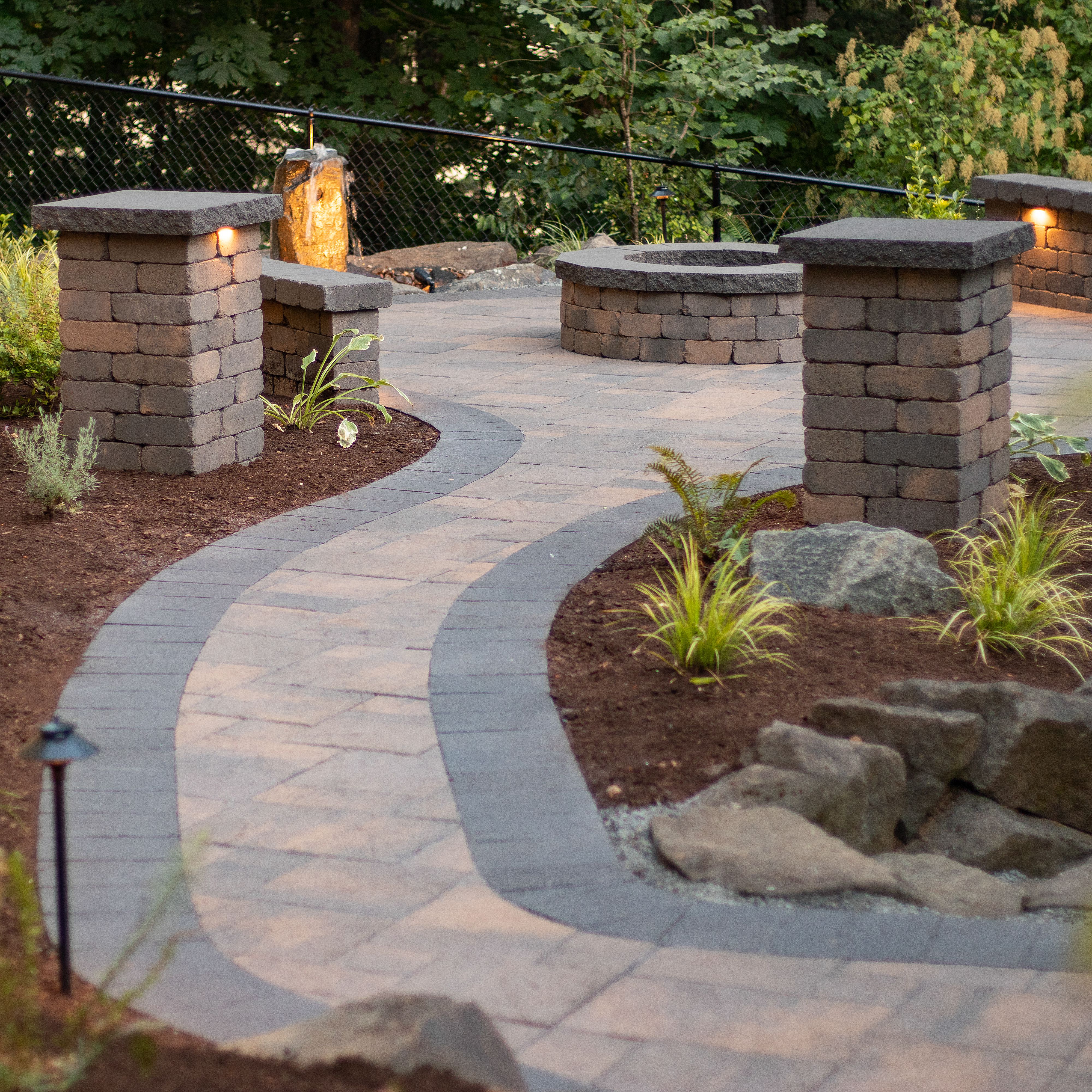 Pathways
Looking for paver stone walkway ideas for your next outdoor project? We have a great selection of examples to inspire you to create unique looks & designs.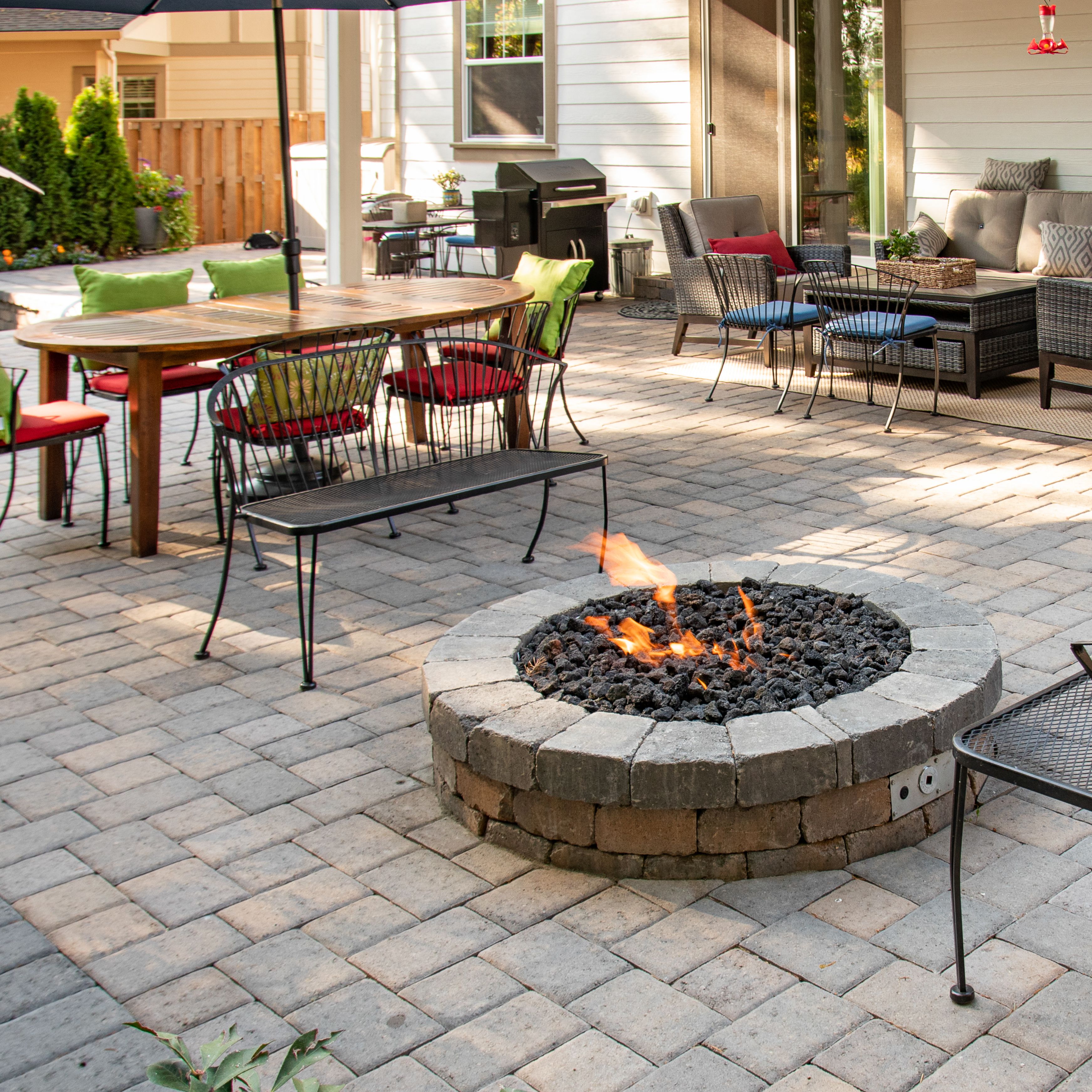 Light it Up
Backyard firepits that will make you want to get started on your next outdoor project! Take a look and check out our easy-to-setup fire pit kits that can be assembled with mortar-free stack and glue construction.



Build a Fire
Outdoor fireplaces are one of our favorite ways to build an Outdoor Living Area. Whether it's a firepit or a fire place on your wish list, they come in a variety of shapes, colors, and styles. Imagine a wood burning firepit for friends and family to gather around for roasted marshmallows or hot dogs. Or create a smokeless firepit with gas or liquid propane to turn that patio into an extension of your home.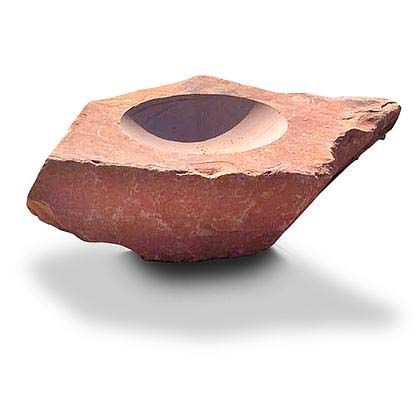 These unique one of a kind fire slabs create a talking point for your outdoor party.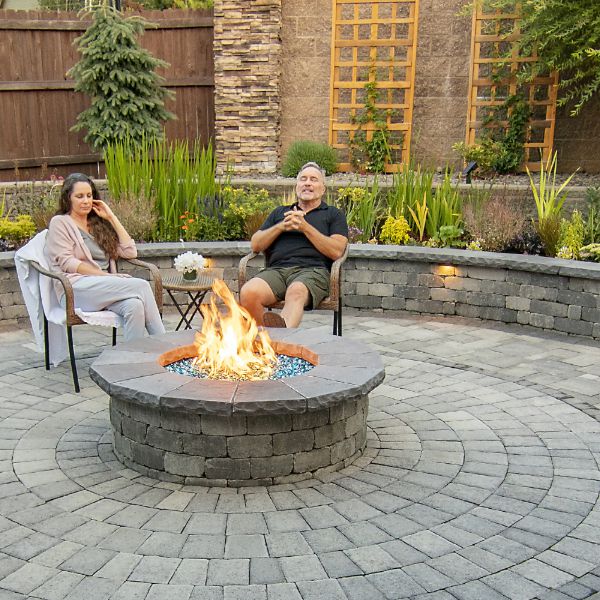 The kit includes three (3) circle rows of Chateau Wall™ Beveled pieces and glue.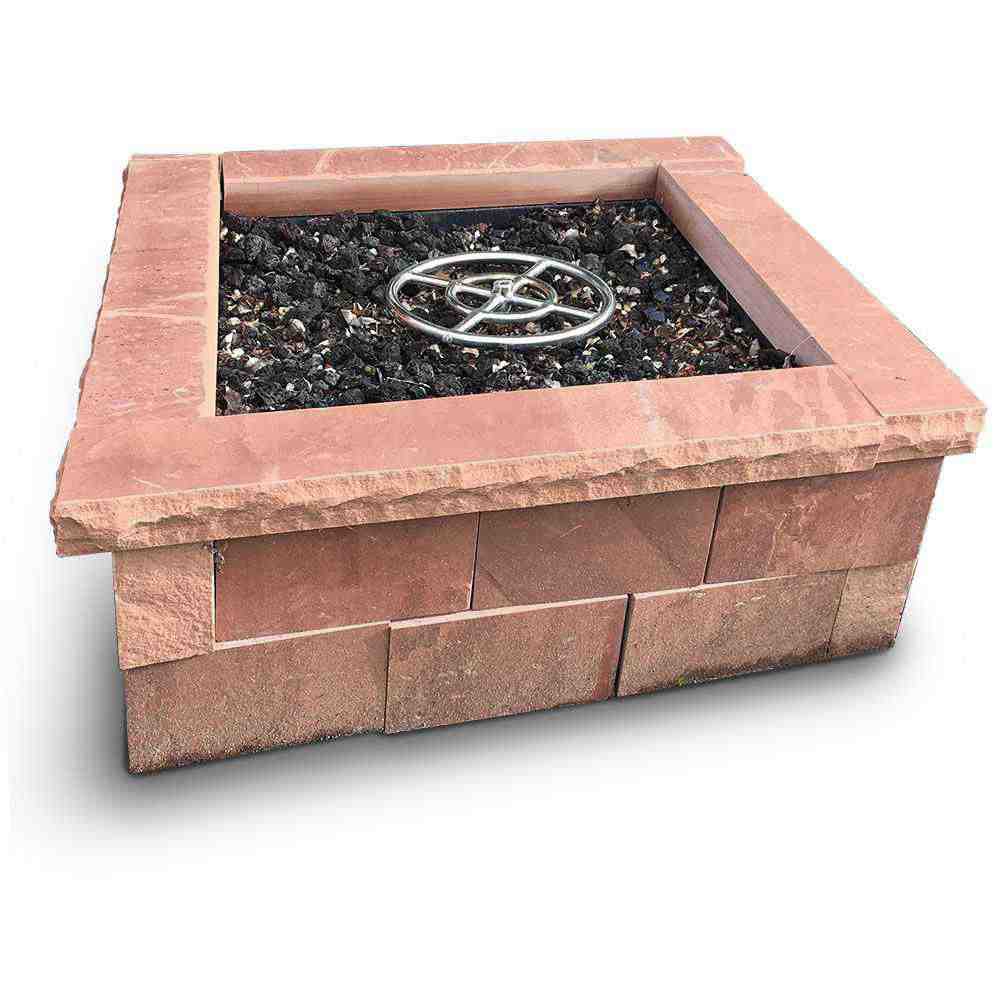 For use with or without liquid propane or gas burners. Sturdy design.

Dreaming of a Stream or Fountain?
Bring the sound of bubbling water to your outdoor oasis with a pond, stream or fountain. There are many reasons to include an Outdoor Water Feature to you yard, and we can help. You can buy a kit with everything you need, or create your pond, your way. American Stone is an authorized provider of Aquascapes products.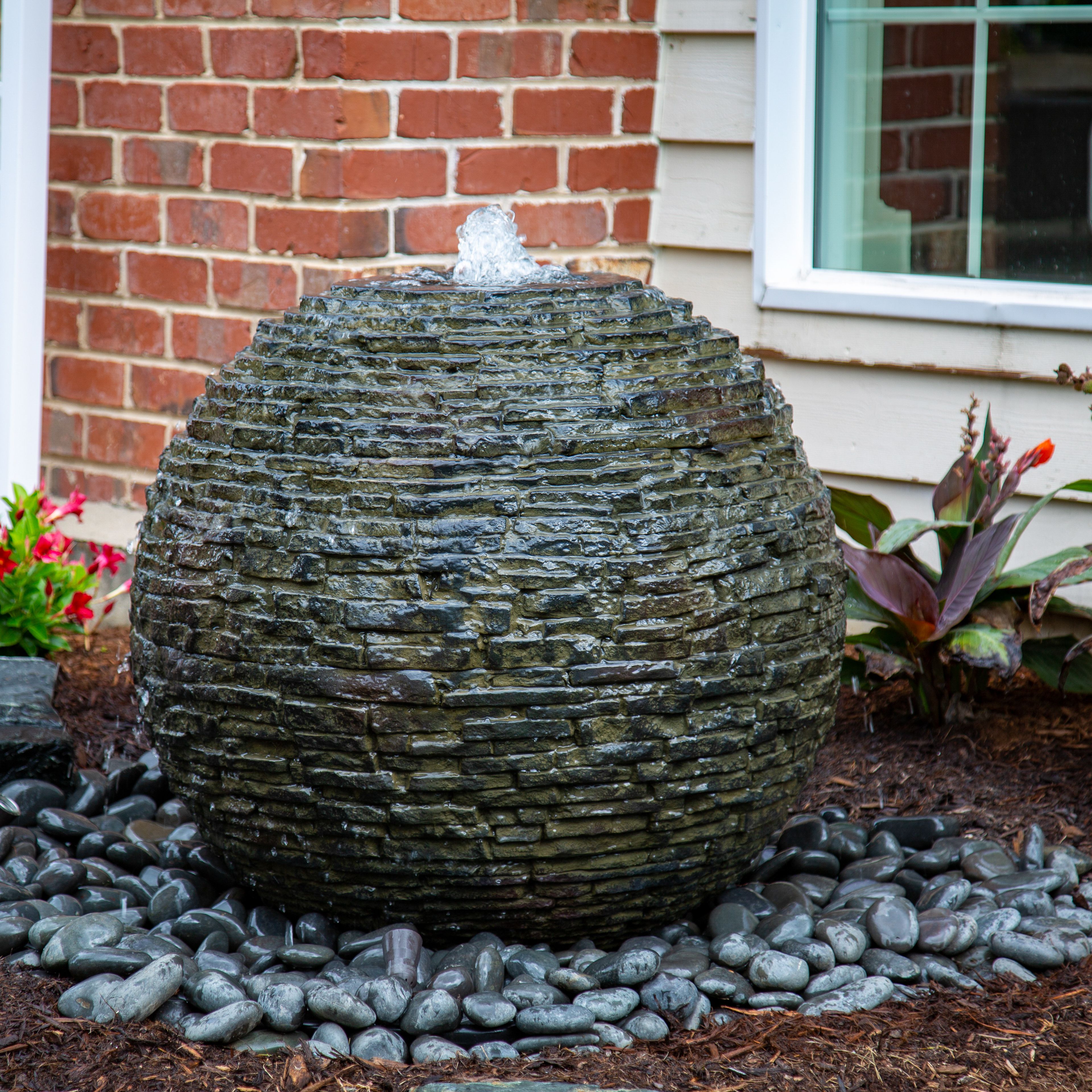 Fountains to Calm
An outdoor fountain kit makes it easy to add a splash of pizzaz to your yard. With the variety of options we stock, you're sure to find one that suits your unique style.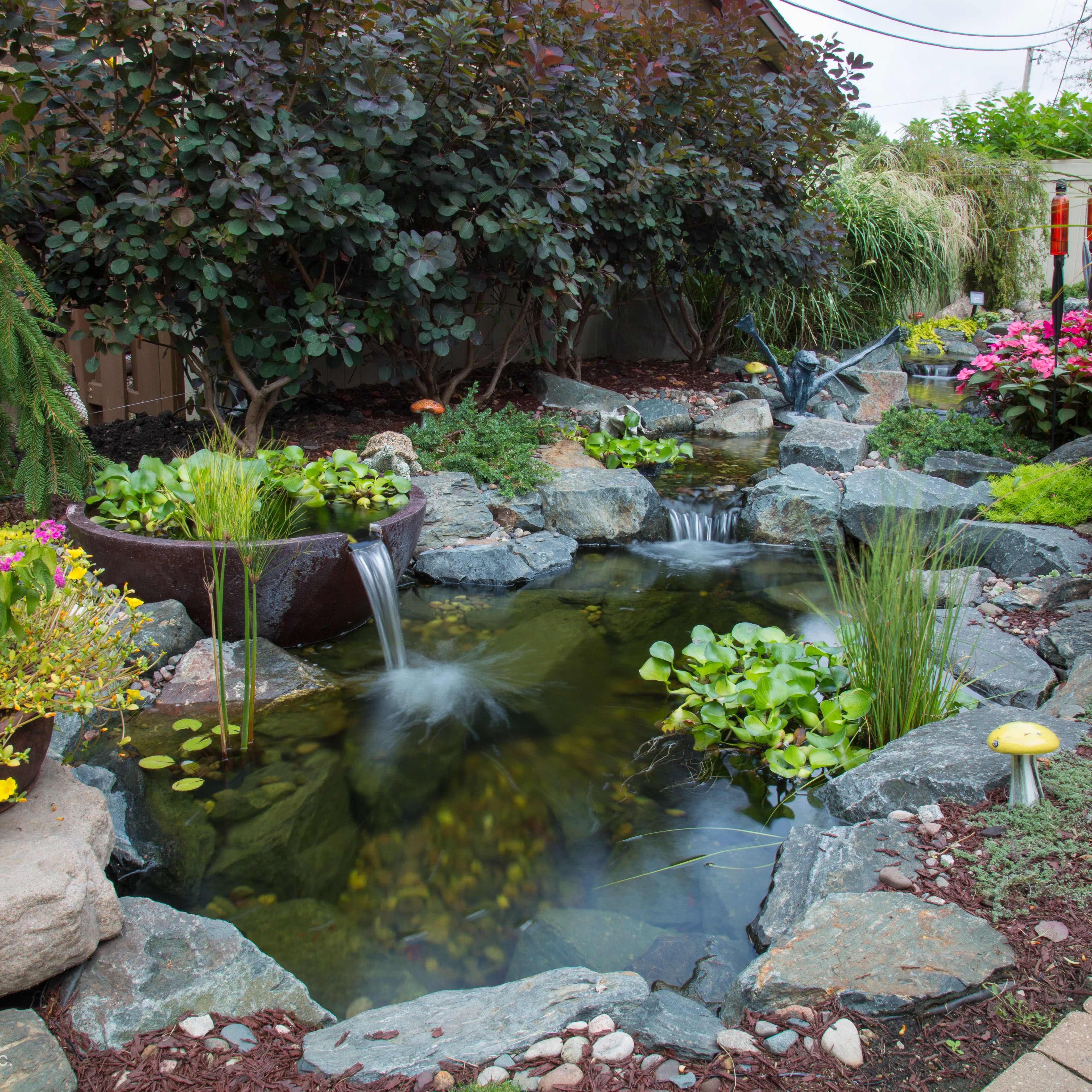 Ponds to Relax
Water Gardens and ecosystem pond are self-sustaining, require very little maintenance, and provide an opportunity to have koi, without the regular upkeep of an indoor aquarium. What's more, you can select pond plants that give you the chance to broaden your gardening horizons beyond the standard petunia and rose.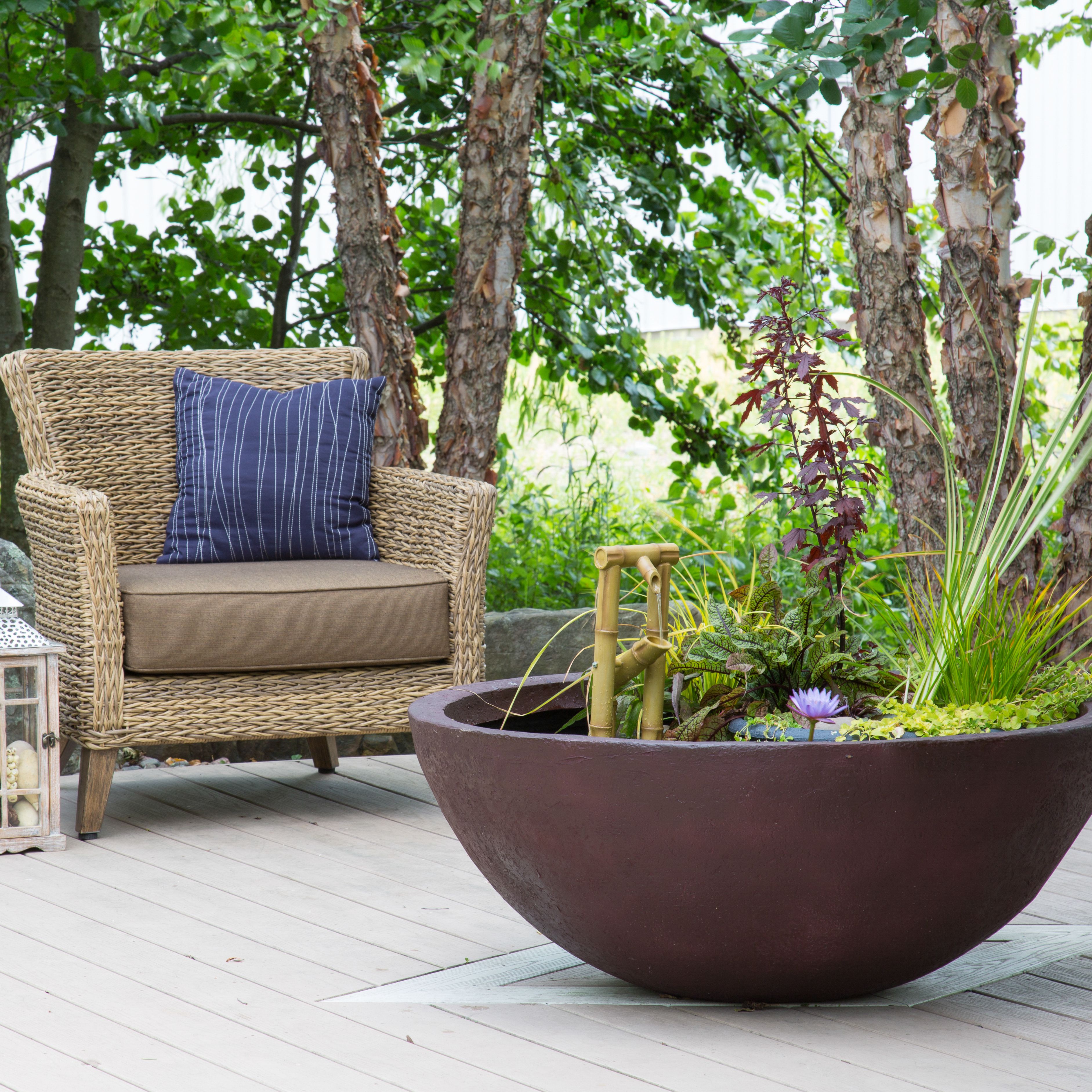 Features that Soothe
You can get most of the benefits of water on a small scale with a mini pond. You'll love these units that can be set up in minutes, then all you need to do is breath in and relax.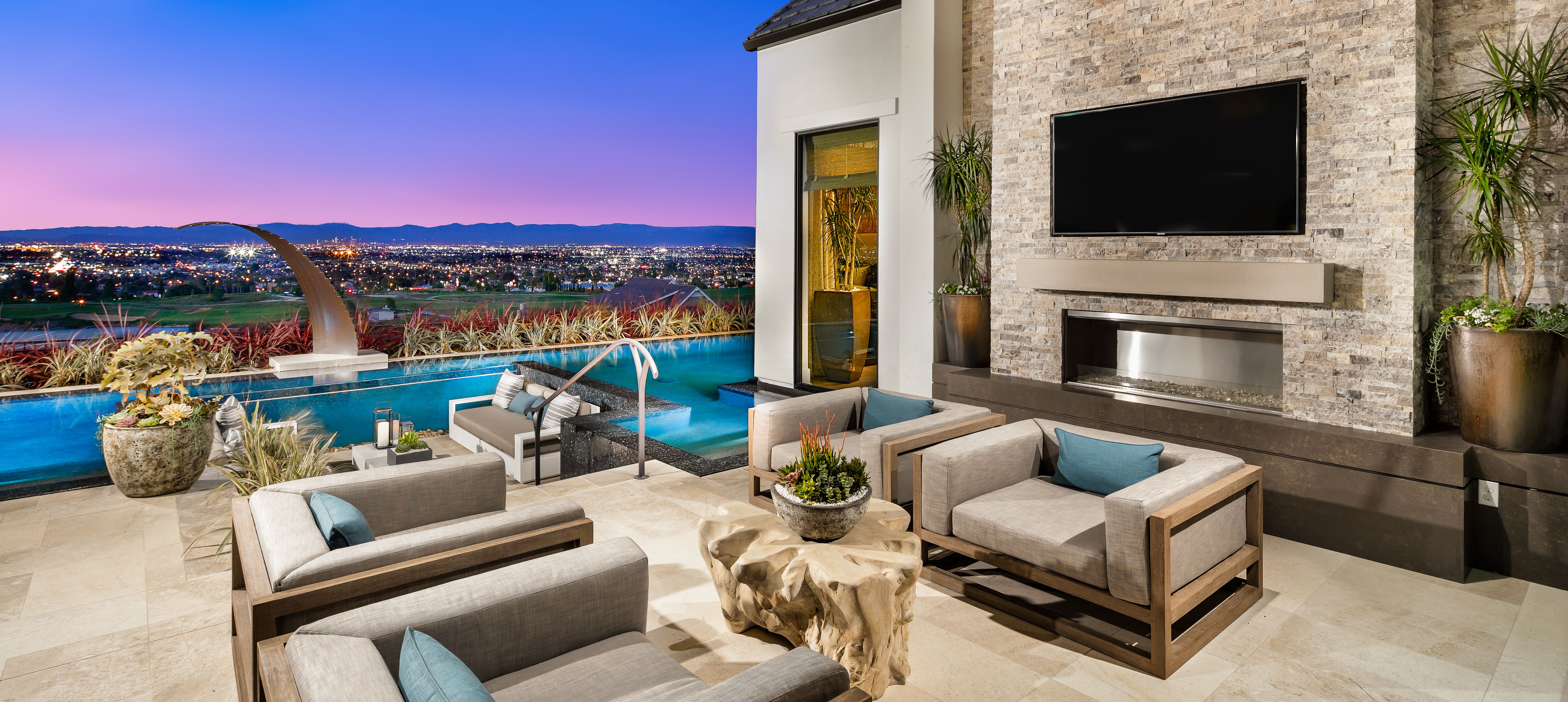 Bringing the Outside Inside
More and more, house design blends the great outdoors to the comfort of indoor living spaces. At American Stone, we carry a variety of products that cross the threshold of Outdoor Living Areas. If you haven't seen MSI products, let us introduce you.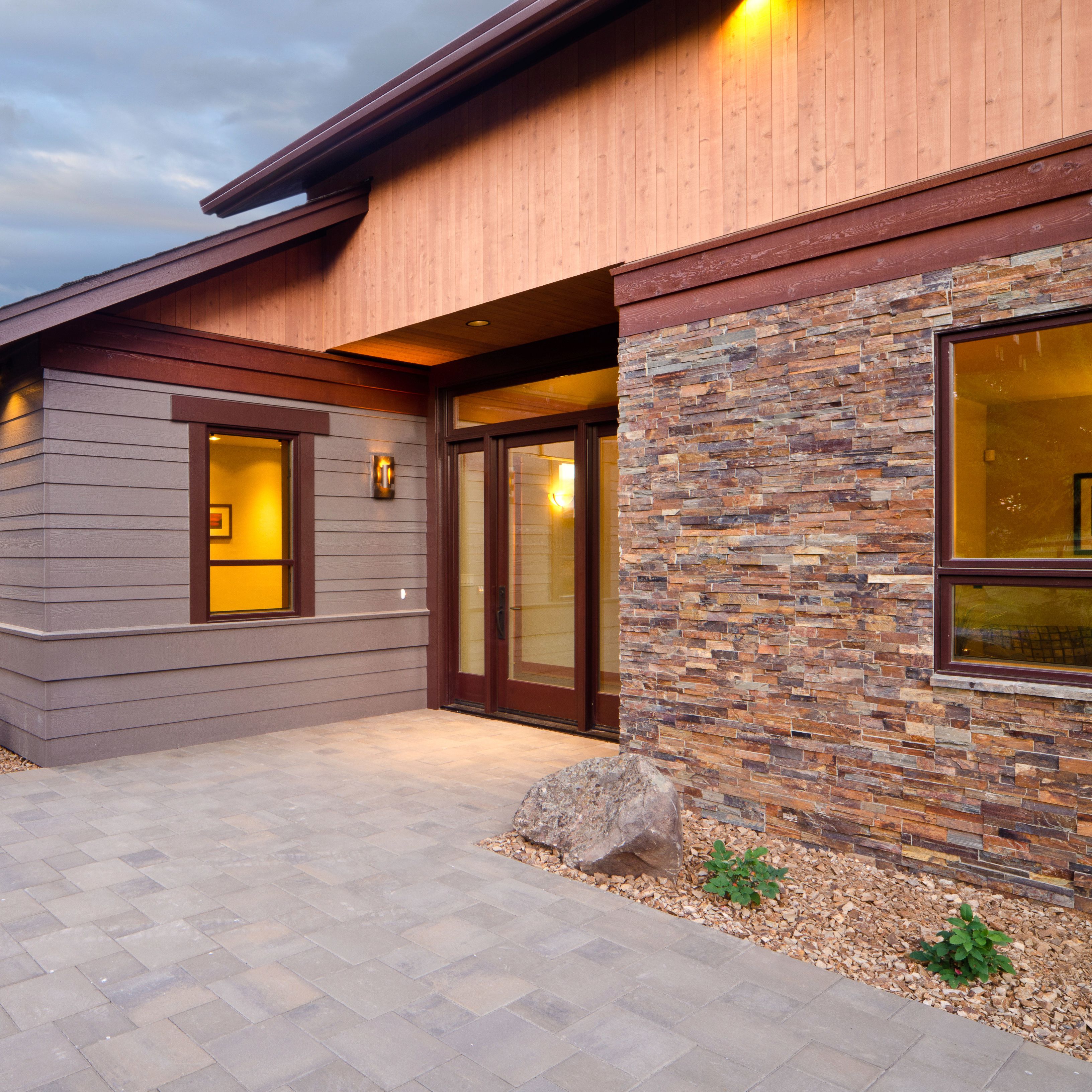 Patios
The right patio leads people up to your house or out into your gardens. We have a wide variety for you to choose from to fit your individual style.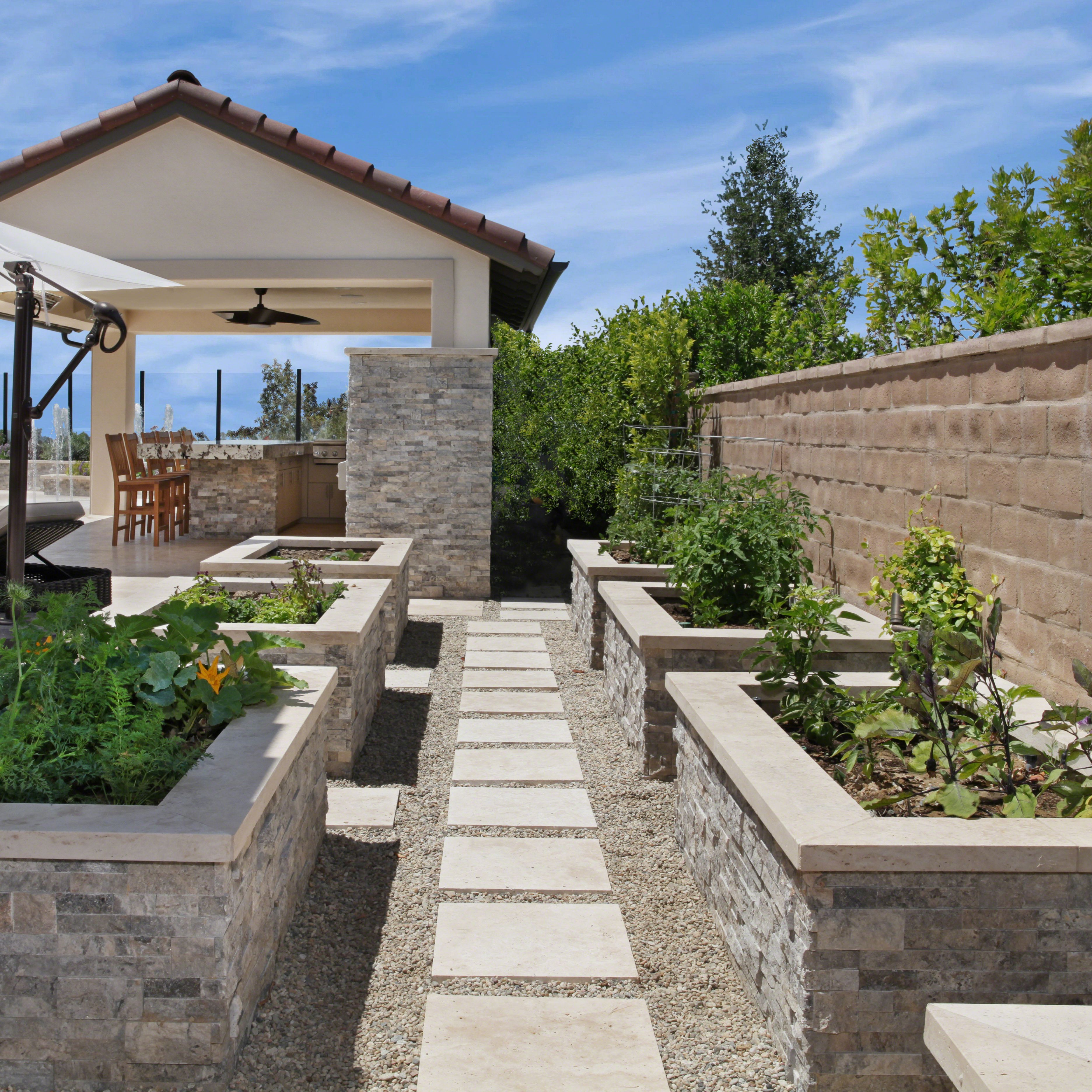 Pavers and Veneers
We can help you imagine a path that meanders or goes straight to your desired destination.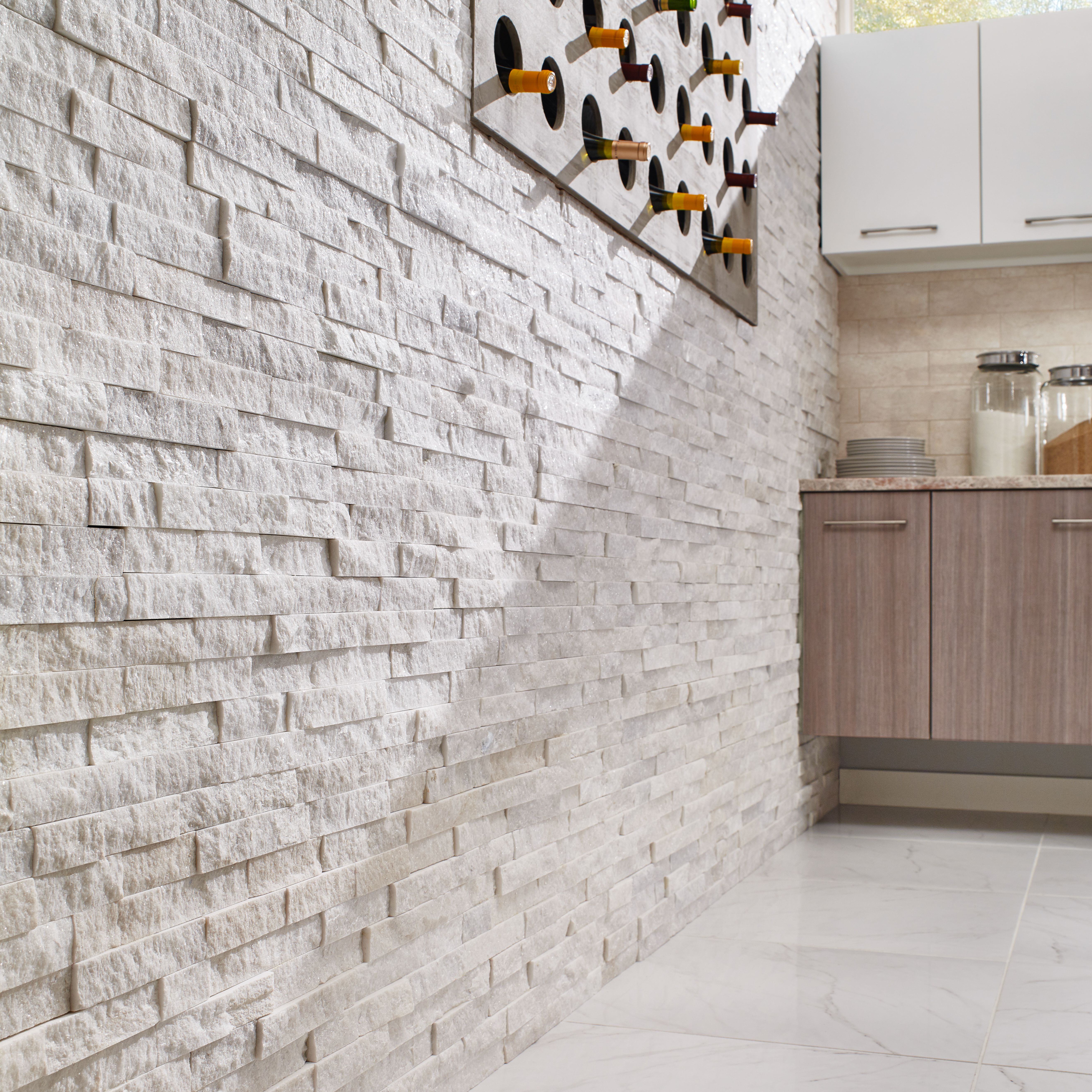 Accent Walls
A dramatic wall can add style and class to any room in your house. Let us show you which one is right for you.