Manufactured Stone Veneer
PROVIA
Washington and the Pacific North West
American Stone - Serving Olympia and Pacific North West
503-254-5204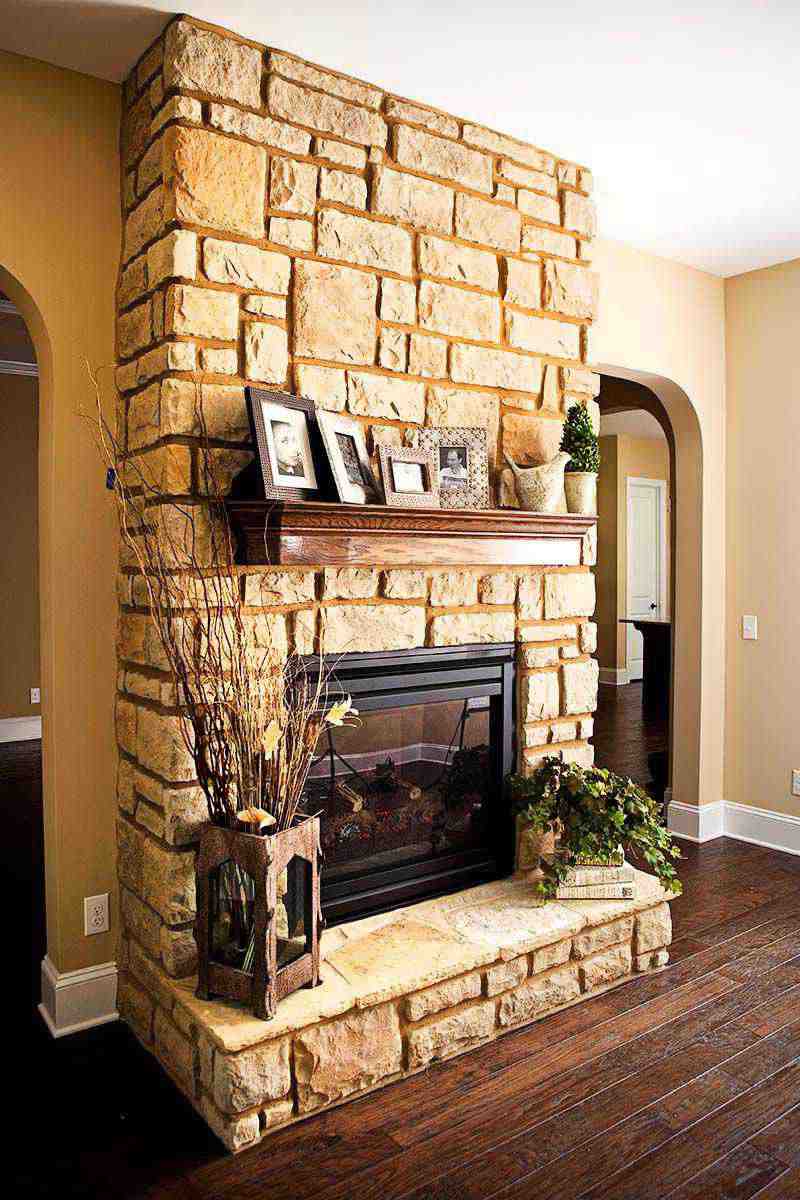 Detail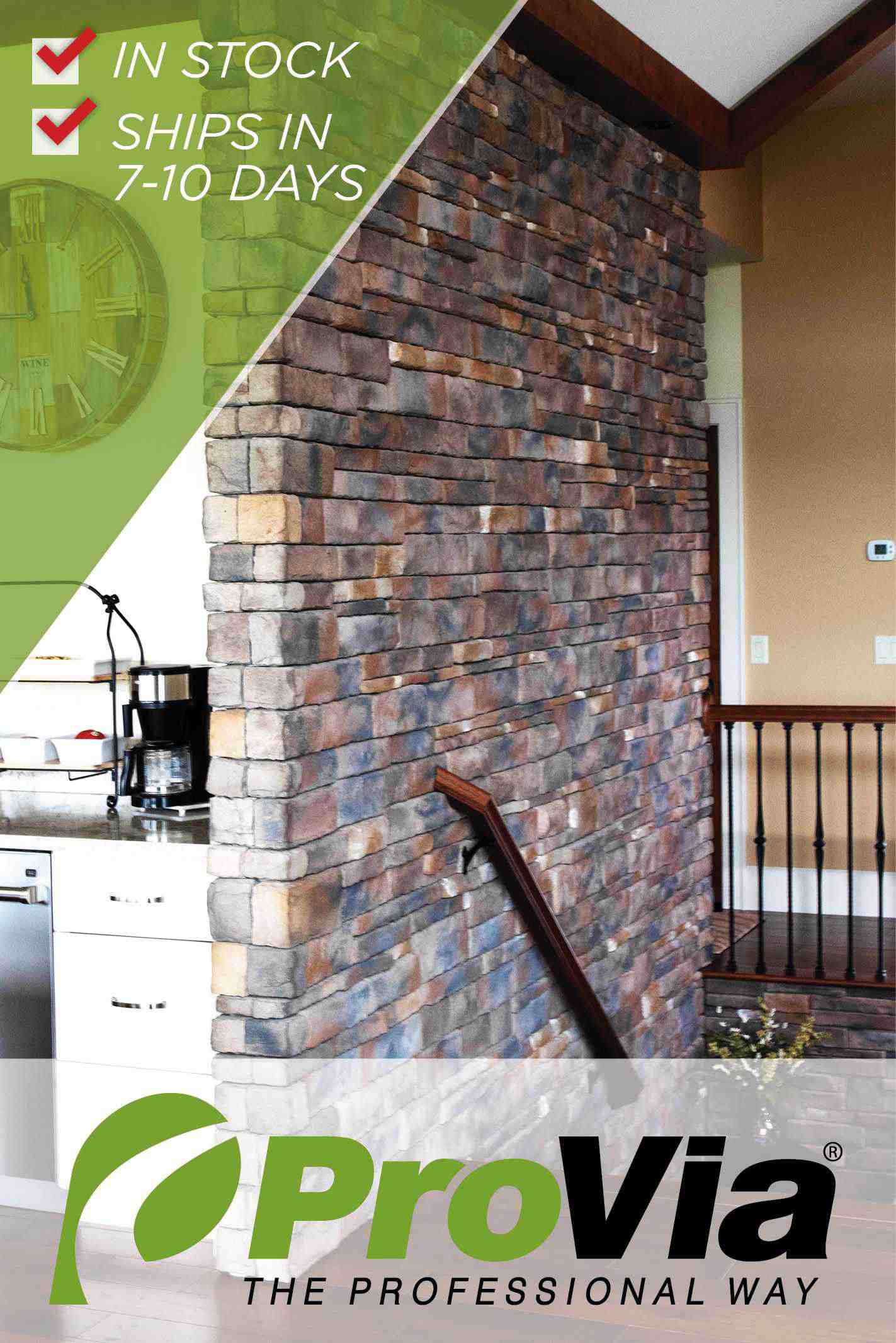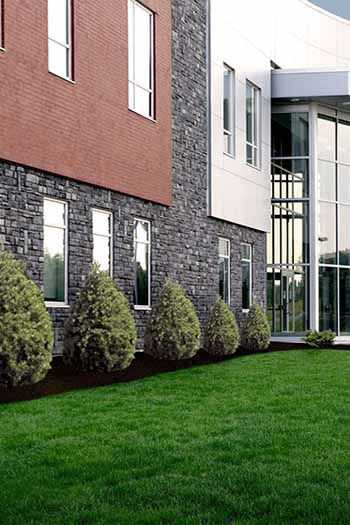 Choose a manufactured stone veneer flat that has the quality that reflects the values, colors, textures, and styles that you deserve. Get started today with manufactured stone veneer from ProVia in stock at American Stone. Stone for your project typically ships within 7 to 10 days keeping you on schedule.


We have many styles of manufactured stone that range in veneer flats from chisel cut to ledgestone in an array of beautiful colors. Whether your project is indoors or out, you will love the look of ProVia cast stone.
ProVia at American Stone
Manufactured Stone Veneer Flats
Chisel Cut stone is the perfect balance between natural texture in a chiseled form to create a highly versatile and complementary stone that looks great grouted or dry stacked.

Dry Stack manufactured stone veneer is a collection of styles that provide you with a natural stone stacked look.

Styles of uniquely shaped manufactured stone veneer that fits tightly together for a standout look.
Ledgestone features a rough surface with jagged edges and rich colors.
Limestone is a chiseled stone of squares and rectangles with a look of texture on soft stone.
Natural Cut™
ProVia's Natural cut is an original in manufactured stone veneer. It is a natural texture with large surfaces and irregular cuts. If you are looking for an old world charm ProVia's Natural Cut is your best choice.

If you are looking for a natural looking manufactured stone veneer that has realistic textures and colors, Precision Fit is a stone that stacks just like natural stone.
Beautifully rounded smooth manufactured thin stone veneer by Provia is a perfect choice for the natural beauty of the Pacific Northwest's landscape.
Find your weatherworn, timeless beauty with this manufactured thin stone veneer. Give your stone the character of coarse-grain.