Natural Stone is Beauty and serenity in your back yard

Adding a patio of natural stone adds beauty, nature and value to your home.
Start Your Savings
With a complete Patio Kit


You can create all of the beauty of a well-manicured lawn while taking away the time consuming maintenance of landscape. Include the beauty of flowers with potted plants and an array of gardening accents.
Stone comes in many colors and textures for a unique style that compliments you.
Get a complete patio kit for 100 sq. ft. of patio space. Stone is 1 to 2" thick for durability. Choose from 5 stone colors, supported by 100 sq. ft. of weed barrier and 100 sq. ft. of sand 2" deep.
Create this fun DIY project for your summer.
Choose Your Color and texture or mix and match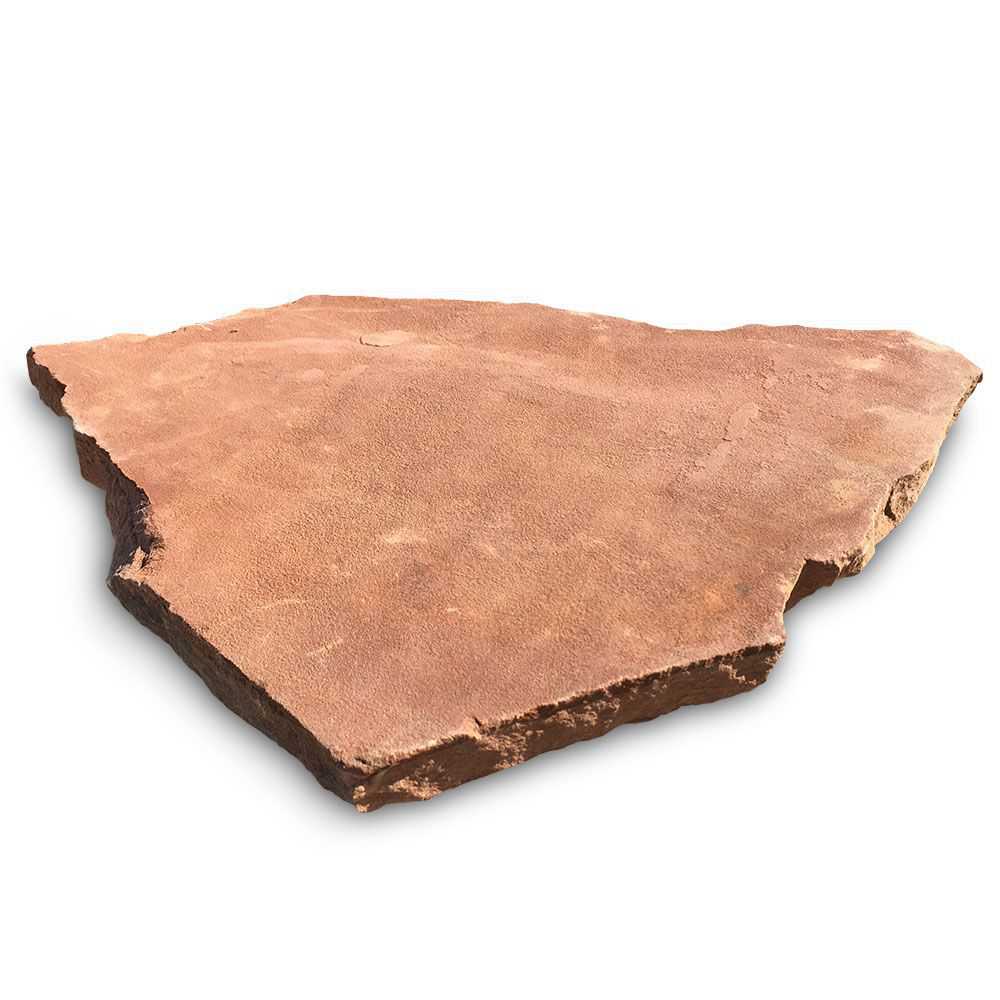 Cherokee Sandstone is a deep to brick red stone with salmon accents. This stone is smooth, flat and very durable.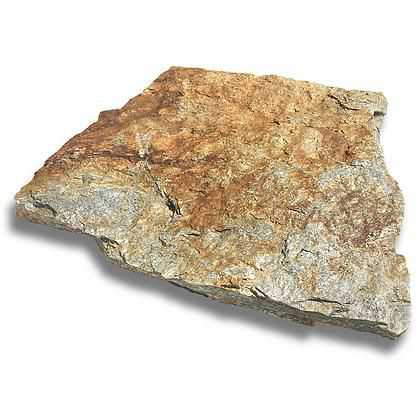 Autumn Gold patio stone is a gold quartzite with streaks of dark gold and gray on a silver white background.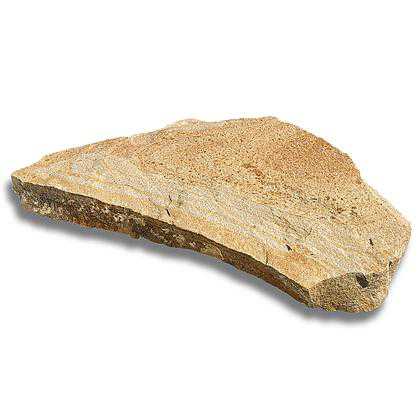 Utah Sunrise is a beige quartzite sandstone with orange and red swirls throughout the stone.
No Measuring Necessary
If you have 100 sq feet to cover, no worry, just come in and get the kit. If you have 200 sq. ft. to cover, come in and tell you representative that you need twice the supplies. Even if you are halfway in between you can still get a discount. Just bring in your dimensions, your favorite color and your truck (we also deliver) and take you new patio home with you.