BUILD IT BEAUTIFUL
With Landscape Products
Give your outdoor space the beauty that it deserves. Select from our landscape products local to the Vancouver, WA and Portland, OR areas.
1" Minus Patio Stone
Autumn Gold and Storm Mountain in Stock
$2.50/sq ft (Prices good only in Lehi)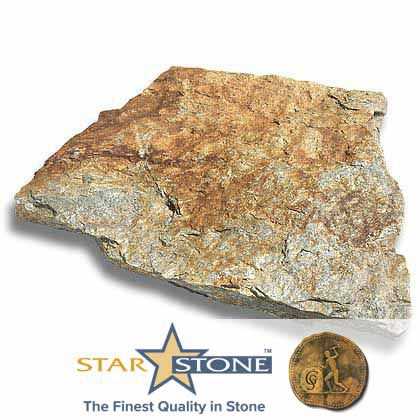 Autumn Gold 1" Patio Stone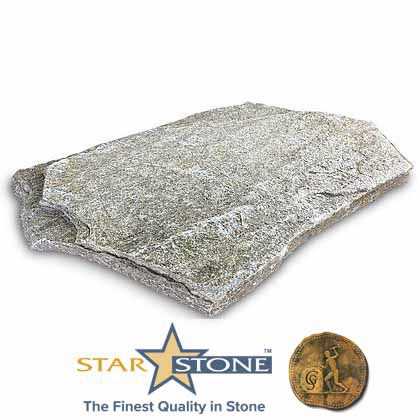 Storm Mountain 1" Patio Stone
Garden Ponds and Water Falls

Patio Stone and Flagstone
Your stone patio needs a color that fits your environment and the personality of your home. American Stone has patio stone in beautiful sandstones and durable quartzites.
Before you get started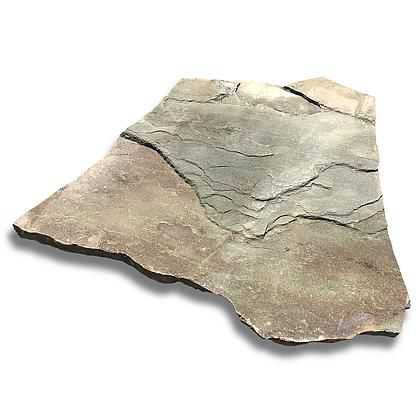 Type of stone: Sandstone
Available in:
2" minus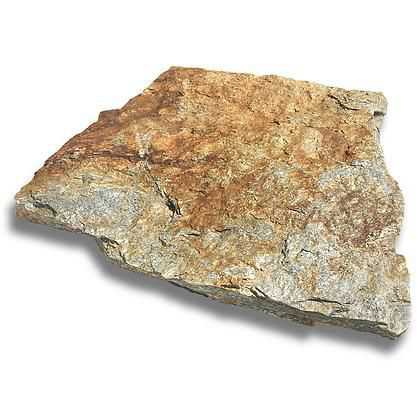 Type of Stone: Quartzite
Available in:
1" minus
2" minus
3" minus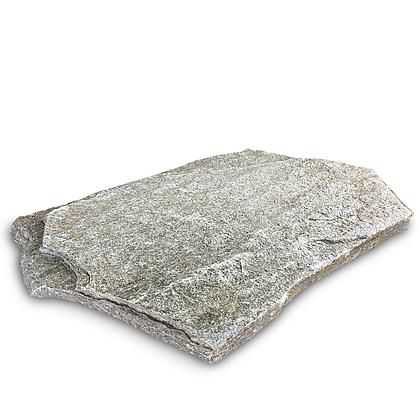 Type of Stone: Quartzite
Available in:
1" minus
2" minus
3" minus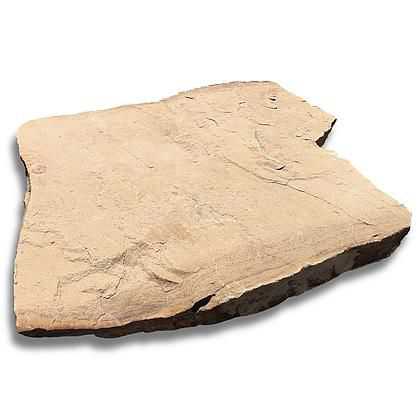 Type of Stone: Sandstone
Available in:
1" minus
2" minus
3" minus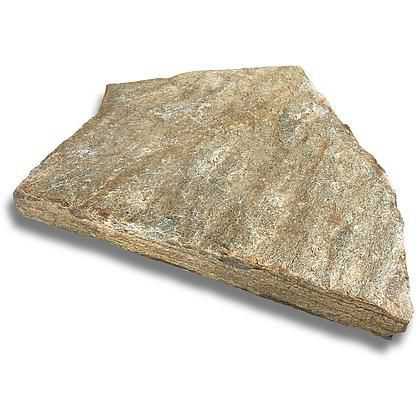 Type of Stone: Quartzite
Available in:
2" minus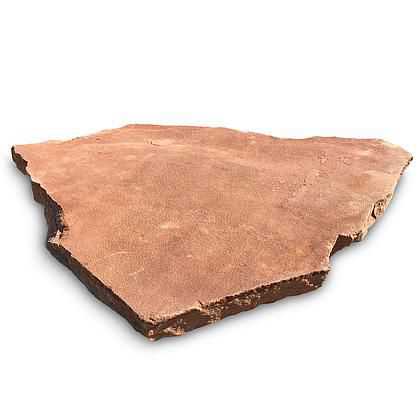 Type of Stone: Sandstone
Available in:
1" minus
2" minus
3" minus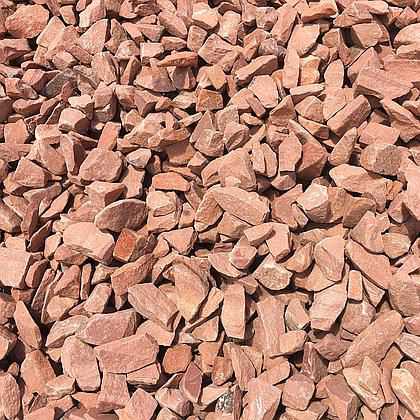 Available in
1" Crushed
2" Crushed
3 - 4 " Crushed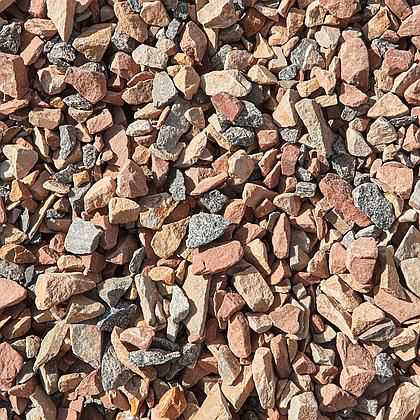 Available in:
1/4" Crushed
1" Crushed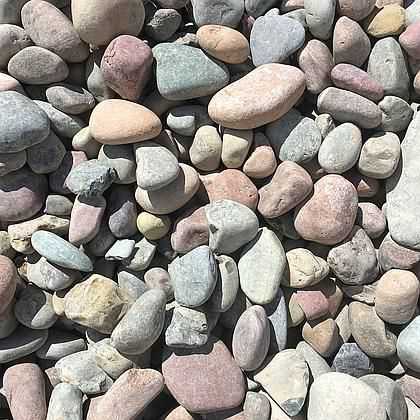 Available in:
1 1/2" Pebbles
2" Pebbles