BUILD IT BEAUTIFUL
With Landscape Products
Give your outdoor space the beauty that it deserves. Select from our landscape products local to the Vancouver, WA and Portland, OR areas.
AMERICAN STONE LEHI | SERVING UTAH COUNTY TO SOUTHERN UTAH
THIS LOCATION IS PERMANENTLY CLOSED. PLEASE VISIT OUR SALT LAKE LOCATION | 801-262-4300
THE LEHI STORE IS MOVING
... THE MOVING SALE IS ON!
2100 N 1200 W, LEHI UT 84043 | 801.768.8909

MAP TO LEHI

NATURAL STONE PRODUCTS ON SALE NOW!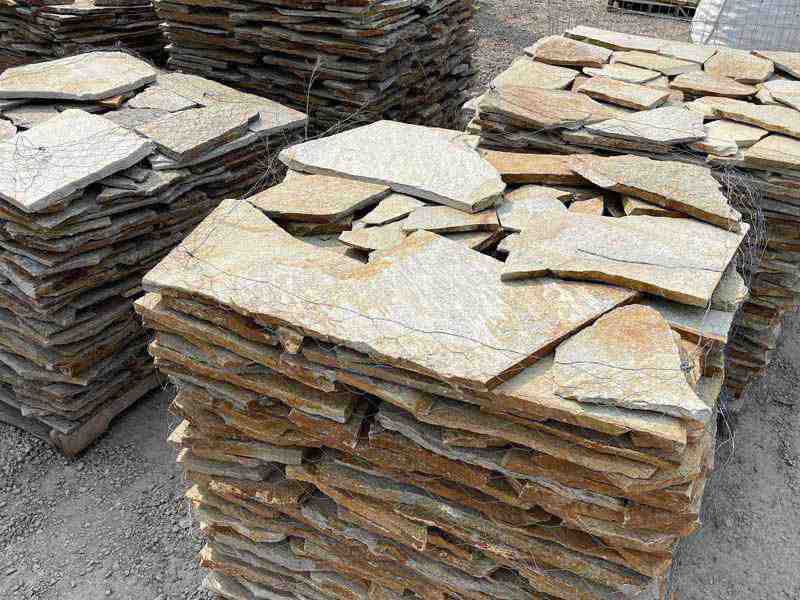 Garden Stone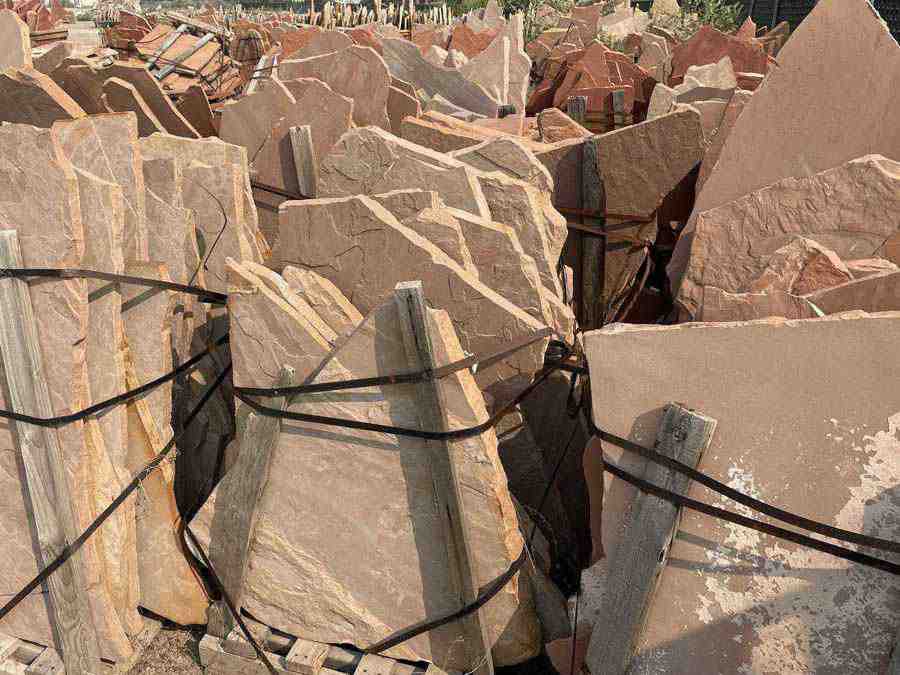 Patio Stone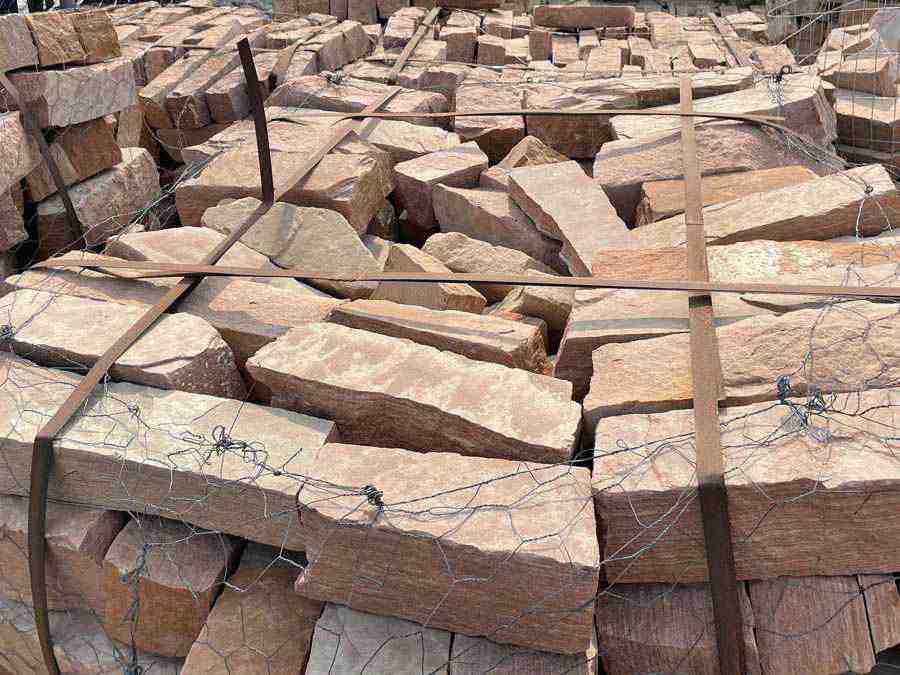 Guillotine Stone
Sale products are limited and subject to availability.
FEATURED PRODUCTS: PATIO STONE | XERISCAPE GRAVEL | WATER FEATURES | MORE!
1-INCH MINUS PATIO STONE
Autumn Gold and Storm Mountain | $2.50/sq ft*
*Price valid at the Lehi location only. Products are limited and subject to availability.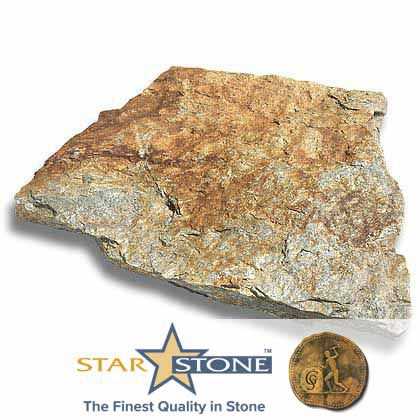 Autumn Gold 1" Patio Stone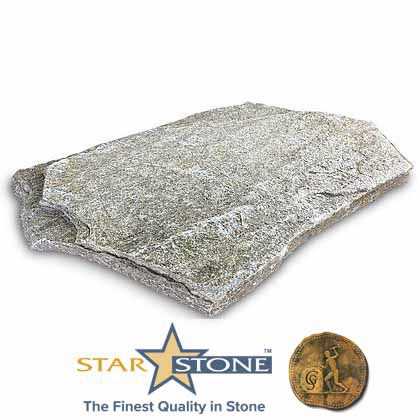 Storm Mountain 1" Patio Stone
GARDEN PONDS AND WATERFALLS


BUILD IT BEAUTIFUL WITH OUR HOW TO GUIDES!
Patio Stone and Flagstone
Your stone patio needs a color that fits your environment and the personality of your home. American Stone has patio stone in beautiful sandstones and durable quartzites.
Before you get started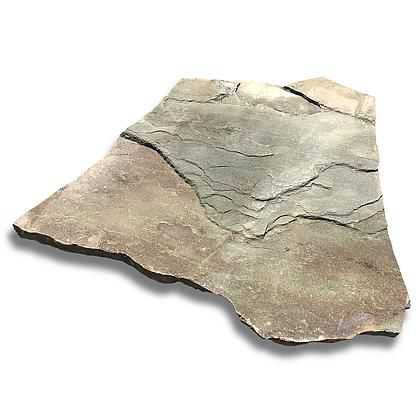 Type of stone: Sandstone
Available in:
2" minus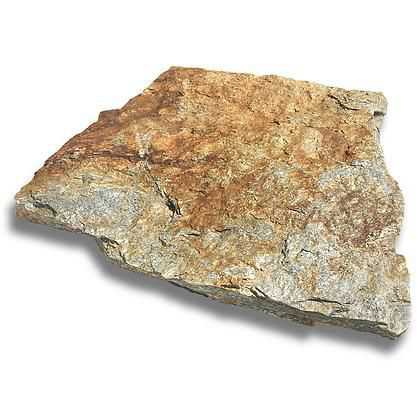 Type of Stone: Quartzite
Available in:
1" minus
2" minus
3" minus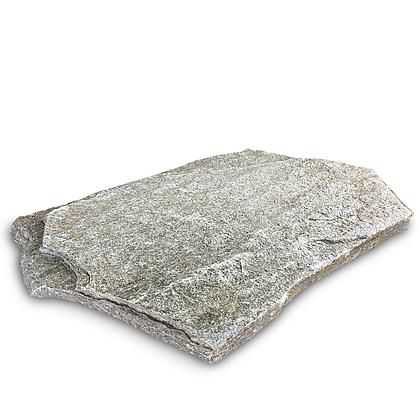 Type of Stone: Quartzite
Available in:
1" minus
2" minus
3" minus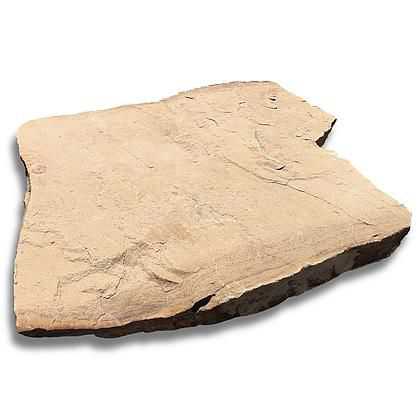 Type of Stone: Sandstone
Available in:
1" minus
2" minus
3" minus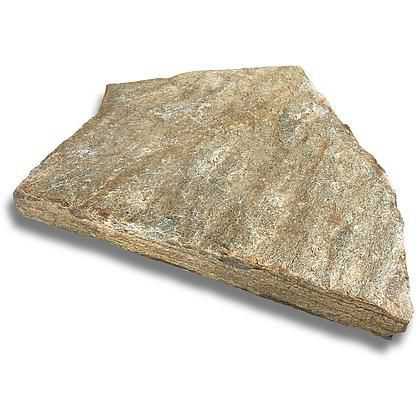 Type of Stone: Quartzite
Available in:
2" minus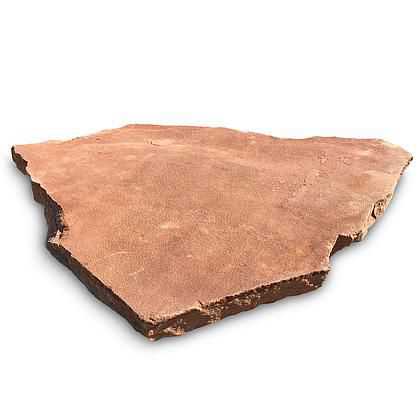 Type of Stone: Sandstone
Available in:
1" minus
2" minus
3" minus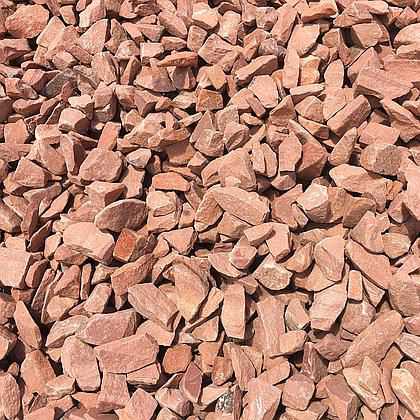 Available in
1" Crushed
2" Crushed
3 - 4 " Crushed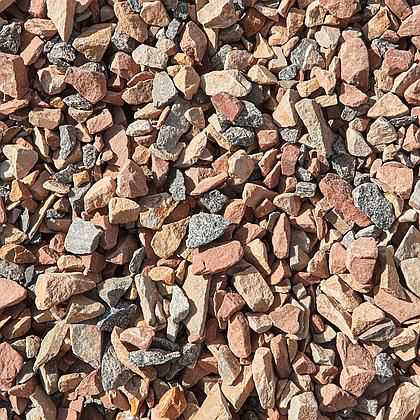 Available in:
1/4" Crushed
1" Crushed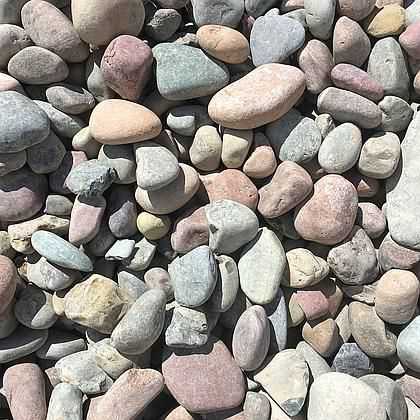 Available in:
1 1/2" Pebbles
2" Pebbles