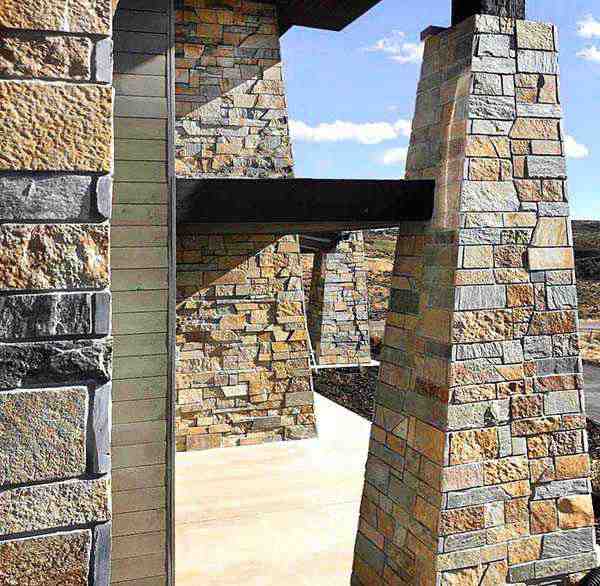 Natural Thin Stone Veneer on Sale!
Autumn Gold Promontory and Storm Mountain Promontory.
Stock Up Now.
Promontory is the classiest style of thin stone veneer and a customer favorite. People love the uniform yet random pattern. The top and bottom edges are sawn to fit together with precision and strength. The bedding plane of the stone faces outward which yields a less ragged surface. This gives the Promontory style a refined and structured look.
Stones are sawn to 2", 4", and 6" Nominal Heights. Length is random between 4" and 24". The ends are random, but can be sawn square for an additional charge.
Selected colors are: Storm Mountain and Autumn Gold.
*As long as supplies last, stock up now at these special February prices.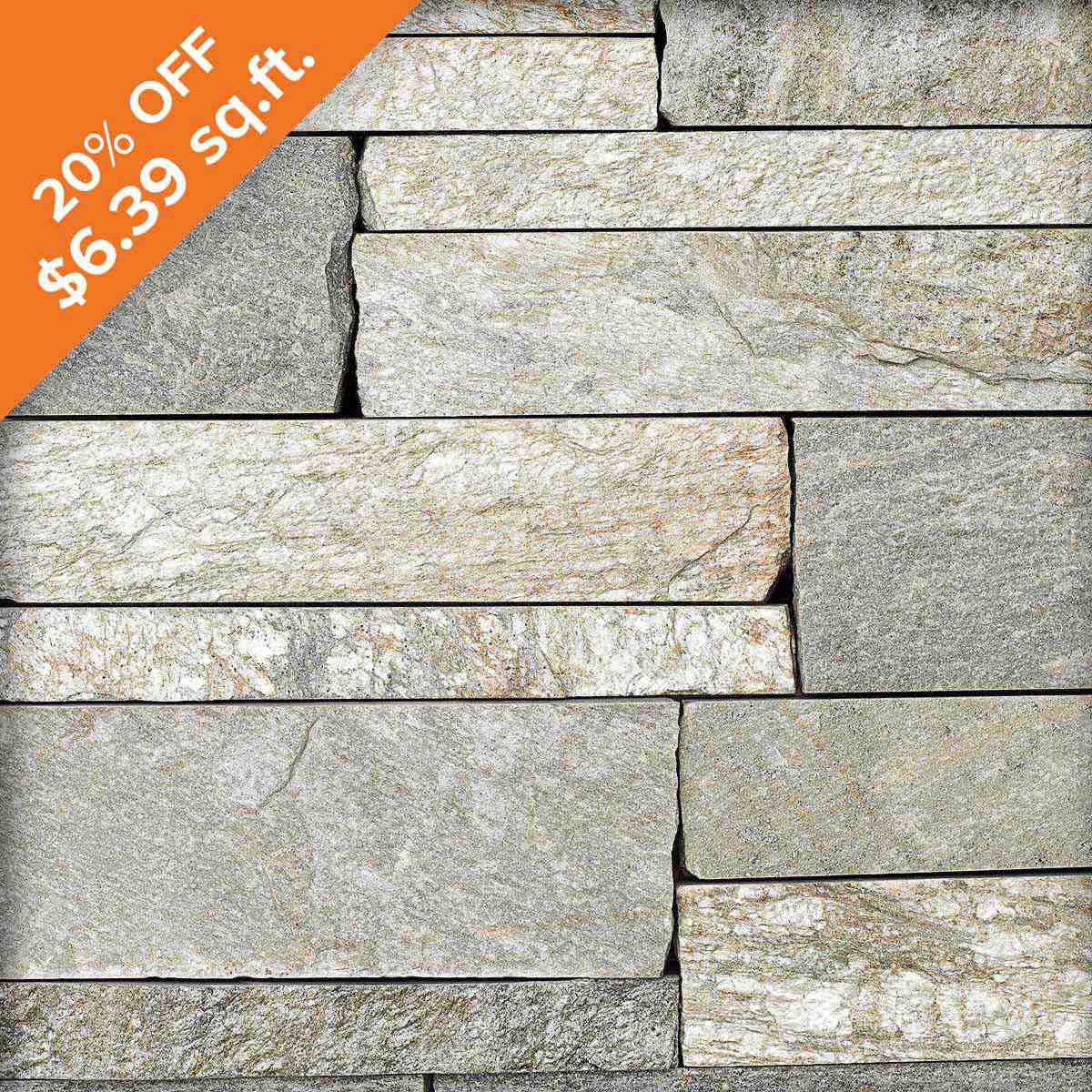 Storm Mountain Promontory
American Stone's signature gray quartzite shines with minor amounts of mica. Sawn top and bottom edges that fit together with precision and strength. Promontory has the refined and elegant tone of the modern age. Ends can be sawn for an even more refined look.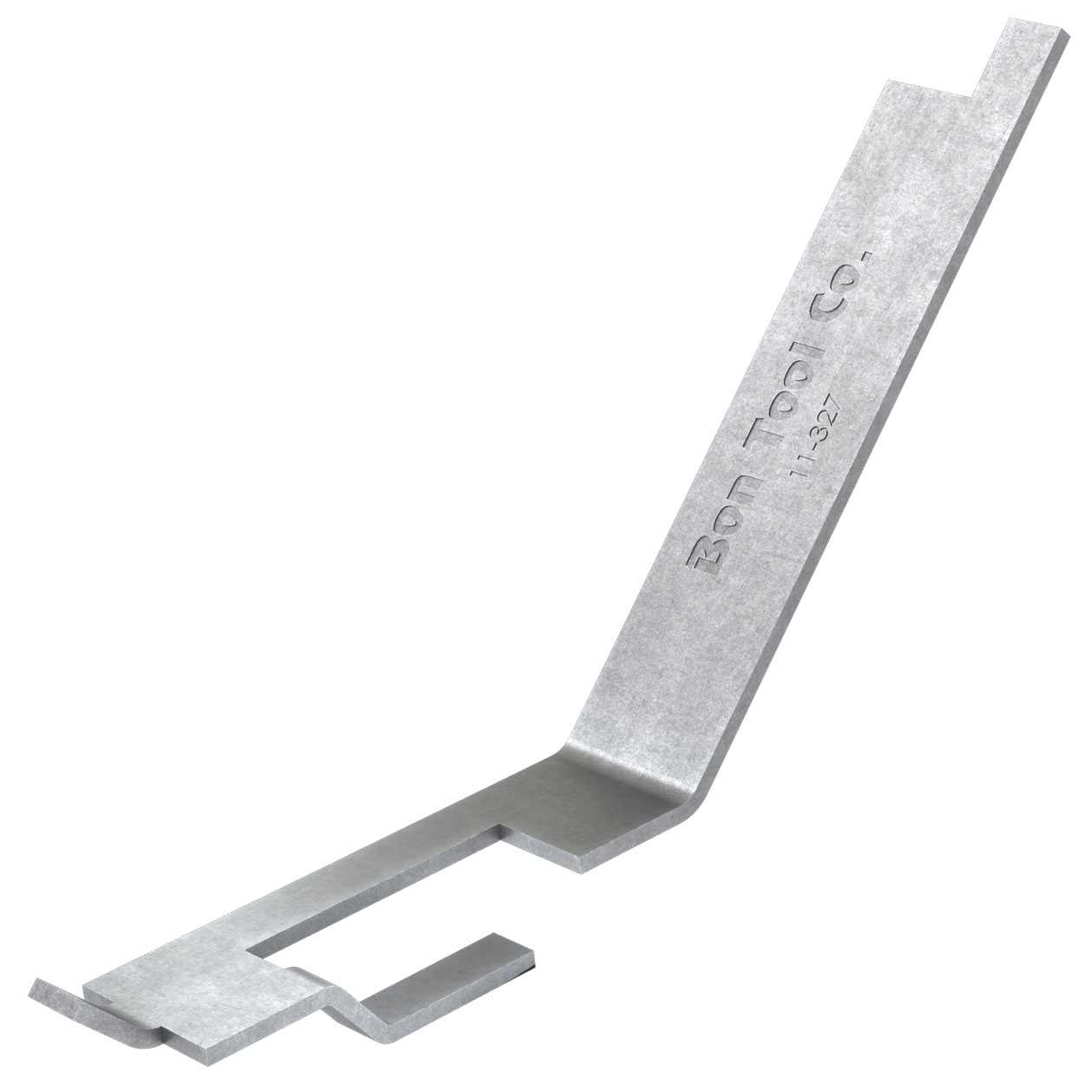 Joint Raker
Made from heavy gauge steel. 5/16" wide raker blade is offset to throw mortar out of the joint as you rake. 3/8" tab on both ends for raking corners.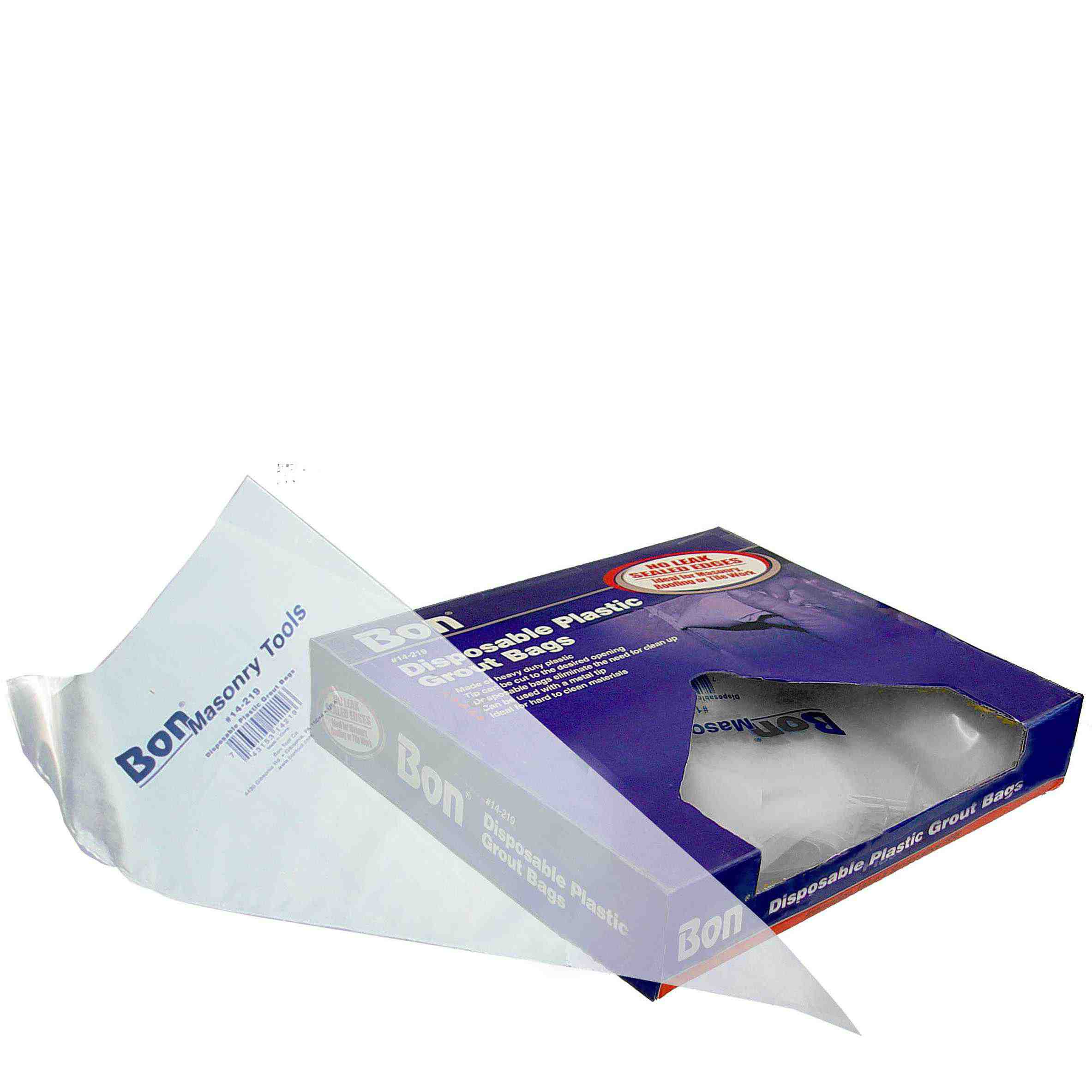 Disposable Grout Bags
Heavy duty plastic to pipe the grout between the stones and the t ips can be cut to the desired opening for the perfect flow. Disposable - eliminates the time needed for clean-up.