Camino Stone Lg Rec Cambridge Blend 60mm
Add to My Project
Camino patio paver is a popular stone year round. It is versatile in color, size and style by combining rectangular and square stone pavers for an old world cobble stone look. Applications The charming paver creates a great pattern for driveways that brings out the look and feel of the the old world. Camino pavers are easy to assemble, making patios a great project for your home.
Available Sizes
Large rectangles: 9.37" X 6.22" X 2.36"
Small rectangles: 6.22" X 4.65" X 2.36"
Squares: 6.22" X 6.22" X 2.36"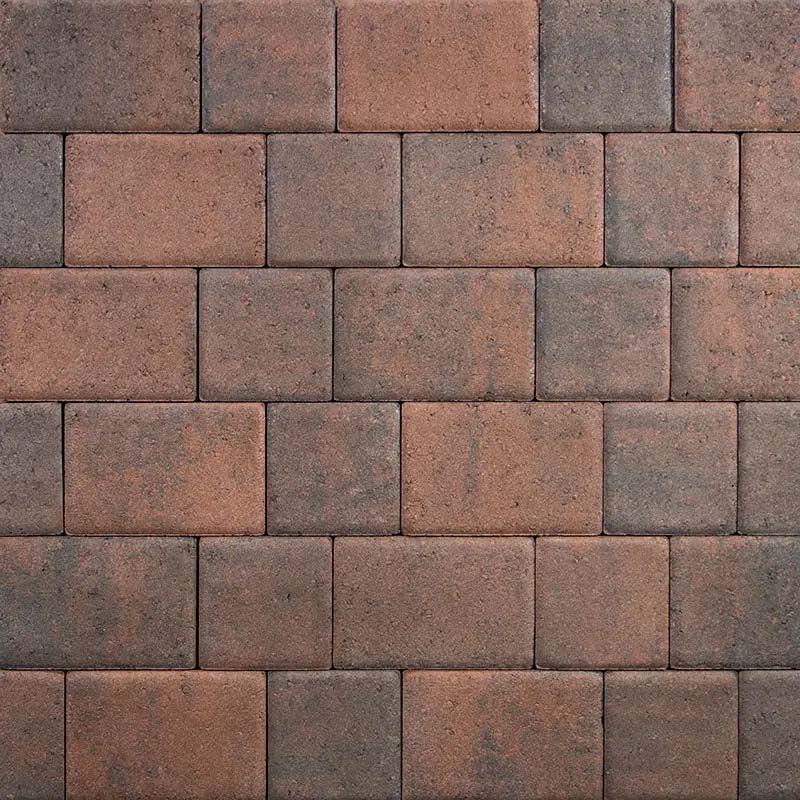 Boston Blend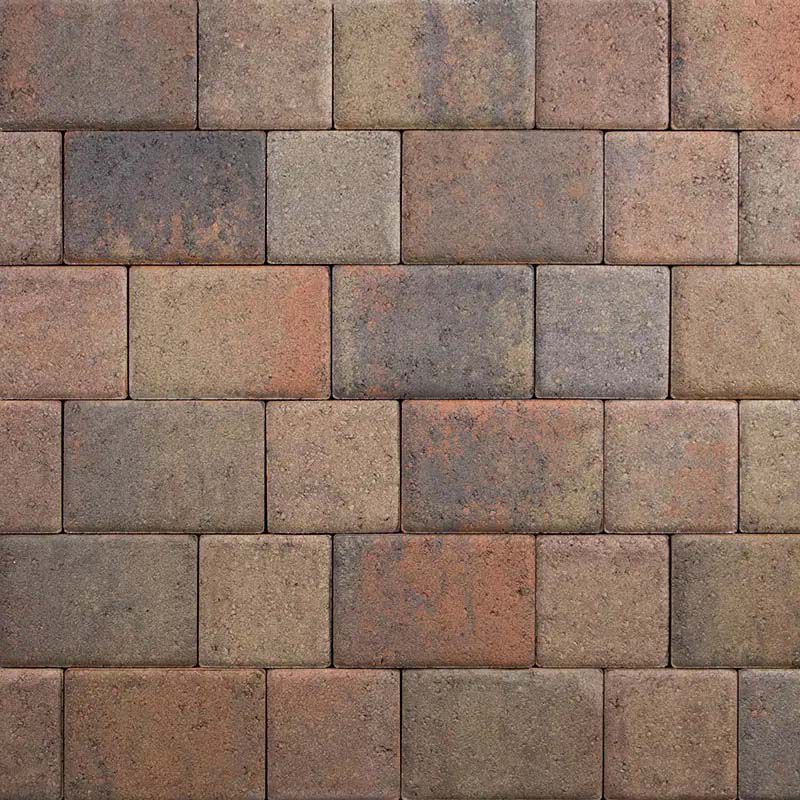 Britewood Blend
Charcoal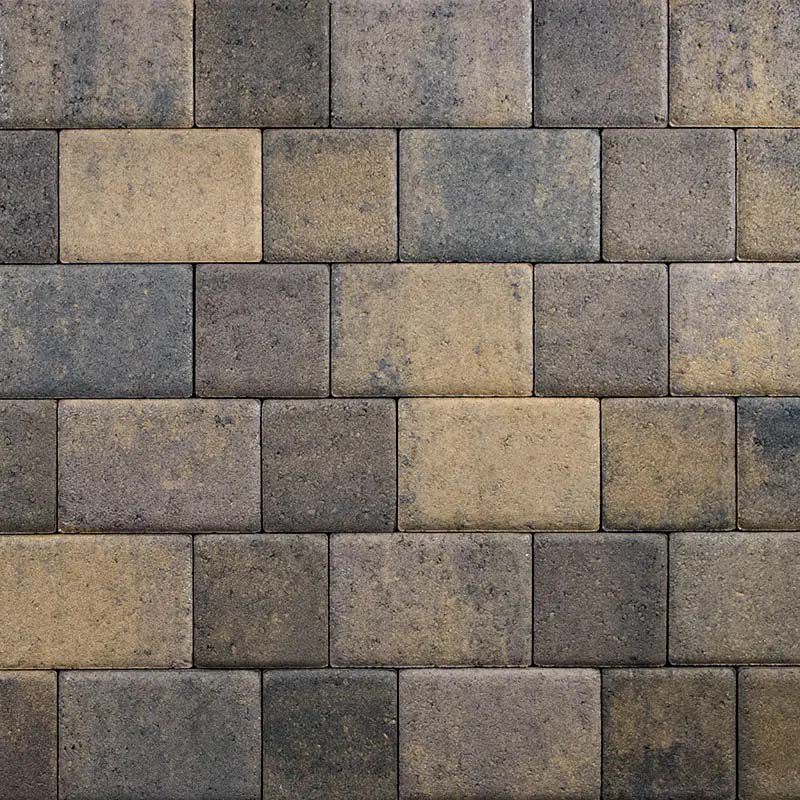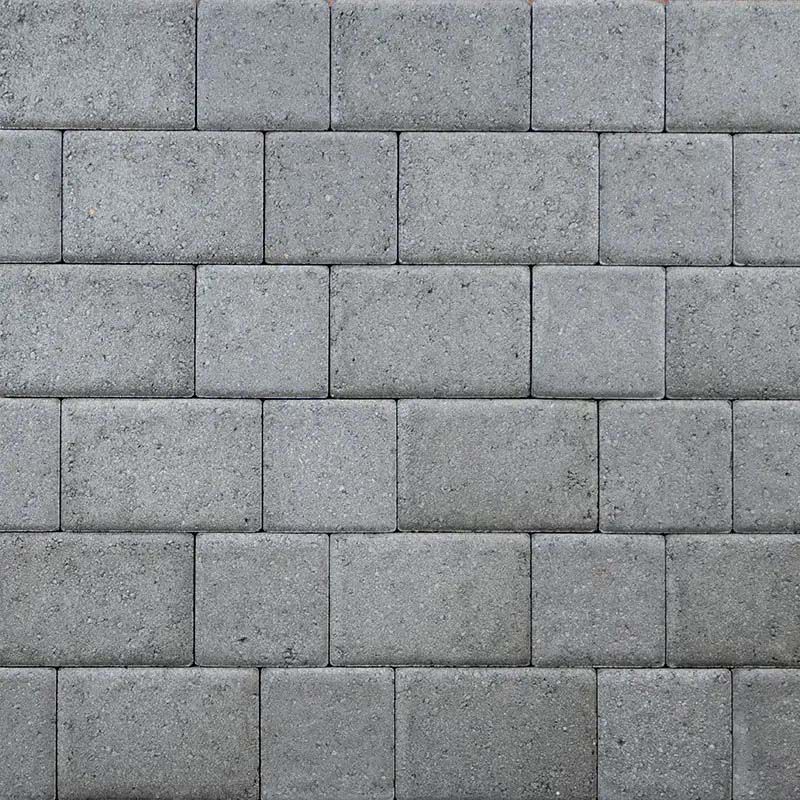 Pewter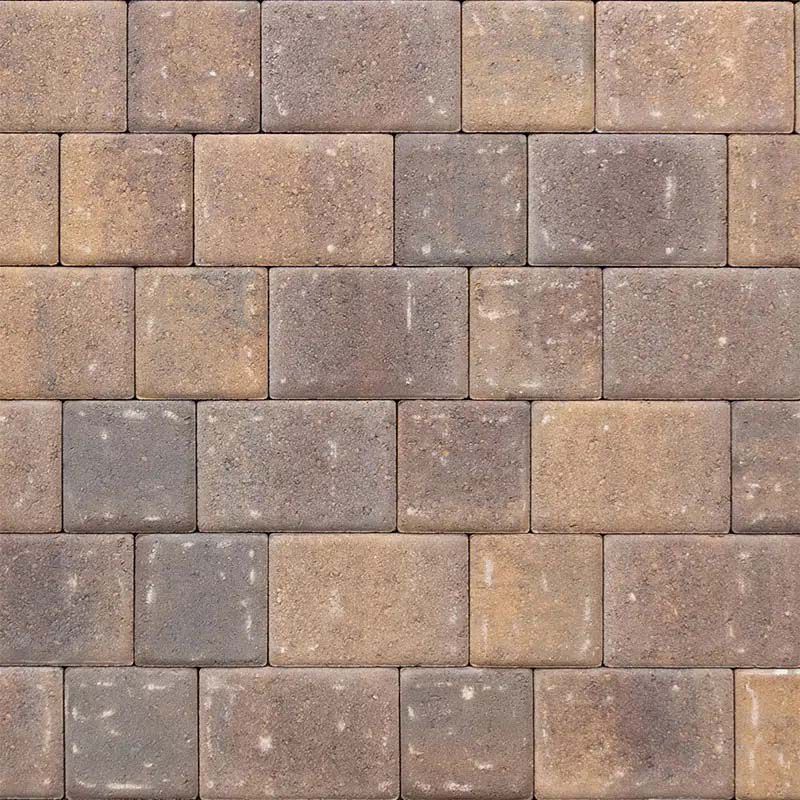 Umbria Blend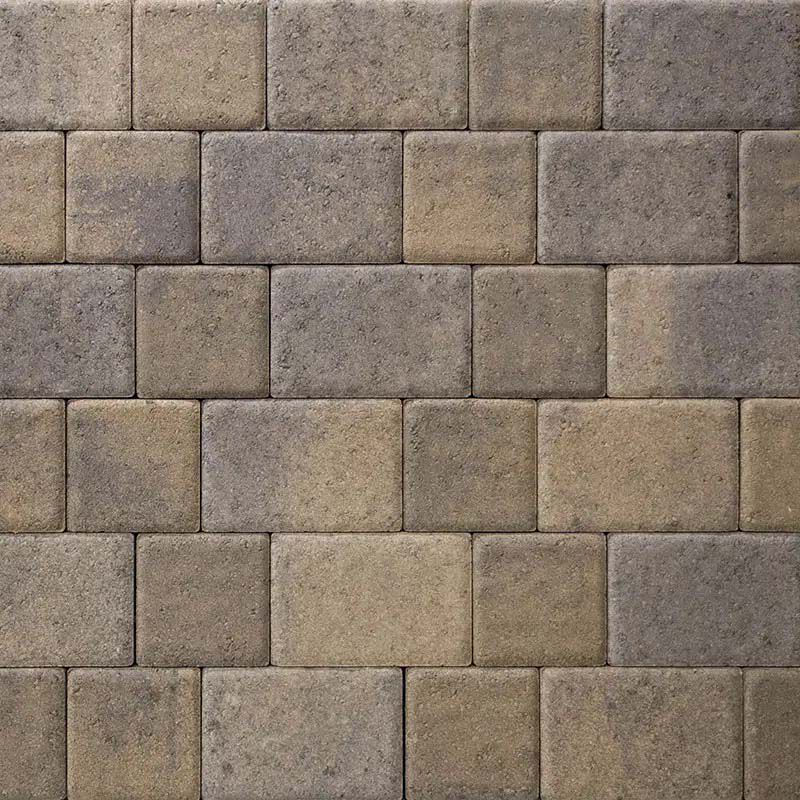 Willamette Blend

Herringbone

Muster K

Soldier Course Border

Stack Bond Pattern

Three Stone I

Three Stone Running Bond