Update Your Home Office
With Thin Stone Veneer
Creating a space just for you
As more of us spend time working from home, I don't see this trend ending soon, creating a unique space you can call your own is becoming more important. Another trend that is here to stay is accent walls and thin stone veneer. In the past stone was used for exterior decor and fireplaces, but today it is the right touch of class or rustic beauty for interior design.
Thin Stone Veneer is perfect for any accent wall because it comes in many colors and styles, manufactured stone or genuine stone. Make your next accent wall a DIY project that is achievable for just about anyone. Home decor built with stone is one of the top ways to build equity in your home and stands the test of time. 
Genuine stone comes in:
Promontory - With its consistent cuts and smooth face it is a touch of class in your design.

Wasatch with its squares and rectangles that guarantee that no two stones will ever be identical.

Sawtooth with inconsistent lengths that give the appearance of a natural stone cliff.

Castlerock is a combination of multiple widths and lengths. This is a great style to use with grout to spread the stones apart with varied widths.

Alpine is 1" thick miniature sized patio stone.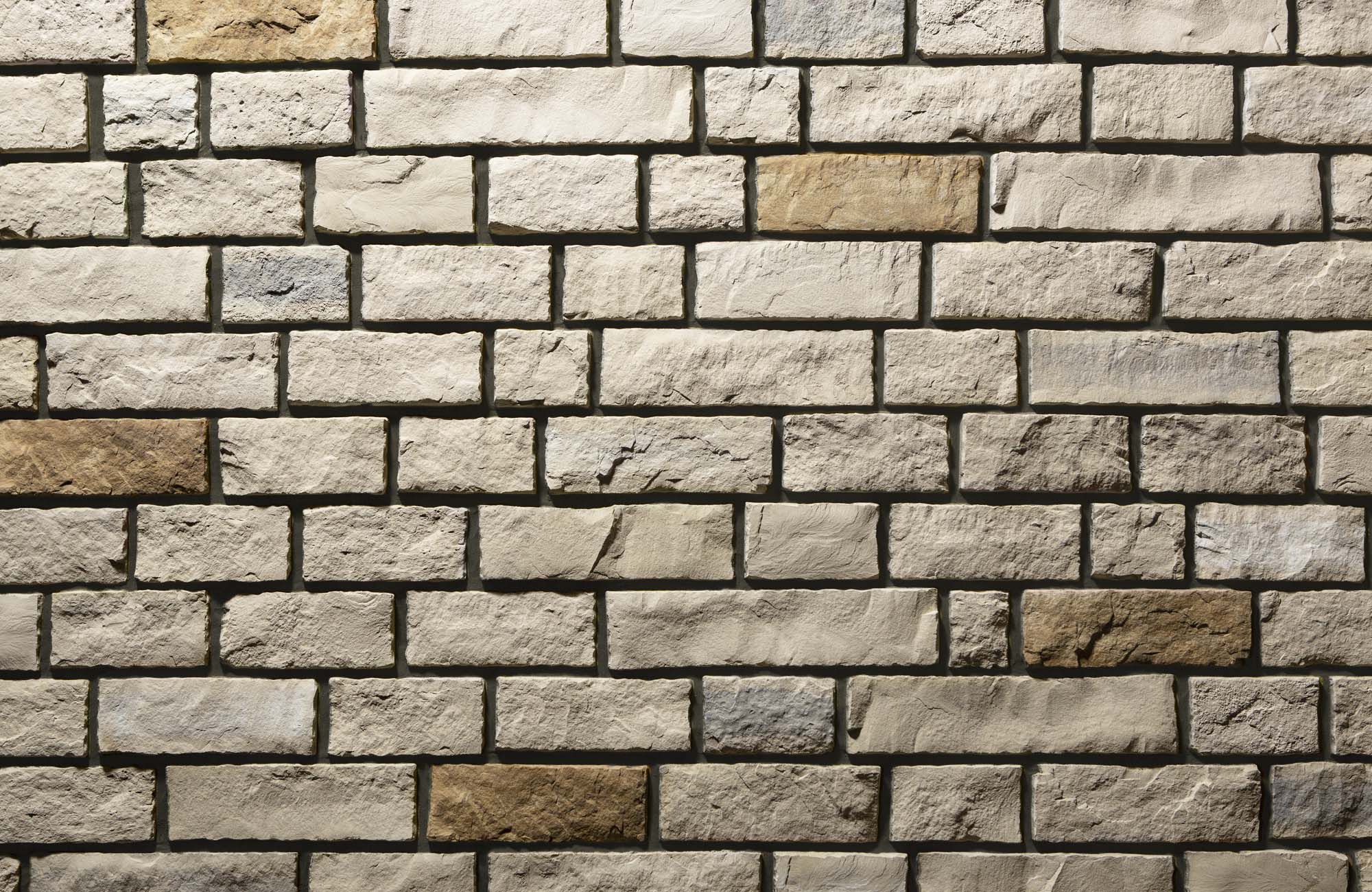 ProVia manufactured stone is available in diverse stone profiles that create a welcoming atmosphere in any home
Chisel Cut is a highly complementary stone cut.

Dry Stack is a carefully selected stone intended to fit together.

Ledgestone comes with surfaces and edges intended to create shadows and charm.

TerrCut with its feel of weather-worn, coarse-grained style stones.

Limestone offers exceptional shape, character and textures.

PrecisionFit has an attractive contemporary look with character.

Fieldstone is distinguished by its shapes and edges.

Natural Cut has the look of old world charm with large stone surfaces.

River Rock is a smooth stone inspired by stones found in rivers and streams.
Genuine stone and manufactured stone all have details that are unique to their construction, whether by mother nature or by machine. Mother nature just makes sure that no two stones ever look alike and the colors are as varied as your creativity. Textures can be smooth and classy or rustic and real depending on your tastes.
When applying your stone you can use either a dry stack technique where your stone is applied to the way without any grout showing or you can apply each level with grout between the stone giving you another unique design aspect of changing the color of your grout to create depth or highlight colors and textures. When you understand these techniques, you have unlimited possibilities for your design work.