Making Your New House a Home
Moving into a new home is a challenge. There is always something to do. The living room needs new paint, the bedroom needs carpet, and the backyard is a mess. Ryan and Desiree's yard rose to the top of the to-do-list with a deck that was old and falling apart. Besides, the deck was elevated and didn't give much outdoor privacy.
Something had to be done.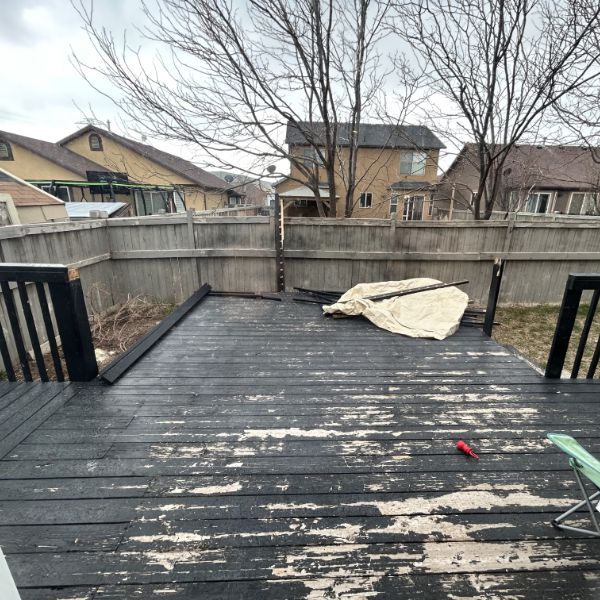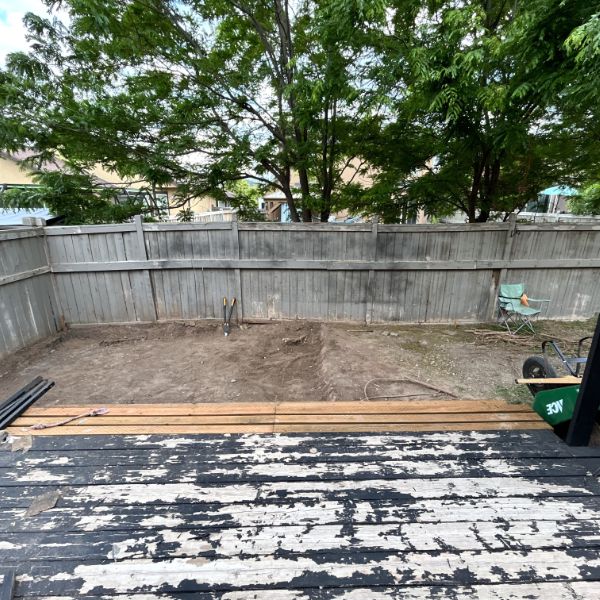 One of the top priorities for Ryan and Desiree was having a beautiful place to relax and unwind. After looking at several options from grass, concrete, or gravel, they decided a flagstone patio would be the perfect solution. A little research showed that a flagstone patio was something within their ability to do themselves. Of course, they needed to get a little help with what kind of flagstone—and where to get it. That's where American Stone came in.
Desiree and Ryan stopped by the American Stone yard to see what was available. The American team took them to see some different options for what would work in their outdoor living area. They finally decided on Cherokee Red Flagstone and Poly Sweep.
That wasn't the end of the solution. Desiree and Ryan had no way to get the stone, sand, and Poly to their house. Luckily, American Stone offers delivery services. "Having it delivered made it nice and easy," Ryan said. "And it was much less expensive than I thought it would be."
Although it was tough doing the prep work, it got easier. The last step of putting in the Poly Sweep was easy and satisfying. In fact, it surprised them to see just how quickly it dried and hardened. Some stones seemed loose until this step, then it hardened like concrete.
For being a first DIY project, Ryan and Desiree feel their patio looks really good—and we couldn't agree more.