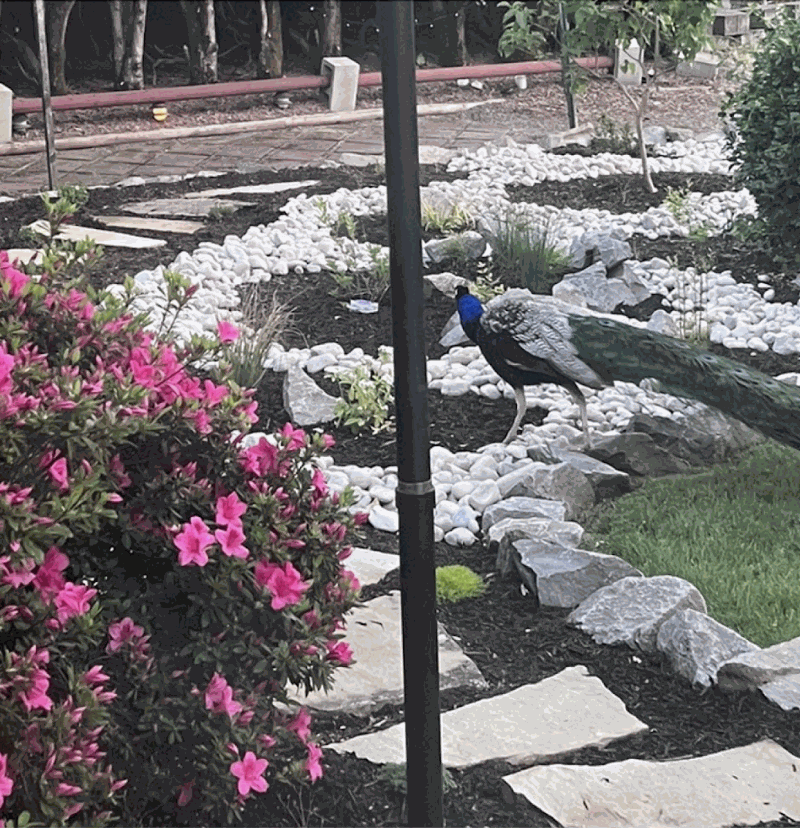 What do you do when you're sick and tired of using way too much water and dealing with the hassle of constant upkeep in your yard?

If you're Lori, you decide to give your front yard a fresh look. She wanted a natural and low-maintenance space while sticking to a budget. She took matters into her own hands. 
The journey began with a simple idea: turn her front yard into a peaceful eco-friendly hang out. She searched online and looked at other yards for inspiration. With determination, Lori was ready to roll up her sleeves and do the work herself.
But she kept running into roadblocks.
Her luck changed when she found American Stone. Our friendly knowledgeable staff listened to her ideas and offered suggestions that fit her vision and budget. Instead of pushing their own ideas, our team partnered with Lori to make her dream come true.
The hard work paid off. Her front yard went from a boring grassy space to a breathtaking natural paradise. With native plants, carefully placed rocks, and charming pathways, it turned into a place of tranquil beauty.
A
huge motivator for her update involved the fact that Lori runs a home business. You know what they say about never having a second chance to make a first impression. Her clients loved the makeover, and their compliments boosted her confidence.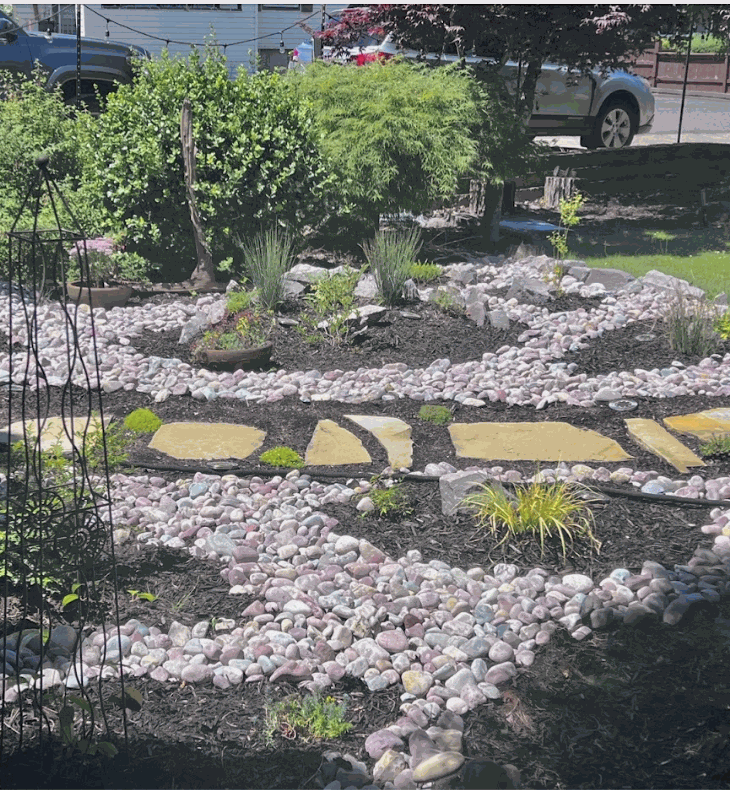 Lori's yard makeover didn't just stop at her own property. Her neighbor, impressed by her transformation, started his own project using similar materials. Lori's simple decision to change her front yard had sparked a movement in her community. We believe that Lori's ideas will inspire you too!
With a little creativity and a helpful partner like American Stone, you can turn a plain front yard into a stunning retreat. Lori's journey from grass to a natural haven not only made her happy but also inspired those around her. It's a reminder that even small changes can create a big impact.
We're thrilled that we played a part in Lori's transformation!
--------------------------------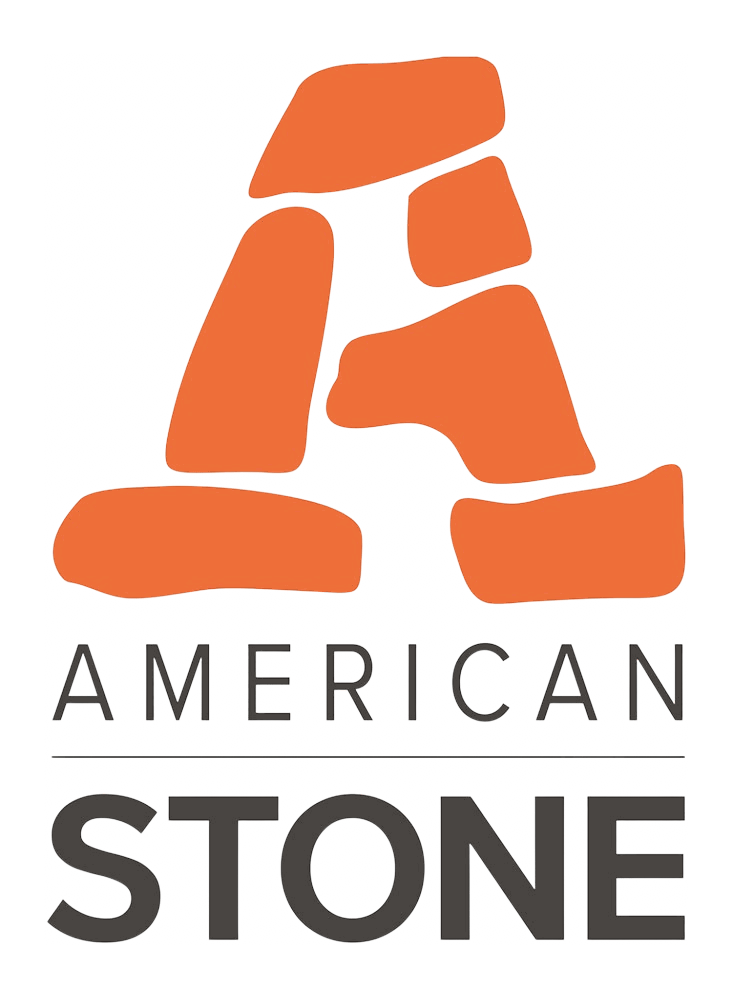 The hardest aspect of a fantastic landscaping project is getting started. New ideas are essential, but not everyone is naturally inventive.


You Can Help!
Share your ideas and images with others on our social media (make sure to tag us so we can see too!). Or email us directly at marketing@american-stone.com for your chance to be featured on our blog.