Fine Tuned Thin Stone Veneer
Fine Tuning Stone Veneer
Building beauty in your home with thin stone veneer
It happens all the time, you walk into the store and you see the perfect thin stone veneer for your project then you get home and it isn't what you thought it was. The color is too dark, or light to fit the lighting in your room. All is not lost, changing the appearance of your stone veneer is as simple as using a grout color.
Stone veneer is one of the greatest ways to add equity and beauty to your home, both inside and out. Whether you like genuine stone or the ease of manufactured stone veneer, your project is achievable.
With many working from home in 2020 and the prospect of continuation in 2021, updating a simple wall in front of your desk can turn a small space into a comforting home office.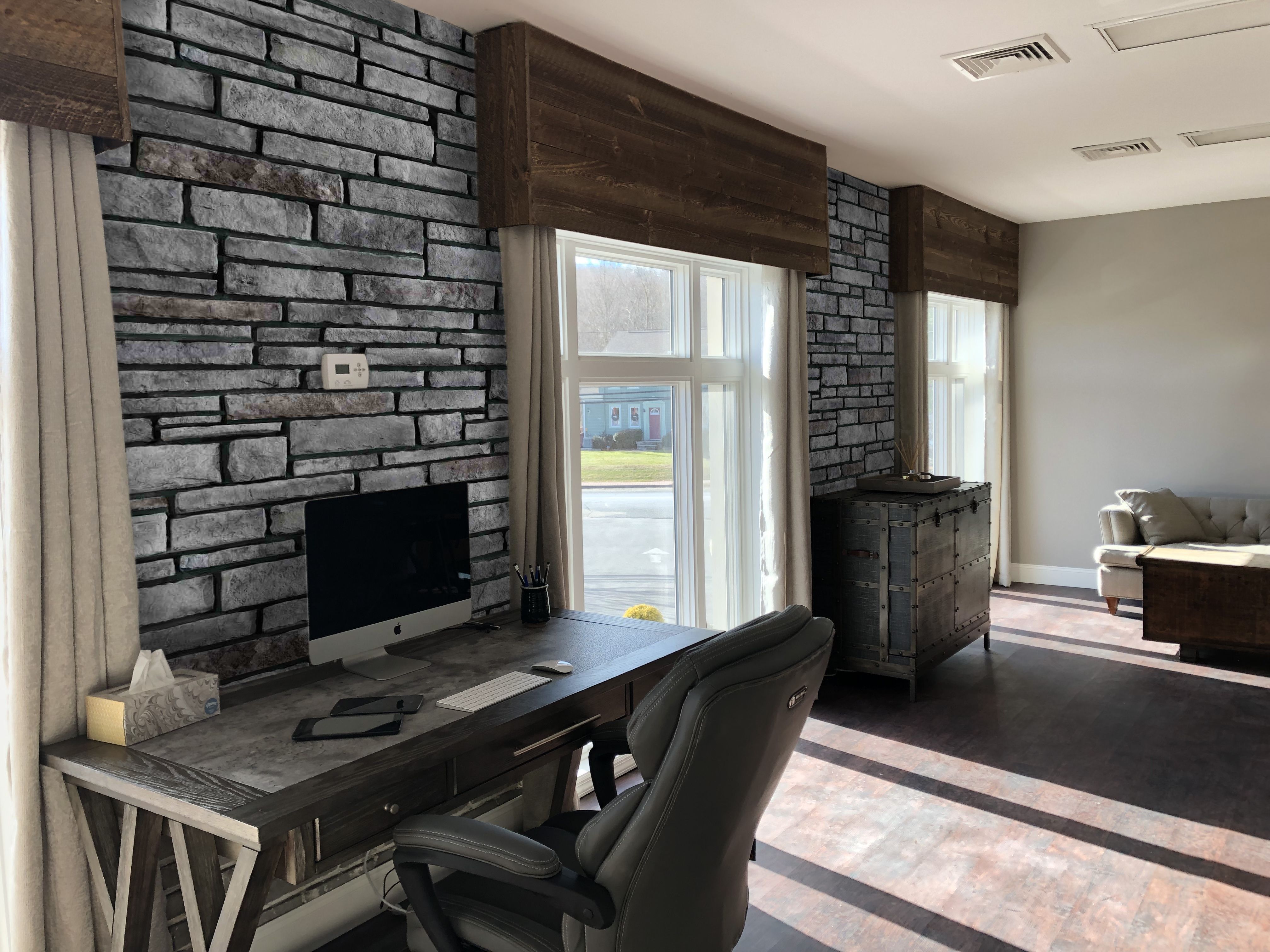 Fine Tuning a room is a simple as choosing the right grout color



Whether you want to increase light, color and texture, or you need to refine depth, the solution is in your grout.



Highlight and brighten a room
There are many grout colors available at American Stone both for genuine stone veneer and manufactured thin stone veneer. Choose a lighter color such as buff for highlights in your stone. Not only are the stone colors more distinct, but they are more complimentary. The texture and ripples in the stone stand out and define style such as class or weather beaten.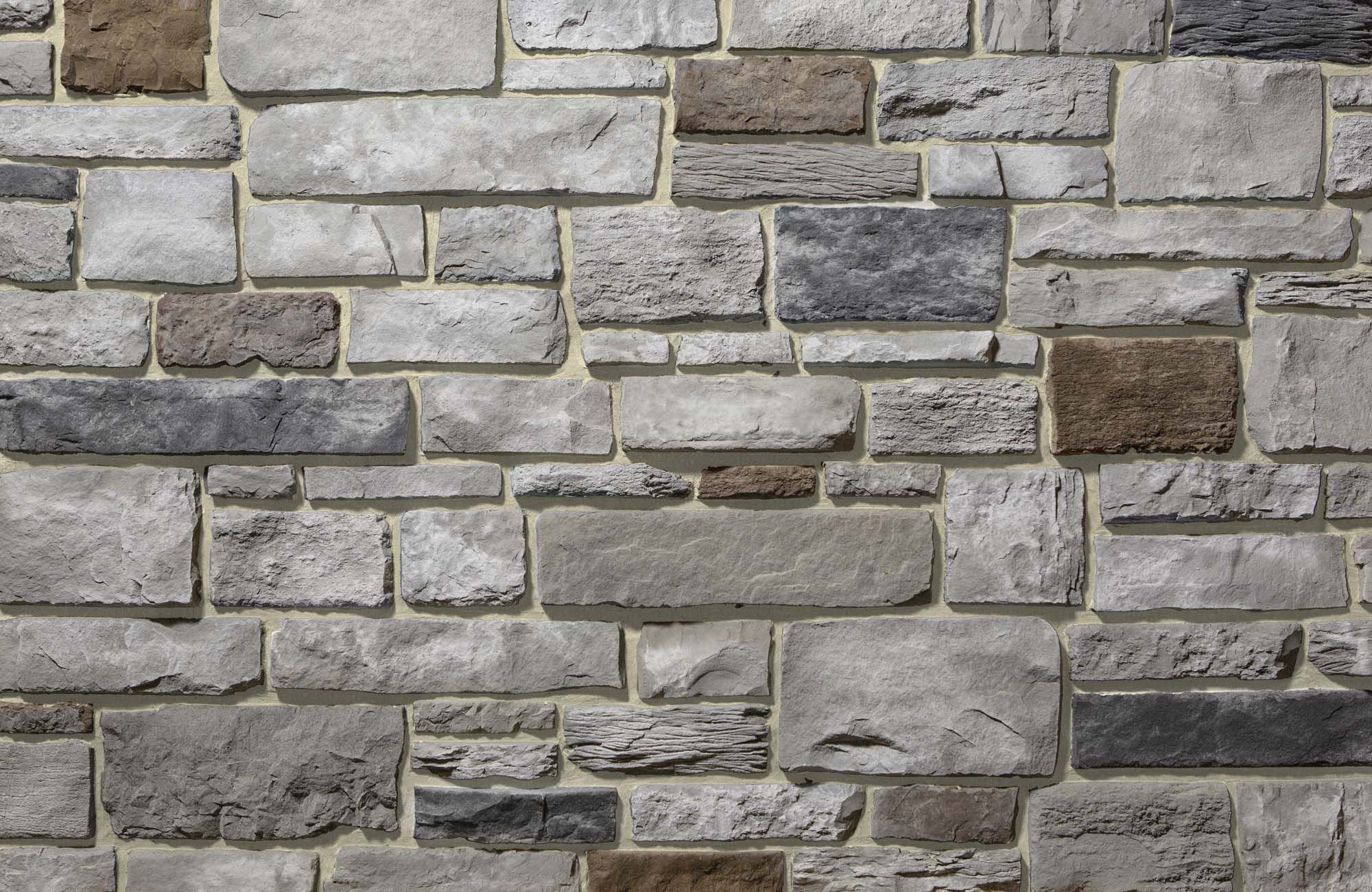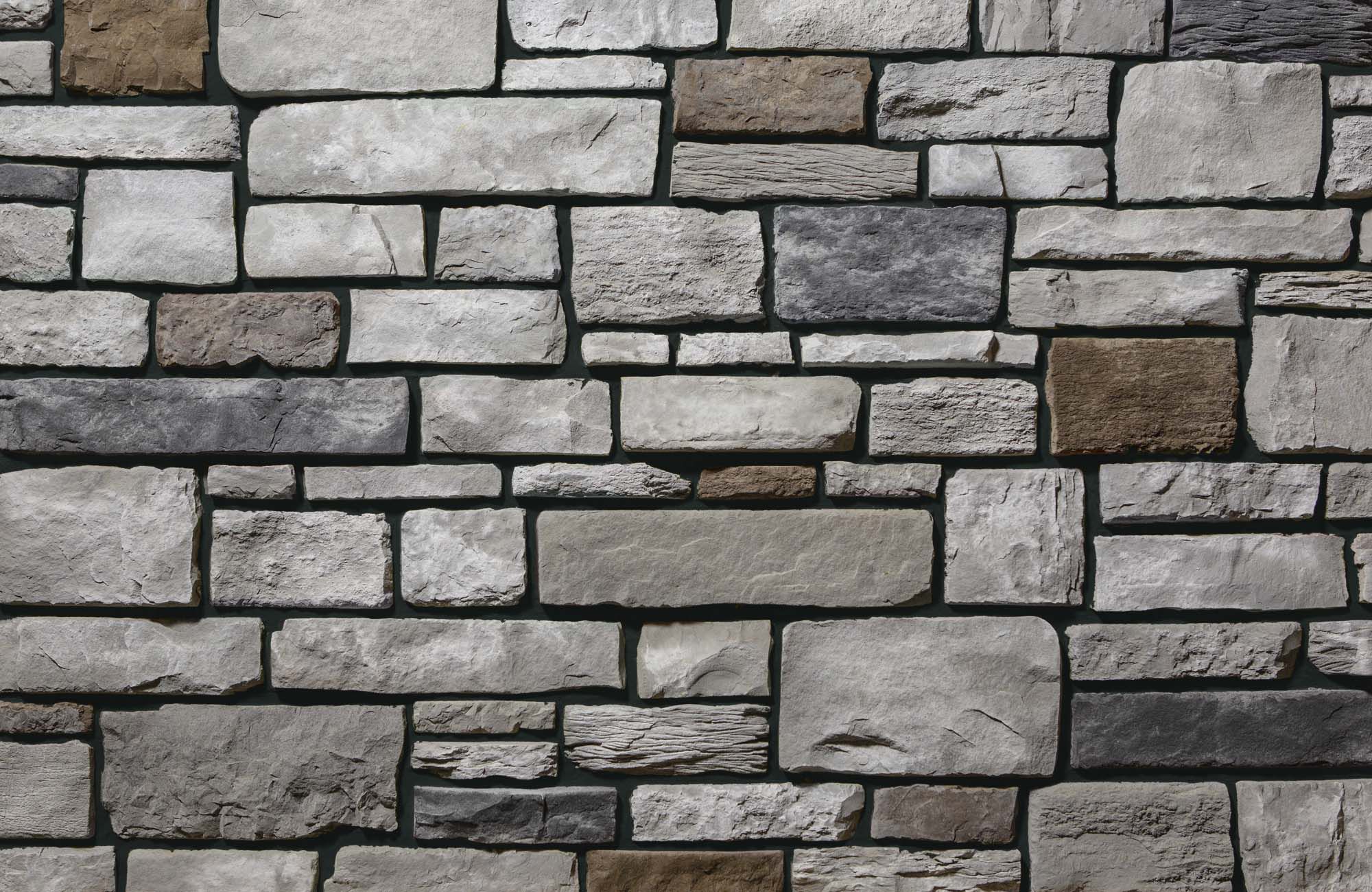 Add depth and enhance darker colors
If you are looking to add depth to your surroundings try using black grout. This not only darkens your stone as a whole, but it brings out the shadows in your surrounding areas. Place with a multi colored stone, and the blacks and dark grays stand out.
In the above samples both thin stone veneer panels are the same. The difference is how your stone veneer and the surrounding area change.
No matter the project, this simple trick of using grout makes your project exactly what you imagined. Let's get started today.