Building With ProVia Manufactured Stone
Build it Beautiful
With Manufactured Stone Veneer by ProVia
Stunning Features and Accents With Manufactured Stone

Manufactured Stone Veneer
Which of these two homes uses manufactured stone instead of natural stone veneer on its walls? Can you even tell? You probably couldn't because both are are built with manufactured stone by ProVia!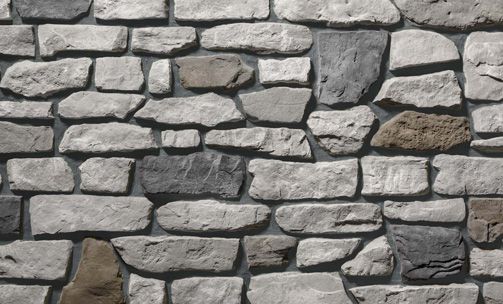 What Is Manufactured Stone?
Manufactured stone is a concrete composite, shaped in a mold and colored to look like natural stone. It usually weighs less than natural stone, making it both cheaper and easier to install. 
ProVia Manufactured stone is a great alternative to natural stone for exterior walls or large projects, especially if you're on a thinner budget.
Why Use ProVia Manufactured Stone?
While you could clean your kitchen counter with an expensive towel, a more economical towel would do the same work and be much less expensive. Along the same lines, there are some areas of your home where ProVia manufactured stone would look virtually the same as natural stone and would usually be a less expensive alternative.

Gain the aesthetic impact you are looking for without the higher cost of natural thin stone veneers.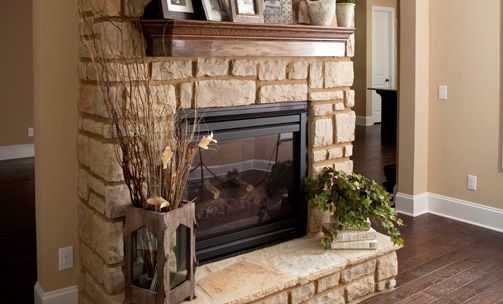 Beauty Is What We Do
At American Stone, we exist to make the world more beautiful, and we are proud to be the only provider of ProVia manufactured stone in the West. 
ProVia handcrafts each stone mold to capture every detail and depth of natural stone, so that it both looks and feels like the real thing. And to go above and beyond, ProVia uses colors that permeate the entire stone, giving each artfully crafted stone a realistic look with hues that last for years, even for exterior uses.
ProVia is committed to beauty and excellence which is why it comes backed by a Lifetime Warranty against any manufacturing defect that could lead to unsightly erosion or deterioration. For full details on the ProVia Lifetime Warranty: ProVia.com/warranty
At American Stone we provide a full range of styles, textures, and colors to perfectly match the current style of your home, or to help you make an aesthetic change.
Whether you're looking for a more natural style for your fireplace, a new surrounding for your work-from-home space, or revamping your home's exterior, we can help make it happen with manufactured stone veneer by ProVia.
We're all spending more time now at home than ever before. Call us and talk with one of our Stone Representatives to see how we can help you build it beautiful.