Benefits of Genuine Thin Stone Veneer
Benefits of Natural Stone Veneer
Genuine Stone Products
American Stone supplies beautiful natural stone products for Architects, Designers, Masons, Contractors, Retailers, and Home Owners!
Every architect, stone mason, and designer searches for the right materials to achieve just the right look. Details are so important to the final outcome. They rely on trusted suppliers to be able to provide the materials they need for their projects. They need to know that they can count on consistency. American Stone has built its reputation on providing high quality natural stone products for more than 70 years. With direct access to stone quarries all over the U.S. we pride ourselves on consistency. One of the most commonly used natural stone products used by architects, masons, and designers is thin stone veneer (TSV). American Stone employs its own saw shops to be able to provide TSV on demand, and even create custom orders at lower costs.

There are several benefits to choosing natural thin stone veneer. Here we will focus on 5 benefits, but first let's talk about what, exactly, thin stone veneer is: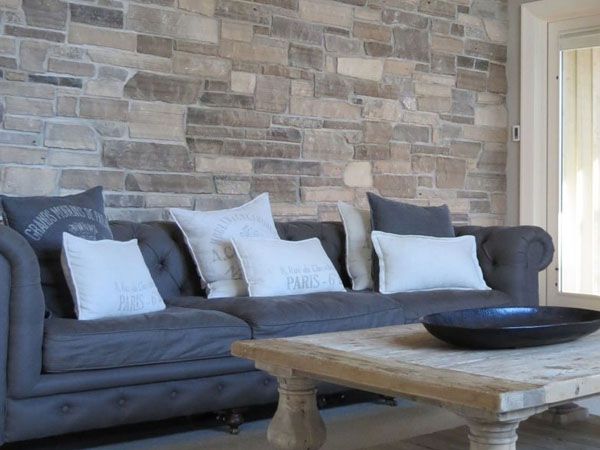 WHAT IS THIN STONE VENEER?
Thin stone veneer is raw, natural stone that gets cut into thin flat pieces. There are a variety of patterns that TSV can be assembled into. One of the best features of Thin Stone Veneer is that even after being cut and  broken down, it maintains the natural beauty and texture of the stone just as it was when it came out of the earth, making for surfaces that are uniquely beautiful.


Simply put, TSV is thinner cuts of mason stone which are aligned into specific arrays of patterns to achieve various appeals.



5 BENEFITS OF USING NATURAL STONE VENEER

ELEGANCE AND STYLE
Stone veneer is extremely versatile. Apply it on both exterior and interior surfaces. Stone veneer adds a touch of elegance to the face of any surface in your home or commercial structure, and it provides an immediate bump to that curb appeal. 


FAST AND EASY UPGRADE
When you are ready to make an upgrade to your home or building, stone veneer is a fast and easy option. While a touch paint can do wonders for a dated space, the addition of natural stone is unmatched. Upgrading your asset is fast and easy with stone. It will instantly transform the look of your home or commercial space.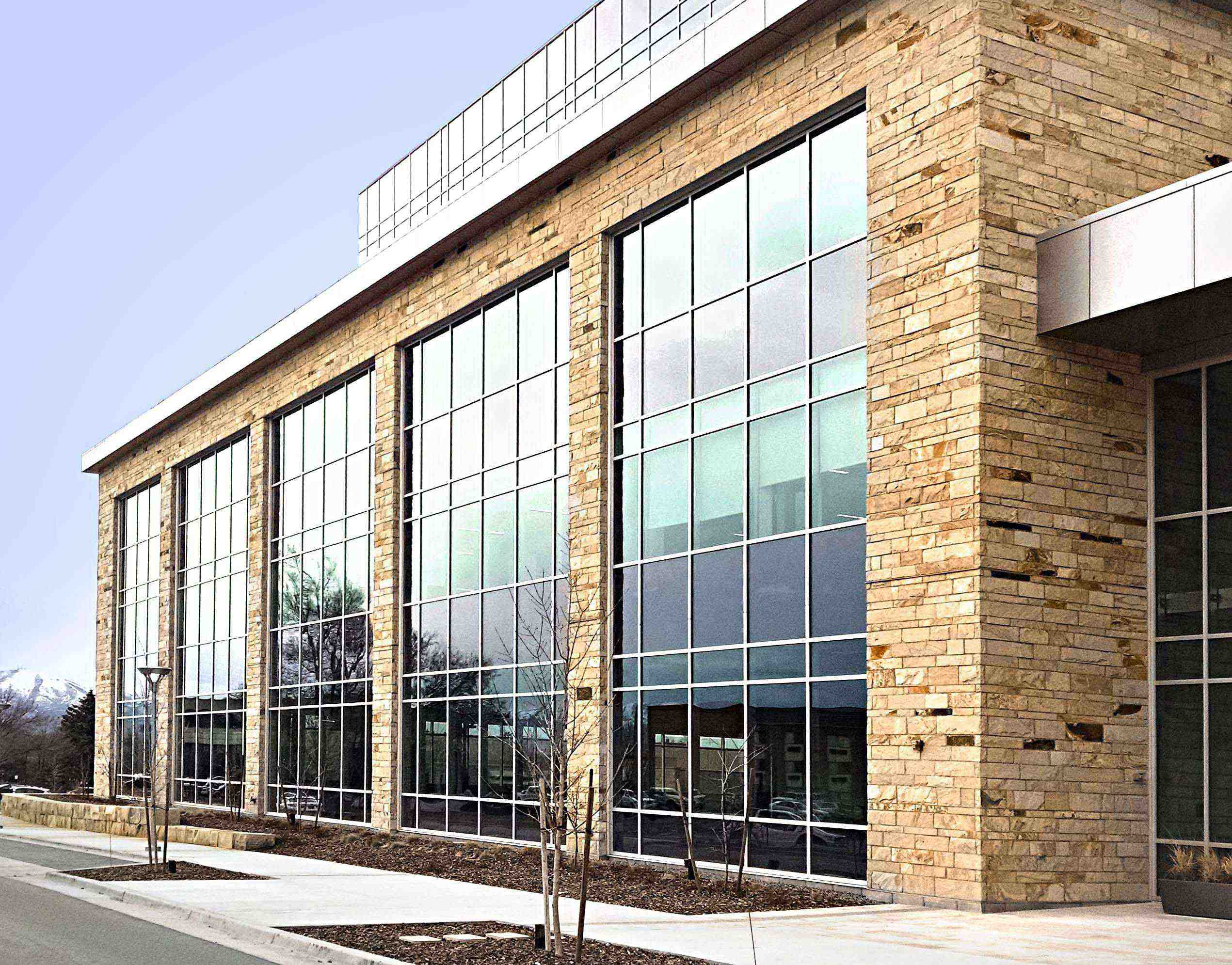 ADDED VALUE
Using natural stone veneer almost guarantees an instant increase in value to your asset. Most home upgrades provide some sort of return on investment. But none can match the value of natural stone veneer. Did you know that natural stone veneer has a return investment as much as 95%? That means for every dollar you invest in the natural stone veneer project, you can expect as much as 95¢ back in increased home value. No other home upgrade gives back that much!


ALL NATURAL PRODUCT
Whether or not your main focus is to decrease your carbon footprint, you'll be doing just that by choosing natural stone veneer for your project. Stone veneer is a natural product and does not undergo any chemical treatments when being processed out of large boulders and cut down into the stylish shapes pulled off the pallets for final application.


HIGHLY DURABLE

Stone is extremely durable. It will stand the test of time and the elements. Just take a trip to Italy and look around at the old-world architecture. Sure, you could go see old-world architecture in many places around the world... but who says "no" to a trip to Italy?

Stone will stand true for a long, long time. Did you know that in times of war, important works of art and artifacts were moved to secure locations encased by stone? This practice was to guard against damage and destruction brought about by air raid bombings. That should be a tag-line: "Natural Stone: So durable it will withstand an air raid bombing! Protect your valuables with Natural Stone!"

BEAUTY IS WHAT WE DO

At American Stone, we exist to make the world more beautiful. We provide a full range of styles, textures and colors to perfectly match your home or commercial project. Whether you are going for a new build, a total renovation, a makeover, or a simple aesthetic change, we have the stone for you.

American Stone is your source for beautiful natural stone. No matter what your project is, we can help you make it happen. Call us and talk with one of our Stone Representatives to see how we can help you build it beautiful.