Arterra Porcelain Pavers
Add to My Project
Arterra® Porcelain Pavers bring the look of natural stone into the exterior paver market. High definition glazed ink jet pavers offer all of the features of natural stone pavers, with the added benefits of porcelain. With all of the same characteristics and installation techniques of natural stone, these Arterra® Porcelain Pavers can also withstand freeze-thaw cycles. They can set on grass, sand set or installed with mortar over a concrete bed.

Available Sizes
12 X 48"
16 X 47"
18 X 36"
24 X 24"
24 X 48"
8 X 47"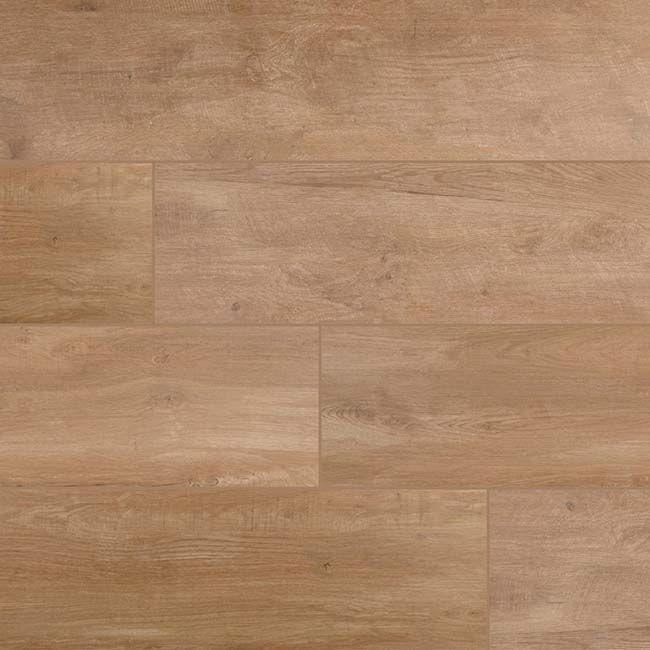 Lucas Betulla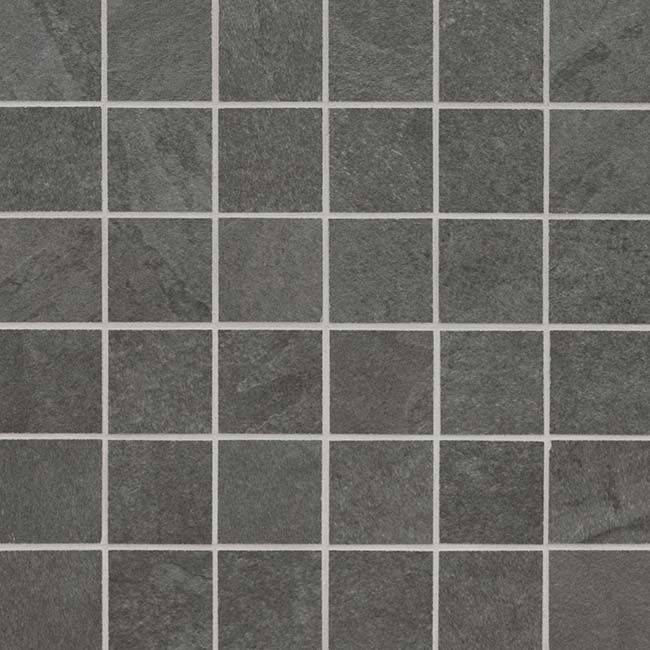 Legions Midnight Montage
Legions Pav Lunar Silver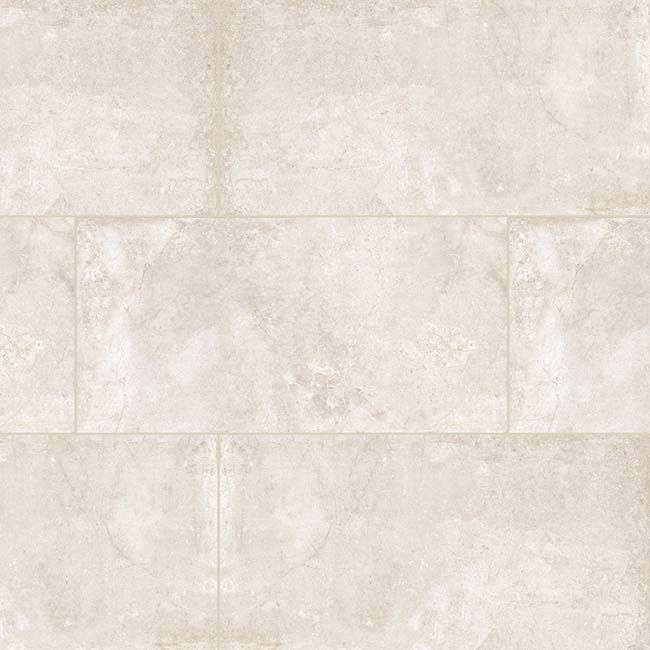 Soreno Ivory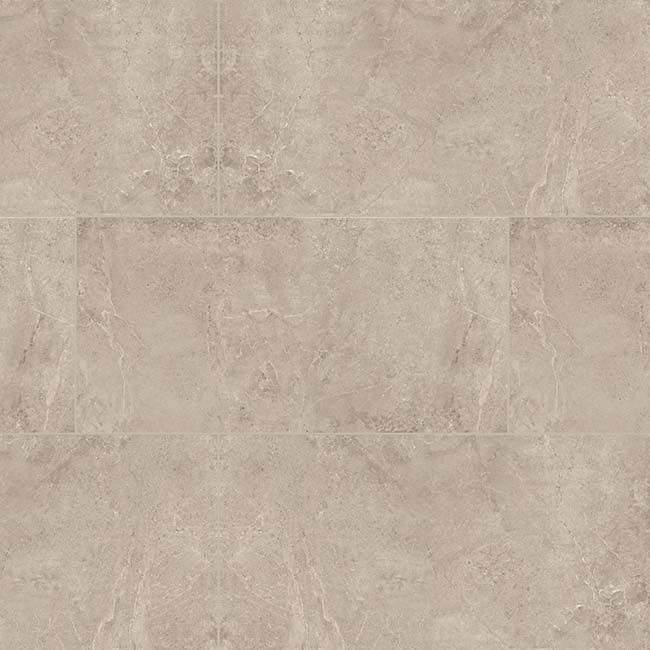 Soreno Taupe
Beton Sand
.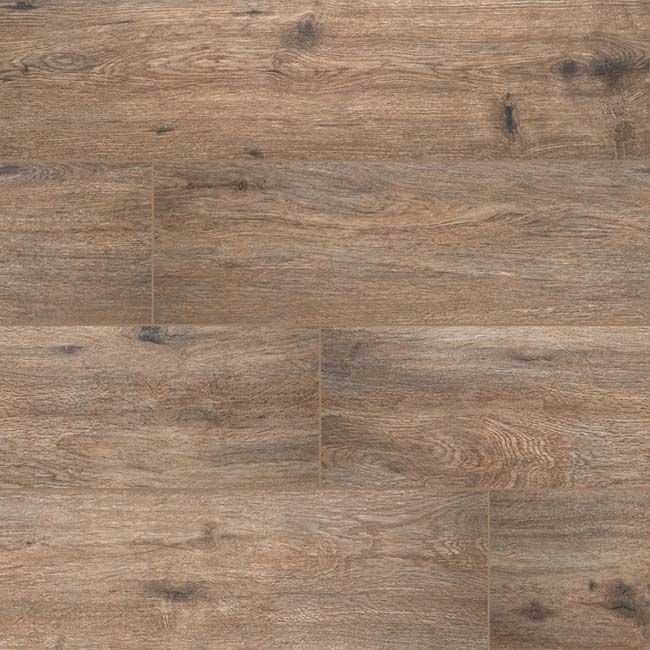 Fauna Cyrus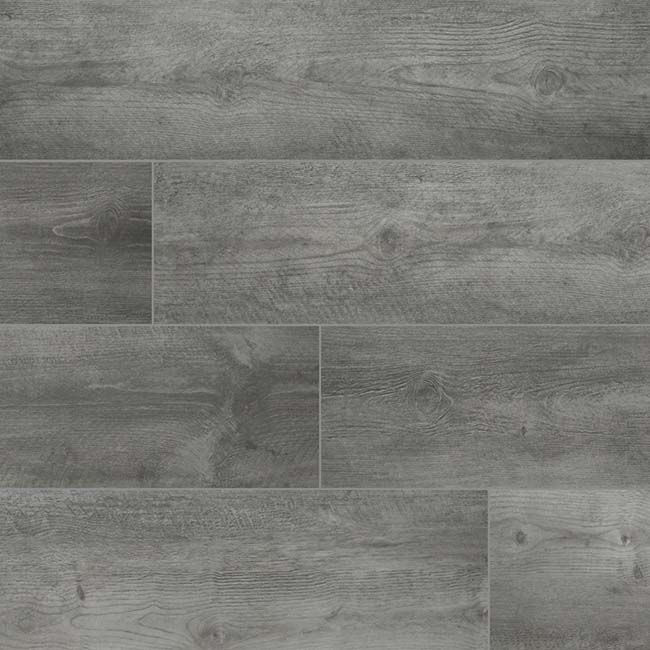 Katella Ash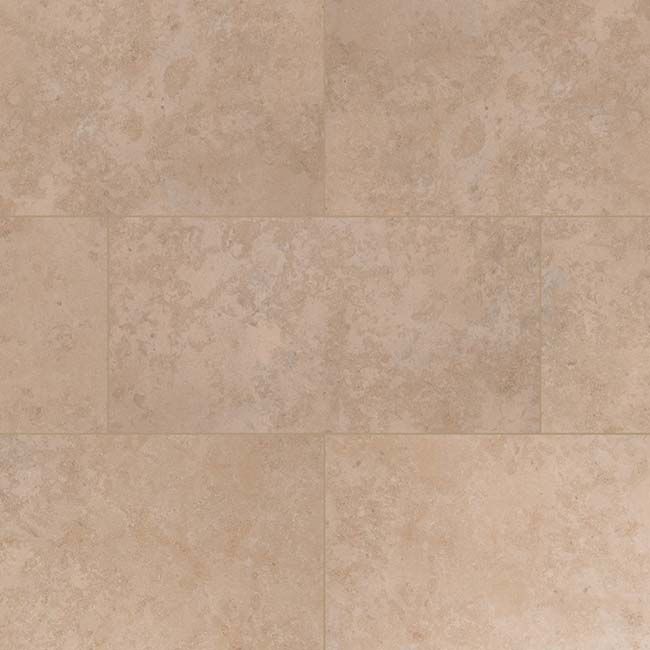 Petra Beige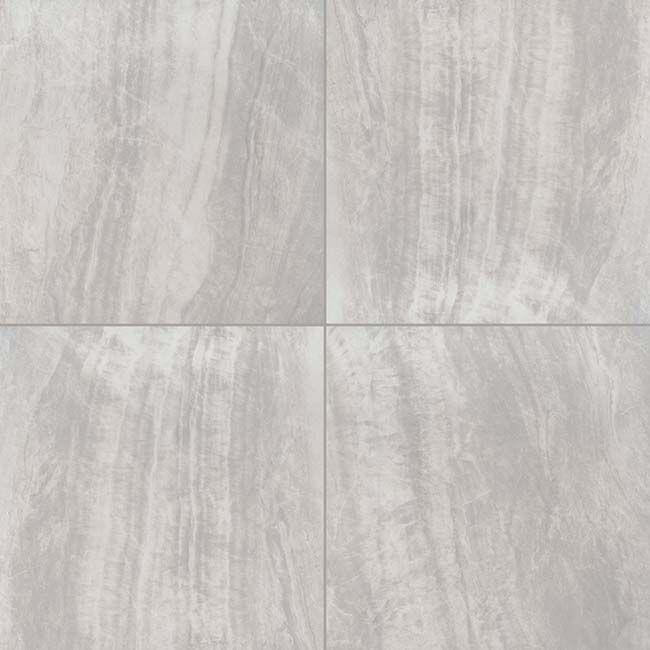 Praia Gray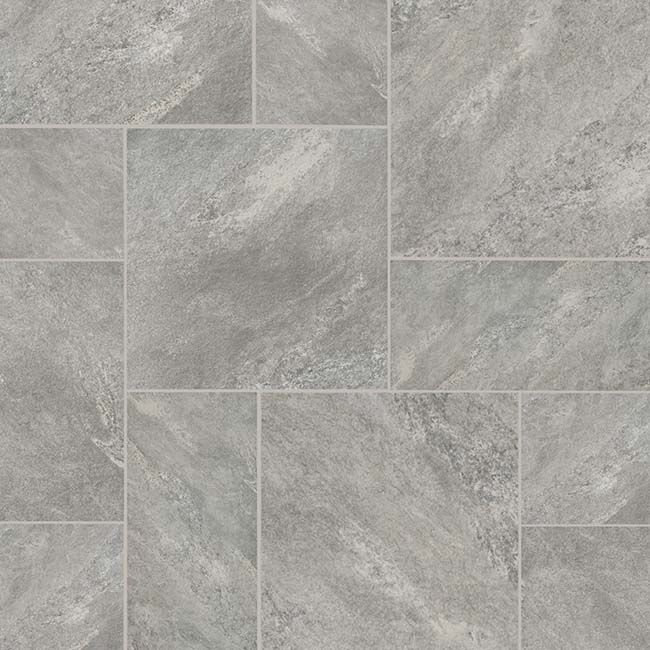 Quarzo Gray Pattern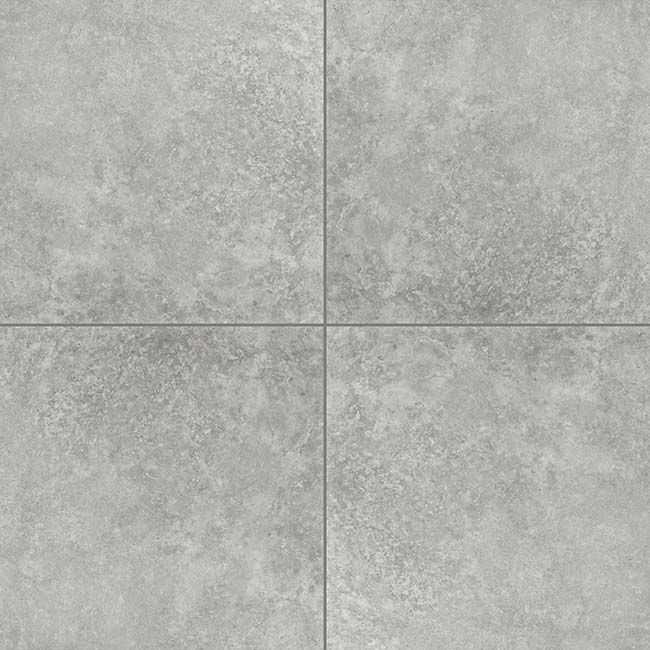 Trevi Silver